Mr Francois Davenne, UIC General Director, spotlights the fight against climate change, that has become more and more urgent and needs concrete actions within the next ten years.
A new approach to railway can be the very first cornerstone paving the way to new habits and encouraging a brand-new mindset, especially among young people.
The Railway industry is a pioneer in the development of new solutions for sustainable mobility in Europe, with the objective of becoming the lowest-emission mode of transport in the next decade.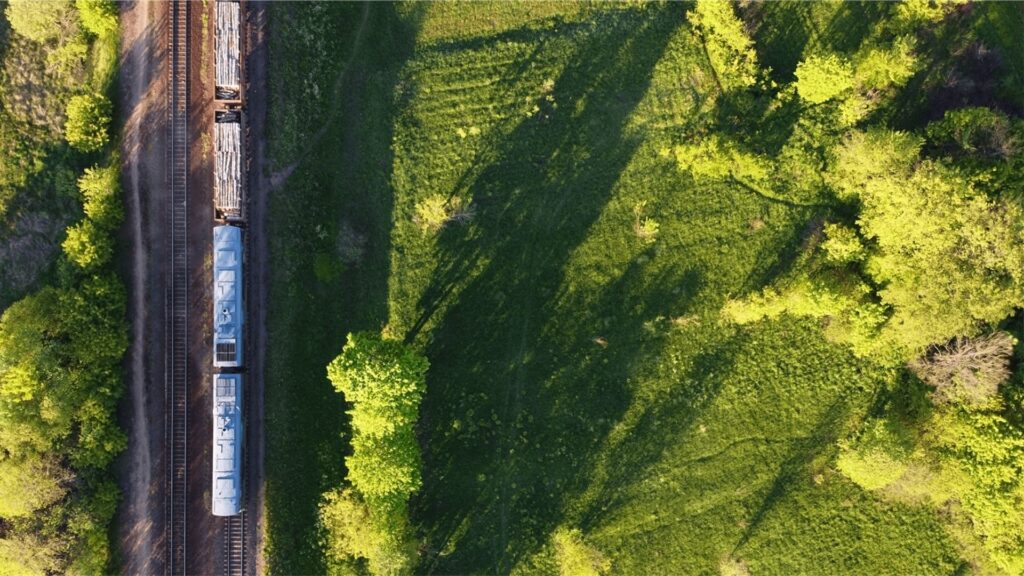 Do You Think That Youth Involvement in Fighting Climate Change Is Starting to Drive a New, More Innovation-Driven Mindset Towards Reducing Carbon Emission in the Transport Industry?
Taking action against climate change is no longer a nice-to-have and the need to decarbonise is a huge driver for innovation. What recent youth protests have brought into focus is the fact that it's a matter of time: we can clearly see from a political and practical angle that we need to reduce emissions drastically by 2030, rather than 2050. We need to act now, or it will be impossible to hit the required targets in the next ten years. We thus need to act faster and to encourage an attitude for innovation that drives technology selection and innovation to enable decarbonisation in the short-term.
Rail is at the forefront of the green travel revolution and there are already many solutions just waiting to be rolled out, such as ATO (automatic train operation) and international, digital ticketing. If we really want to become the lowest-emission mode of transport in the next decade we need to activate these solutions urgently.
In addition to activating projects that are ready for deployment, we also need to encourage a change in mindset. Driving a more innovative model of working in rail and focusing on innovation will help us achieve our objectives.
Download the complete interview.
This article was originally published by Fincons Group.