We appreciate compliments for a job well done just as much as anyone. After all, getting recognition for your work is the best way to confirm that you are on the right path. That confirmation and sense of accomplishment grows even more when you win distinctions several years in a row. That's exactly what happened for our colleagues of IGW in Suzhou as they won the 2019 Outstanding Supplier from their customer CRRC Zhuzhou Locomotive Co., Ltd. ('ZELC', in short).
The Award
ZELC are firm on delivering high-value products to their customers. These products are built around three principles: aesthetics, meticulousness and high quality. Because of this, they are quite strict and selective in who they choose as suppliers. After all, you can only build the highest quality of locomotives with the highest quality of gears. In order to evaluate their suppliers' ways of working and supply chain, ZELC have set up a primary evaluation system focussing on quality, cost, delivery and service. Apart from that, there is second system focussing on innovation contribution, coordination improvement, legal safety and sustainable development.
Using these systems, the Outstanding and High-Quality Service Provider are selected each year. And for 2019, IGW in Suzhou was awarded as Outstanding Supplier for the fourth year in a row. We were praised by ZELC for our stable product quality, good after-sales service, advanced quality management system, as well as excellent research and development capabilities. Becoming successive winners of this award is something we have worked towards very devotedly during our 6-year partnership with ZELC.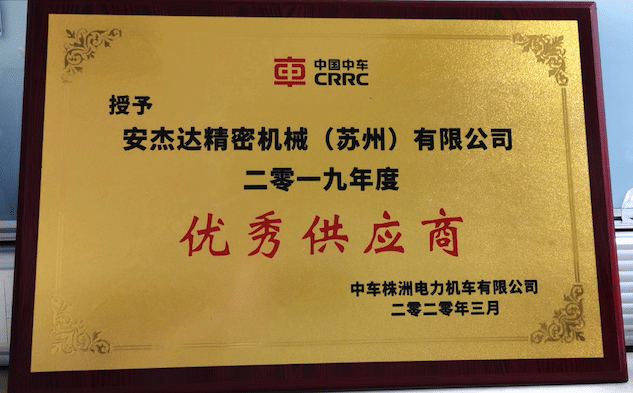 A Trusting and Valuable Partnership
Since the start of our cooperation with ZELC in 2014, we have developed an important partnership with them. Our meticulous quality control system and mature process technology team are much appreciated. We mostly supply gearbox transmission units to ZELC with an annual output of over 7,000 sets. These have been used in many ZELC projects inside and outside of China, mostly loaded in large quantity. Furthermore, we have supplied ZELC with nearly 10,000 units, including a mature loading performance reference on R&D vehicle models such as engineering vehicles and low-floor tram projects.
Rather than a partner, we have become a foremost member of ZELC's network of strategic suppliers. In that entity, we look to integrate technical strength, market channels and influence, establish a collaborative, win-win, and synergetic supply chain system, improve market competitiveness, as well as strive to jointly develop new markets in the field of rail transit.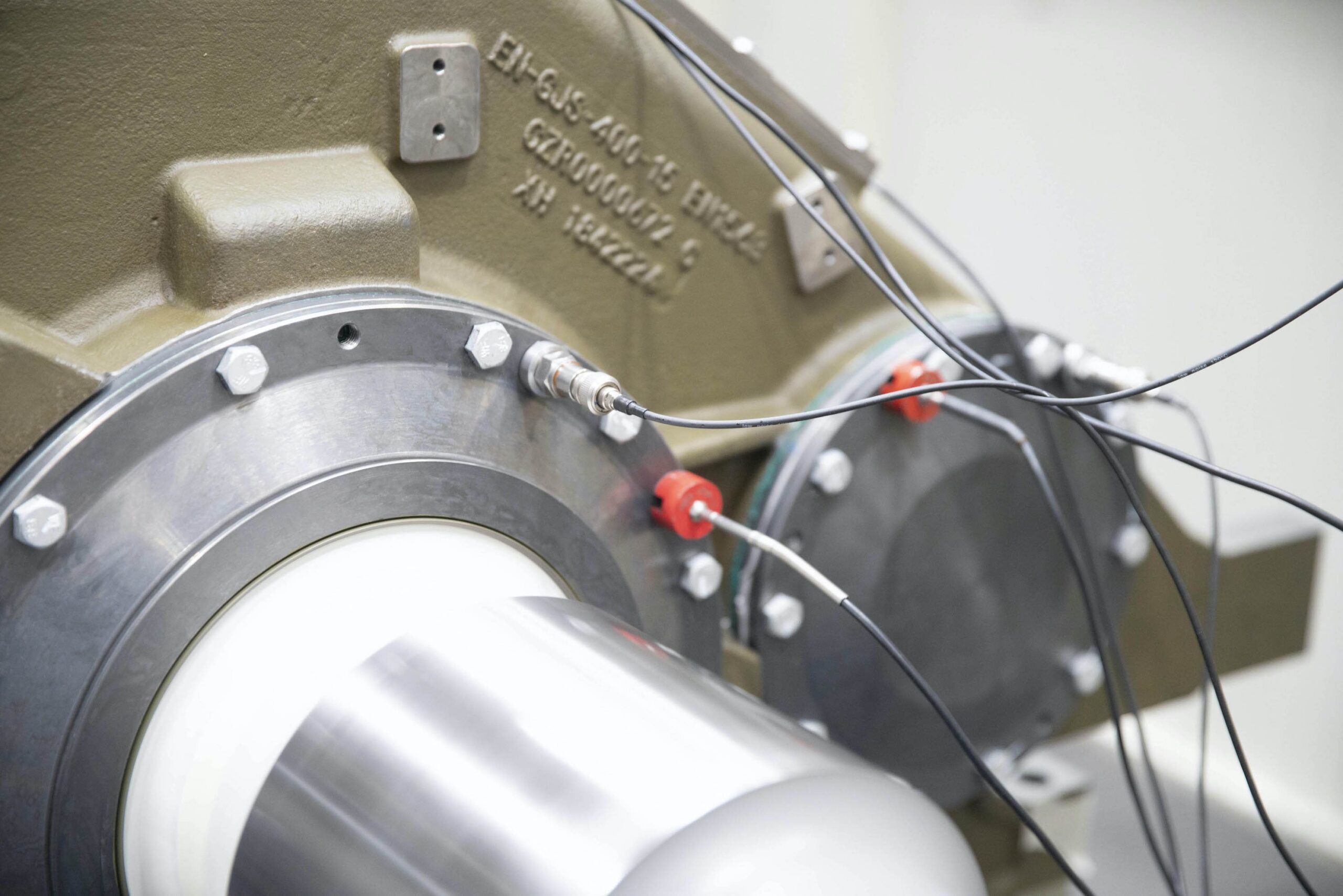 © IGW
Opportunities such as this one to work even more closely together with our customers allow us to grow even further as an established gearbox and full-service provider. As far as our cooperation with ZELC is concerned, we are looking excitedly towards the future.