Webuild Group has been identified as the best bidder for a 367.2m euros (445.2m USD) design and build contract for the Orsara-Bovino section of the Naples-Bari high-speed railway.
The commissioning party is Rete Ferroviaria Italiana S.p.A. (RFI). Webuild will lead the project with a 70 percent stake in the consortium. Its partner will be Pizzarotti, which will hold the remaining 30 percent.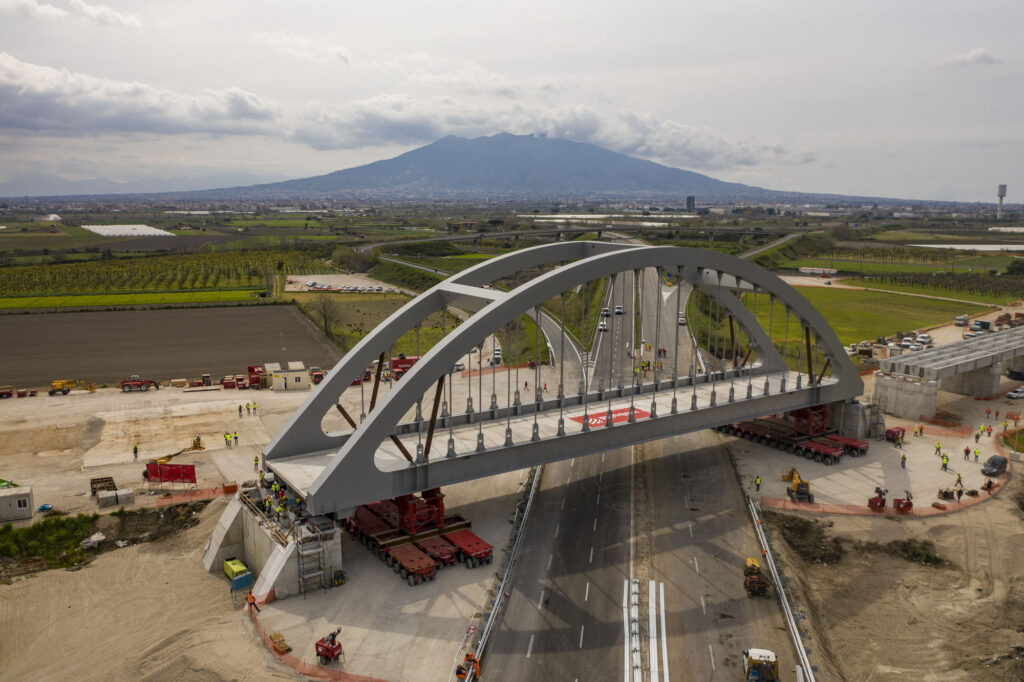 The Orsara-Bovino section is part of an upgrade to the Naples-Benevento-Foggia-Bari railway and will be 11.8km long and support trains travelling at speeds ranging between 200 and 250km per hour. The project will double the capacity of the existing single-rail train service along this section, passing for the most part through a tunnel of 9.9km in length.
It will also include a temporary connection of a double-rail line with the historic one for 1.08km, supporting trains travelling at speeds of up to 90km per hour.
The Naples-Bari railway will serve as a strategic axis for the development of sustainable mobility in the region, halving the travel time between Naples and Bari to just two hours. It will also bring northern and southern Italy closer together, bringing the time to travel between Milan and Bari down to six hours.
The construction of the line will support the local economy and create jobs in the region. Two other sections of the railway being built by Webuild – Naples-Cancello and Apice-Hirpinia – employ more than 2,200 people and involve a supply chain of approximately 400 businesses.
The Naples-Cancello section will have a new station in the town of Napoli-Afragola. Built by Astaldi of the Webuild Group, it will serve as an interchange with regional and high-speed trains. About 15.5km long, the section will pass through the towns of Casoria, Casalnuovo, Afragola, Caivano and Acerra.
The second section of the Naples-Bari line will run for 18km between Apice and Hirpinia, crossing the Apennine. This section will include a station at Hirpinia, three natural tunnels and four viaducts.