Virtek and Plataine Announce Partnership
Virtek's LaserEdge® Ply Layup System Now Integrated with Plataine's AI Solution, Offering Aerospace Manufacturers Real-Time Visibility, Improved Productivity and Cost Reduction
Virtek & Plataine announce a groundbreaking collaborative partnership allowing aerospace manufacturers using Virtek's LaserEdge® ply layup system to improve productivity by tracking work in process, factory assets and materials in real time via Plataine's Total Production Optimization software.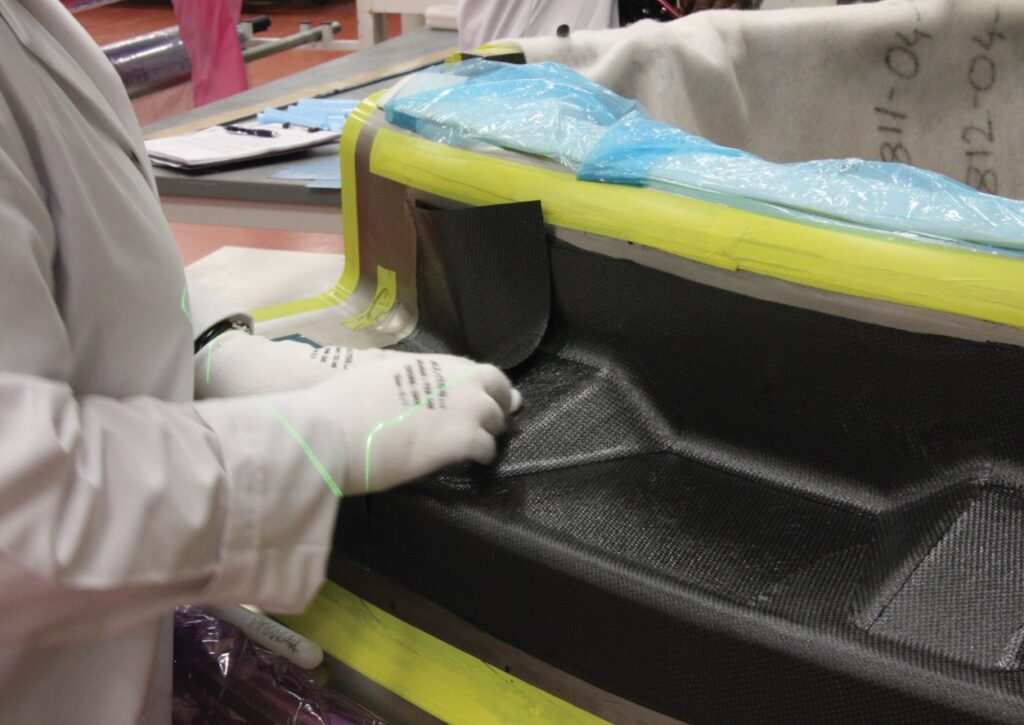 Plataine's software continuously collects data from factory floor sensors to provide complete visibility and traceability across a manufacturer's inventory, work orders, machines and tools. In addition, AI-based alerts and recommendations ensure operators select the right material for each job, perform tool maintenance at the right time, and optimally release jobs for production to minimize bottlenecks and shorten time-to-market. Plataine's technology also creates a Digital Thread which records every step of the manufacturing process, from raw material to end product, improving quality control and ensuring customers are always audit-ready.
"As production variation and manufacturing volumes continually increase, relying on manual processes, Excel and paperwork often leads to production delays, material waste and quality risks. Our partnership with Virtek brings a unique offering to the market that will enable composite part fabricators implement the factory of the future to dramatically enhance their operations."
The integration of Virtek's LaserEdge® with Plataine's solution allows for better on-the-fly production decisions by giving production floor operators and managers essential real-time manufacturing data, including work status, work in process and deadlines looming, to maximize on-time, on-quality delivery of parts to aerospace customers.
"Virtek is constantly re-imagining ways to simplify complex manufacturing processes. This new offering enables manufacturers to harness real-time data to make better informed decisions throughout the production process. It enables manufacturers to become more efficient, shorten production turnaround times and reduce costs."
For more details, and to speak with a sales representative about Virtek LaserEdge® with Plataine's solution, visit Virtek.ca/aerospace and www.plataine.com.