ENSCO Rail Acquires License for VAMPIRE® Pro Vehicle/Track Interaction Software to Enhance Rail Safety Solutions
ENSCO Rail announces that it has acquired an enhanced user license to the internationally recognized VAMPIRE® Pro vehicle/track interaction software. VAMPIRE Pro will enhance ENSCO Rail offerings and provide customers with the most accessible, cost-effective and comprehensive evaluation tools for vehicle/track interaction and derailment risk assessment currently available.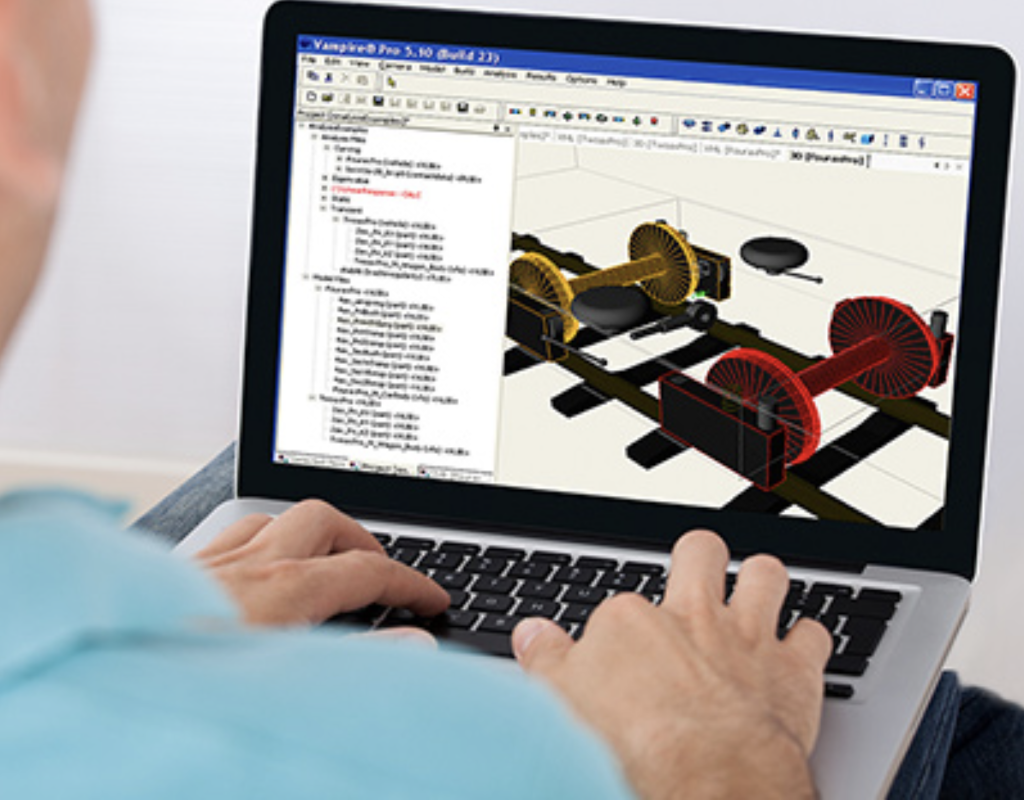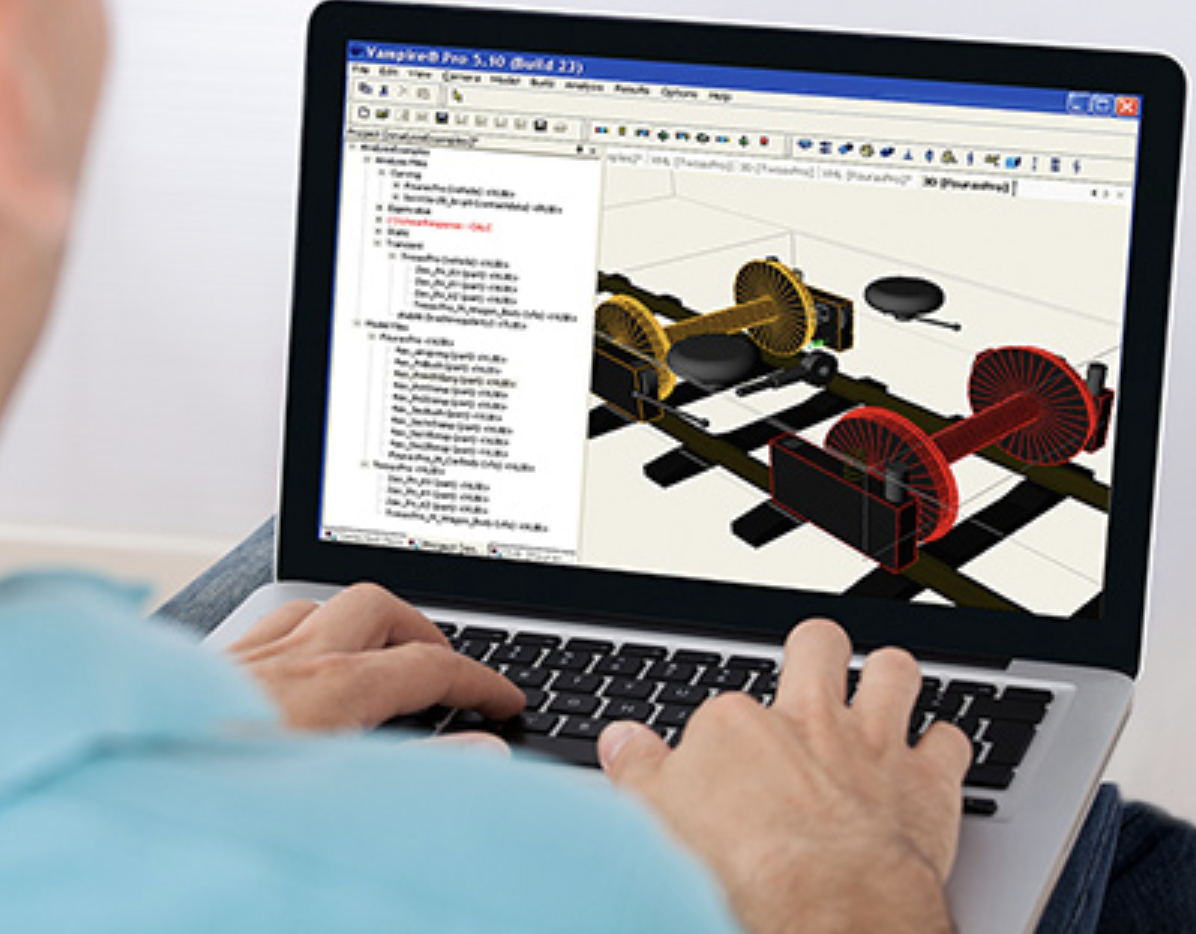 VAMPIRE Pro software is used to simulate rail vehicles on track. It is specifically designed for rail vehicle and track interaction modeling, and has been developed and validated over decades to accurately predict rail vehicle responses to track features, external forces and wheel/rail contact conditions. VAMPIRE Pro has been used extensively around the world for decades for rail vehicle design and evaluation, derailment investigation and prevention, and passenger safety and ride quality simulations. ENSCO's enhanced user license includes access to the VAMPIRE Pro source code for long-term sustainability of this product.
The ENSCO Rail VAMPIRE Pro service offering includes a seamless integration with the ENSCO Rail Autonomous Track Geometry Measurement System (ATGMS) to provide automated vehicle dynamics simulations in near real time for the purpose of conducting digital twin analytics. As track geometry data is streamed in near real time to ENSCO Rail web-based servers, vehicle dynamics simulations of the client's fleet will automatically be performed using the most up-to-date track geometry. Results are provided in a fully automated fashion, highlighting locations of concern for ride quality and derailment risk and producing valuable data for track degradation and maintenance planning, including for use with ENSCO's Automated Maintenance Advisor (AMA).