New Webinar Announced – Innovation in TCAID Technology for Leaf-Fall Season
The perennial problem of signal shunting in the leaf-fall season just got a little easier. The improved TCAID from Unipart Rail has already been deployed on the Network Rail infrastructure.
To help its customers understand what improvements have been made and what benefits they deliver, Unipart Rail are running a webinar on 20th April at 2pm to explain the technology. This will help its customers to order and install the devices in time for this year's autumn.
Registration is free and simple – click here to secure your place.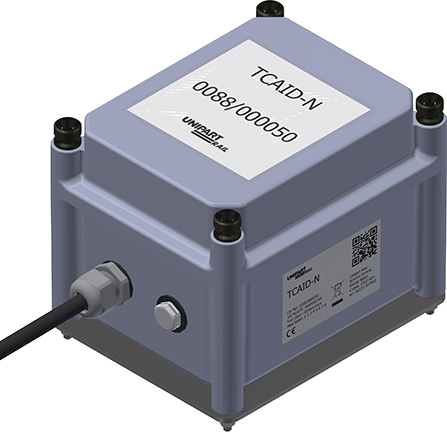 Event Information
Date and time:
Tuesday, April 20, 2021 2:00 PM
GMT Summer Time (London, GMT+01:00)
Duration:
30 minutes
Description:
In this webinar you will gain an understanding/knowledge of the TCAID product, the development of and improvements to the new TCAID, improvements to track circuit shunting in high rail contamination areas, installation and maintenance procedures.
This article was originally published by Unipart Rail.