New TCAID Makes Its Debut
For decades Unipart Rail has been producing the TCAID (Track Circuit Aid) to help to shunt signals in the leaf-fall season, but a new development has improved this incredibly useful technology to a whole new level of efficiency.
TCAID shunts the track circuit signal when railhead contamination creates a high impedance electrical conductivity path between the rail, wheel and axle interface. Or in layman's terms – leaves, snow and rust can stop the signal changing from green to red when a train passes.
Working with our TCA (Track Circuit Actuator), the TCAID detects the train and 'shunts' the signal as the train passes – ensuring that wrong side failures are eliminated, and keeping trains separated by the appropriate distance.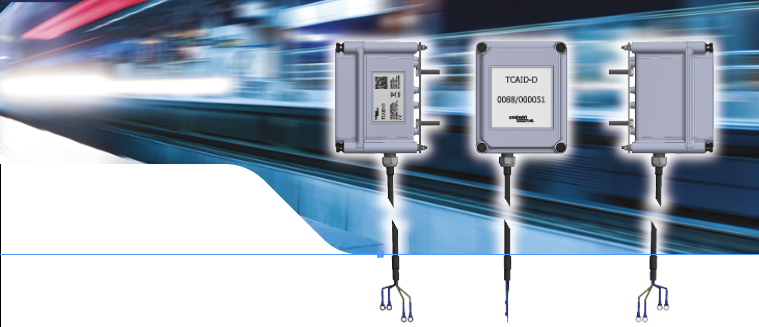 The new version, launched in June 2020, has been upgraded to deliver these benefits:
detects a TCA signal from a train at less than 200 meters away
nearly 50% more efficient
half the power consumption
100 times more reliable
"The speed at which the Unipart Rail engineers picked up the issues and developed the new product was excellent. Communication and updates were very good and the attention to detail was also very good."
New Product Acceptance certification has been received and we are in production! Order your new units now. Read more here.
Unipart Rail: Adding Value with Safety, Increased Digital, Increased Performance, Delivered Innovation and Reduced Risk.