A 17m GBP upgrade at Southampton has been completed by Network Rail engineers, allowing freight trains between Southampton Central and the maritime terminal at Redbridge to become longer – from 520m to 775m.
Redbridge is the country's second-busiest container port. Freight trains between Southampton, the Midlands and the North will now be able to carry 20 percent more goods as a result of the improvements made to the track, signals and sidings. The longer freight trains will be able to carry an additional 14 containers.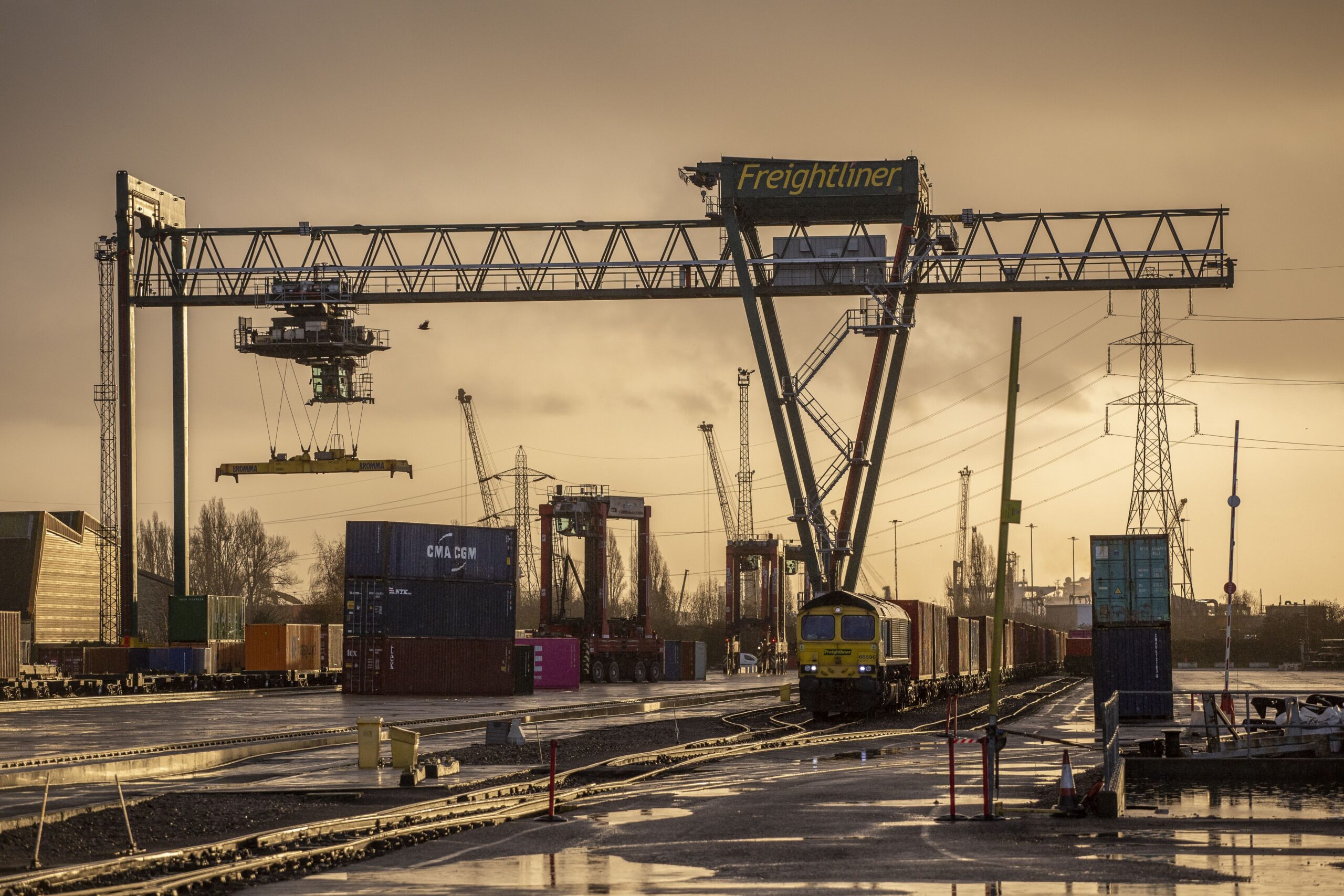 There are to be six 775m freight trains per day out of the Freightliner Maritime Terminal in Redbridge. If they all carry an additional 14 containers, that amounts to 84 additional containers per day. As each container carries the equivalent goods to one lorry, this could mean a removal of up to 84 lorries per day from the roads, bringing benefits both in terms of pollution and congestion.