Union Pacific to Invest $180 Million in its California Rail Infrastructure
Union Pacific is boosting safety and efficiency with an approximately $180 million infrastructure investment in California this year. Projects funded by Union Pacific benefit California's overall transportation infrastructure without taxpayer funds.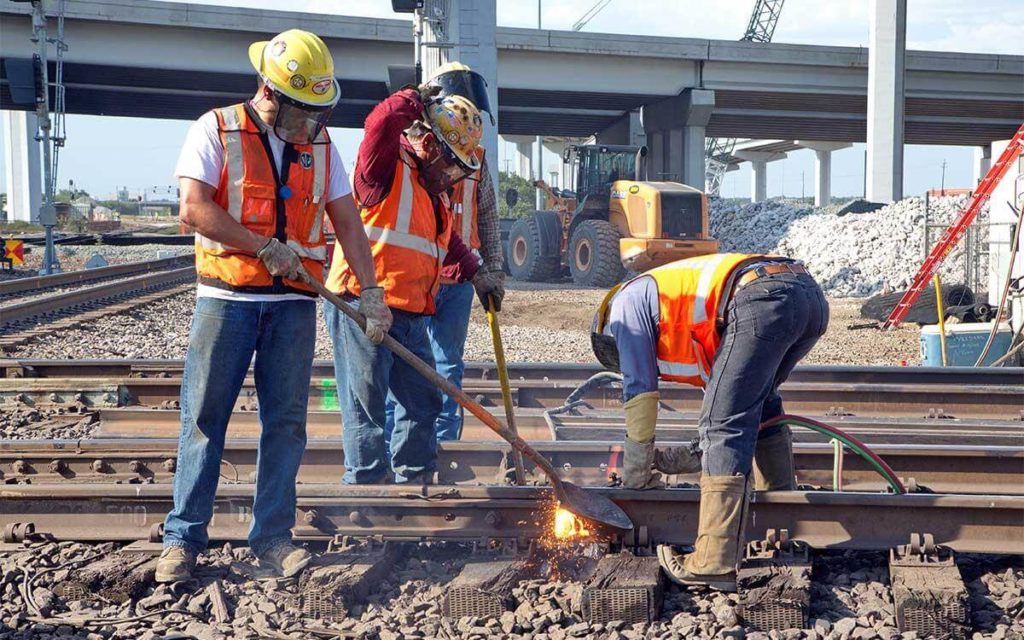 California Rail Infrastructure
Union Pacific's investment plan funds a range of initiatives: $149.6 million to maintain railroad track and $20.7 million to maintain bridges in the state. Key projects planned this year include:
$12.5 million investment in the rail line between Visalia and Delano to replace 28 miles of rail.
$7.9 million investment in the rail line north of Winterhaven, California, to replace 18 miles of rail.
$9.1 million investment in the West Colton Bowl Track project.
Wes Lujan, Union Pacific vice president – Public Affairs, Western Region, said:
Union Pacific's targeted investments fund projects that strengthen our railroad tracks, increase safety and minimize delays as trains travel through communities across California.

Maintaining a healthy railroad is the foundation of our ability to serve customers and communities across the state.
Union Pacific's Investment Strategy
This year's planned $180 million capital expenditure in California is part of an ongoing investment strategy. From 2012 to 2016, Union Pacific invested more than $976 million strengthening California's transportation infrastructure.
Union Pacific plans to spend $3.1 billion across its network this year. The company has invested $51 billion since 2000, contributing to a 40% decrease in derailments during the same time frame.
Original article © Union Pacific.
FOR ALL THE LATEST INFORMATION, NEWS, IMAGES, VIDEOS AND ARTICLES ON ALL ASPECTS OF INFRASTRUCTURE, PLEASE CLICK HERE.