Union Pacific Acquires Railex LLC Assets
Union Pacific yesterday announced acquisition of Railex LLC's refrigerated and cold storage distribution assets in Delano, California; Wallula, Washington; and Rotterdam, New York. Acquisition does not include Railex Wine Services LLC.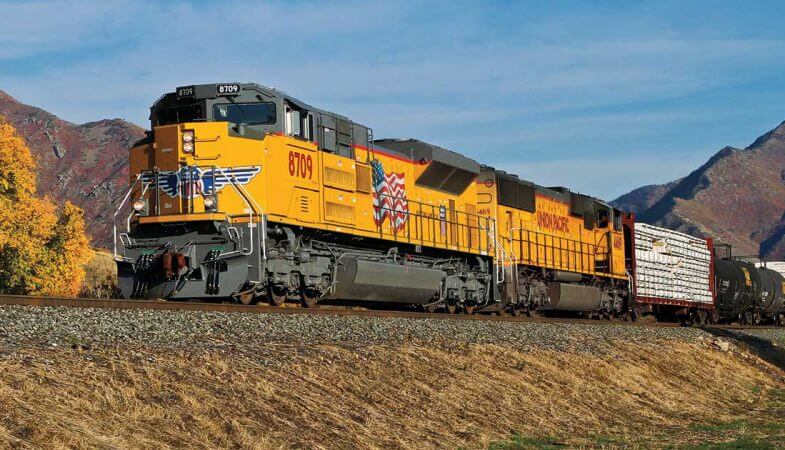 Railex, a refrigerated rail service and third-party logistics leader, plays a key role in Union Pacific's Food Network transporting fruits, vegetables and other temperature-sensitive cargo across the United States.
Brad Thrasher, vice president and general manager – Agricultural Products, said:
"The Railex team developed a fantastic business changing how fresh food arrives on America's tables, offering food shippers fast, reliable door-to-door rail based transportation solutions"

"The integration of their highly efficient cross dock facilities and logistics capabilities into Union Pacific's broader Food Network allows us to offer our customers increased access to a wider range of capacity and service solutions in a rail-centric cold chain."
Union Pacific Food Trains directly serve Railex's Delano and Wallula facilities, located in the heart of major agricultural production regions. The Food Train network provides a fast and reliable service from these growing regions to the Midwest consumer base via Chicago and further into the heart of the Northeast region via the CSX. Railex will continue managing facilities during the transition and integration of its operations with Union Pacific.
Please click here for the original article.