Thermal protection specialist Tower Cold Chain has been highly commended in this year's Onboard Hospitality Awards for its Airline Insulated Box (AIB), which maintains the temperature of food during airline and railway transit.
Entered in the Service Equipment (Crew) category, the AIB has been recognised for improving both passenger and crew experience whilst driving sustainability in the rail catering industry.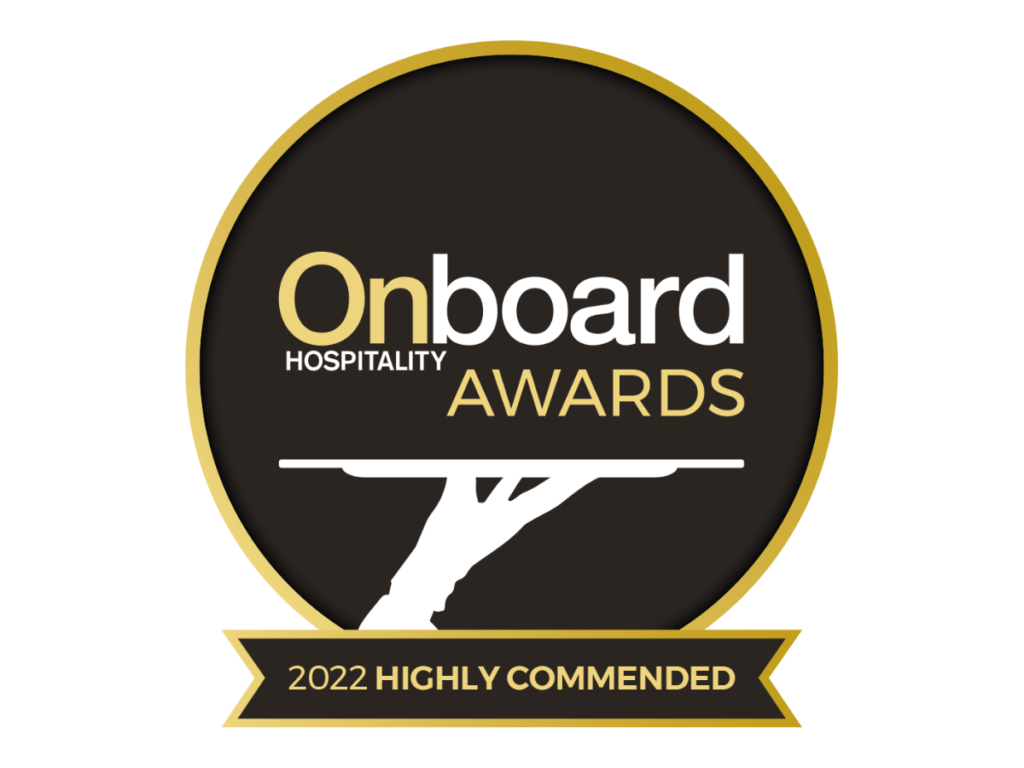 Designed to keep food chilled for 24 hours at below +8°C, the AIB requires no external power, dry ice, nor human intervention when operating within the catering supply chain. Available in a range of sizes, the AIB is designed to fit inside existing airline and train ATLAS carts and boxes, delivering complete flexibility without altering their onboard procedures.
Above all the AIB promotes food safety and reduces waste, while helping airlines and train operators to provide a wider range of catering options to customers.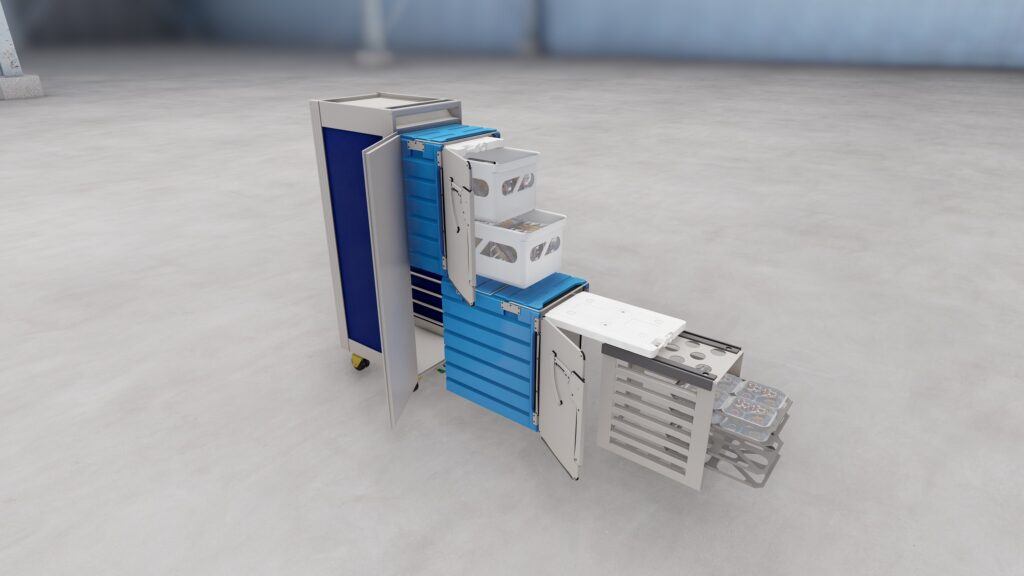 "Using phase-change technology, the AIB has no need for power during transit replacing the need for chilled galleys, saving energy and costs. The AIB is ideal for overnight stops, eliminating the need to uplift food at outstations, delivering supply chain and sustainability savings whilst ensuring consistent food quality from the principle catering hubs.
"With increasing demands from customers for an improved choice of onboard refreshments, the AIB allows for a greater range of fresh food and drink to be available, without compromising safety and food quality.
"The Onboard Hospitality Awards are a proven barometer of the latest advances and best practices in the onboard catering industry. We're delighted to receive this accolade which was presented to us at The World Travel Catering & Onboard Services Exhibition in Hamburg."
For more information on the Airline Insulated Box, visit the Tower Cold Chain website.
This article was originally published by Tower Cold Chain.