At London Climate Action Week, the Mayor of London, Sadiq Khan, announced that Transport for London (TfL) has launched a Power Purchase Agreement tender, marking the first step towards powering the London Underground with 100 percent renewable energy.
This initial tender aims to purchase approximately 10 percent of TfL's required electricity from renewable energy sources. By 2030, TfL then aims to use 100 percent renewable electricity throughout its network, which consumes up to 1.6TWh of electricity per year.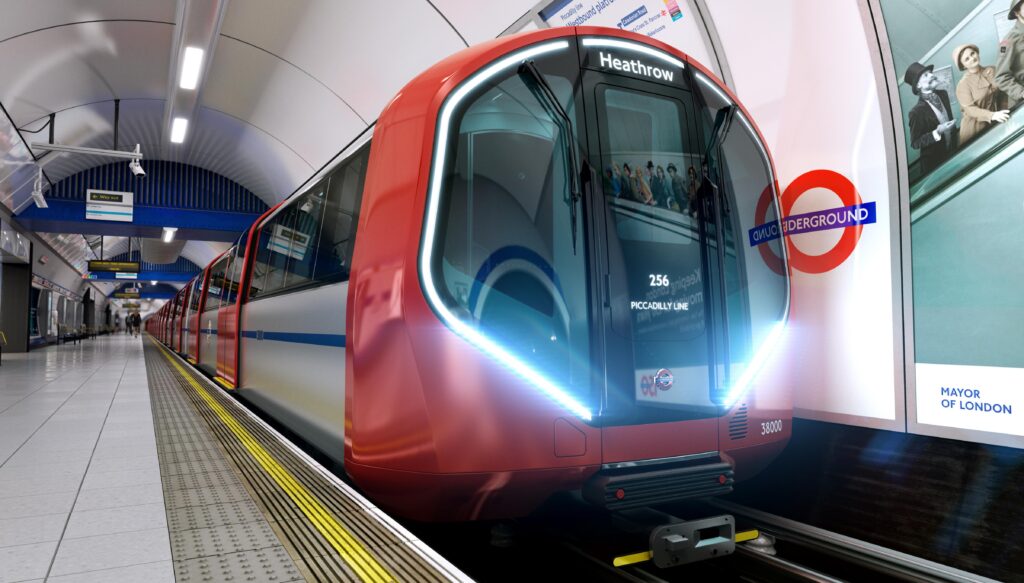 "As one of the largest electricity consumers in the UK, we are absolutely committed to doing what we can to decarbonise London through clean, renewable energy. TfL is already a world leader in many environmental initiatives, and we are pleased to have now started procurement on our first Power Purchase Agreement which forms the next major step in our quest to make all our services powered via renewable electricity by 2030."
The tender will ensure that the electricity that powers the London Underground and TfL's operations will come from renewable energy sources, such as wind and solar power. This transition will thus support green jobs throughout the UK and help London meet the mayor's net-zero carbon target by 2030.
London has also become the largest city internationally to sign the Fossil Fuel Non-Proliferation Treaty, which aims to phase out fossil fuels production and accelerate a just and fair transition to clean energy.
"When it comes to tackling air pollution and the climate emergency, I'm determined to ensure that London continues to take bold action. As many national governments around world dither, cities have a responsibility to act and to show what's possible. We are the doers, not the delayers.
"The cost of inaction to our economies, livelihoods, the environment and the health of Londoners is far greater than the cost of transitioning to net-zero - and we simply don't have time to waste. This first step to powering the Tube network and TfL's wider operations with 100 per cent renewable source electricity is another crucial part of reducing carbon emissions and building a better, greener London for everyone."