New material from the Kassel-based HÜBNER Group: Moulded parts for railway vehicles and buses turn into frothy foam in case of fire and protect passengers from smoke and flames.
If a fire occurs in a train or bus – whether as the result of overheating, a short circuit or some external influence – it often takes some time before passengers can be evacuated. Therefore, vehicles must be constructed so that passengers and personnel are not exposed to poisonous smoke and fumes during this period and so that first responders are also not endangered. To this end, the HÜBNER Group, based in Kassel, Germany, has developed an innovative new polyurethane-based material. In case of fire, it turns into a frothy foam, preventing the spread of smoke and flames.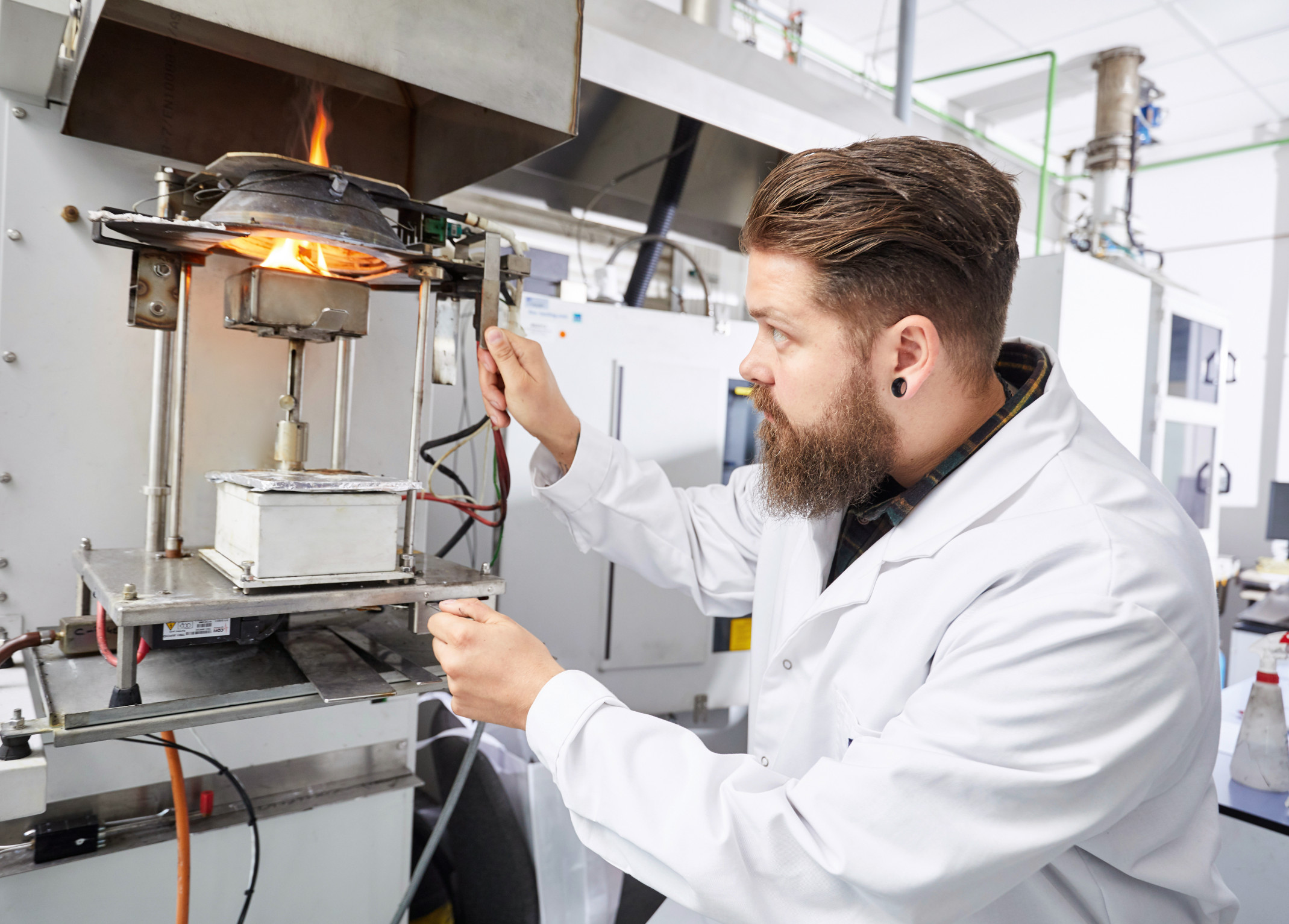 HÜBNER is a comprehensive system supplier for the mobility sector and at the same time is specialised in the development of sophistical material solutions.
"For years at the company we have been focused on the development of flame resistant materials for railway vehicles and the bus industry.
"Here, as in the building sector, fire safety and the protection of occupants is becoming more and more important. In addition to the basic design of vehicles, the materials used in their construction must be selected so that the risks coming from the spread of fire and smoke are kept as low as possible."
HÜBNER's newly developed material is a semi-rigid integral foam made of polyurethane (PUR) that fulfils the highest requirements of the European fire safety standard EN 455454-2 (R1, HL3). So-called intumescent moulded parts can be made of this PUR foam to provide passive fire safety protection.
"As soon as these parts come into contact with fire or heat, they begin to react. They turn into a frothy sort of foam that creates an insulating protective layer."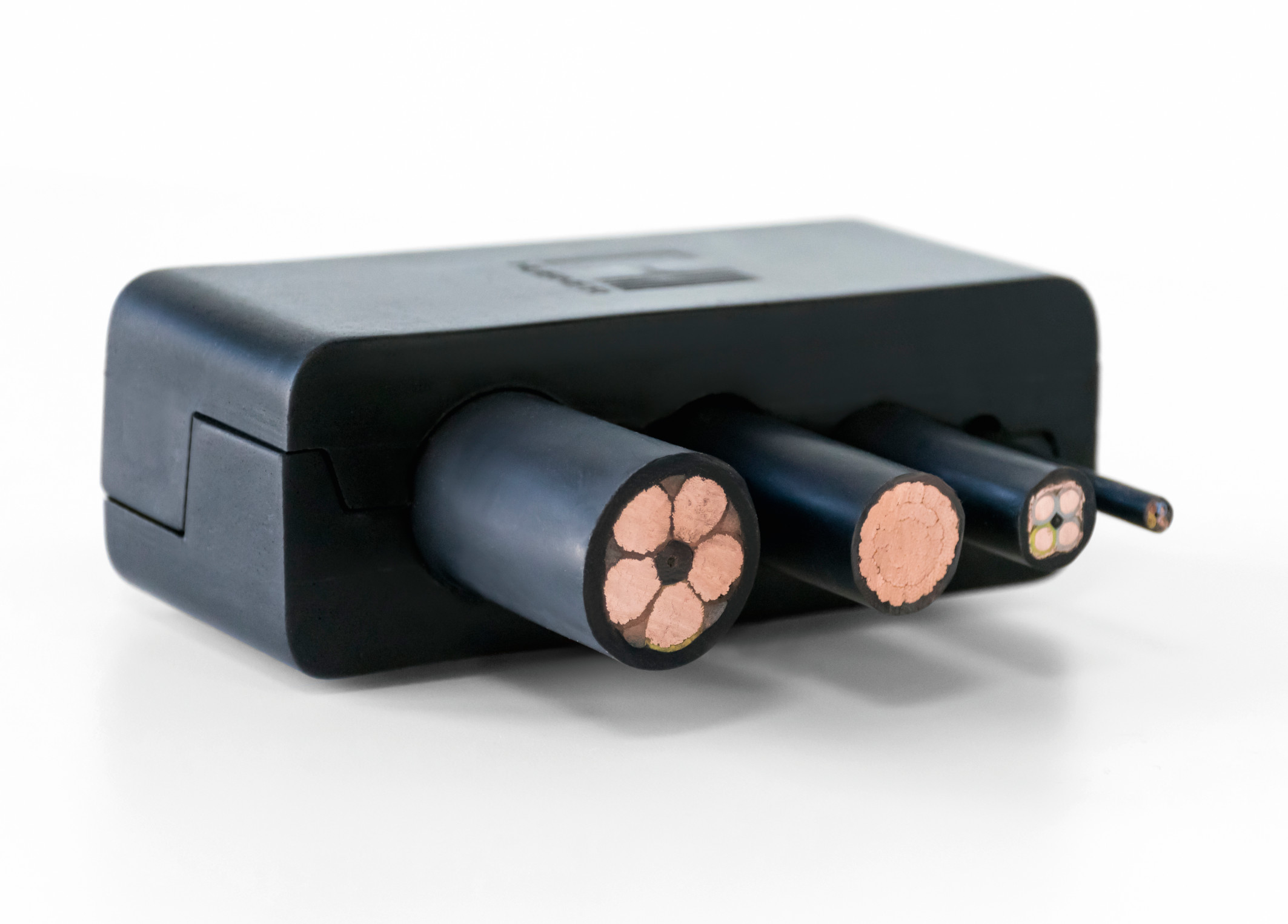 © HÜBNER
Here the lightweight and closed cell special foam can save lives. In addition, the material helps to keep flames within a single fire compartment by hindering the transfer of flames and high temperatures to other compartments. Housings and enclosures for components requiring special protection can also be produced with the material so that these components will continue to function over a certain period of time in the event of a fire. "The foam also provides protection for the vehicle and its components", explains Kniemeyer.
HÜBNER is marketing the innovative fire-protection products under the registered trademark HFP 34. Because these high quality moulded parts are also weather resistant, they can be installed in exterior as well as interior settings. The parts can be customised to fit the specific wishes and needs of customers and individually produced.
A common feature of all these parts is that they can be quickly and easily installed, thereby significantly reducing installation times. Similarly, long downtimes in the workshop do not occur if cables require new coverings or moulded parts have to be exchanged.  Further positive features of the components: They have outstanding painting properties, are halogen-free and contain no plasticisers – despite their permanent elasticity.
These innovative moulded parts bring together a range of highly attractive aspects – in respect to safety, environmental friendliness and cost effectiveness.