Trenitalia has awarded a contract to Škoda Group and Titagarh Firema to supply up to 370 new railway sleeper coaches to operate between Milan, Palermo and Syracuse.
The contract has a total value of 732.5 million EUR. Its first part covers the delivery of 70 sleeper coaches, including 44 Comfort coaches, 22 DeLuxe coaches and 4 Economy. This initial order is valued at 138.59 million EUR.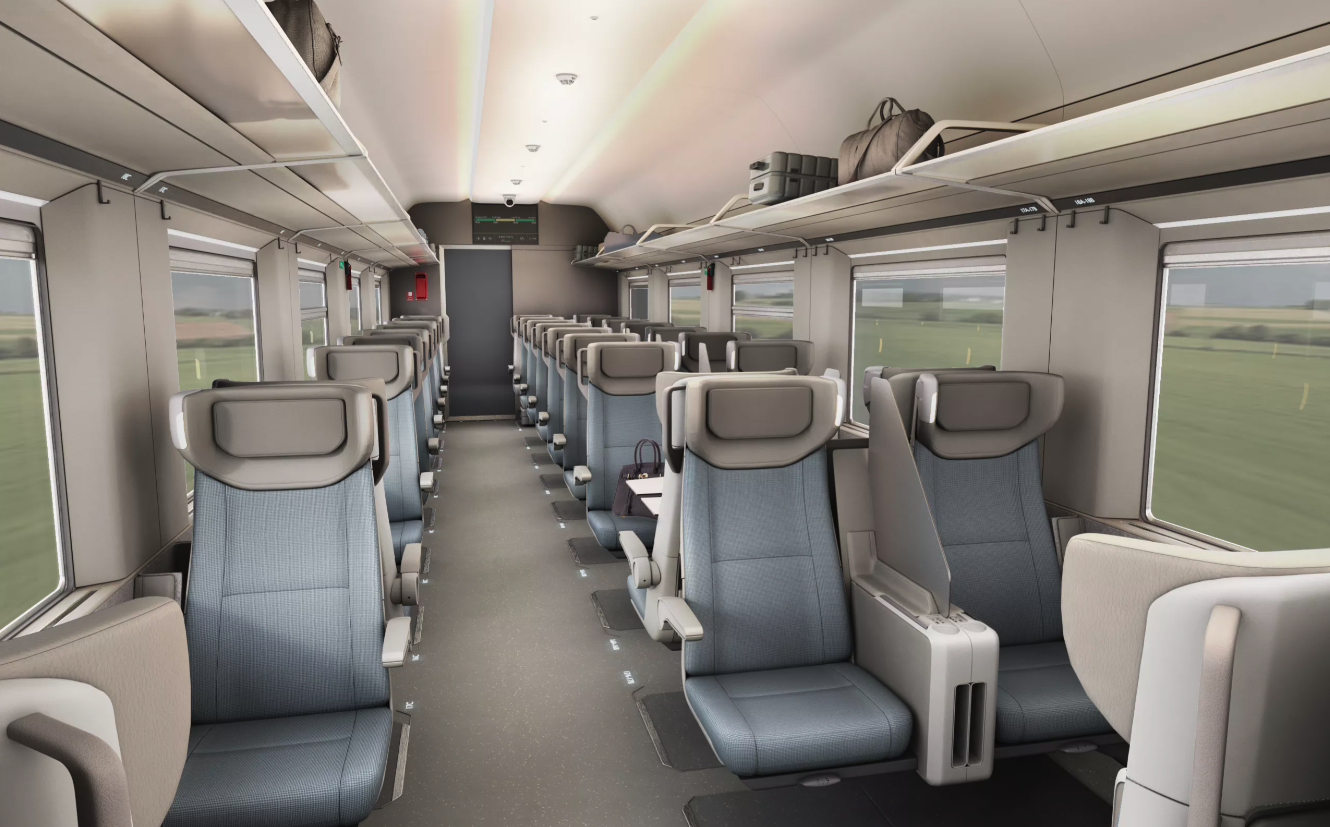 "I'm proud of our team, which has done a great job on the Italian market. In October 2022, the Škoda Group opened an office in Florence to enter a new market. A few months later, in Italy, we are involved in two important projects for new long-distance carriages and trams for Bergamo. I'm thrilled that another European carrier trusts our more than 160-year tradition in vehicle manufacturing and has ordered sleeping coaches with a distinctive Škoda footprint."
The new coaches aim to provide greater comfort and privacy for passengers travelling across Italy.
The DeLuxe coaches will be equipped with spacious bedrooms, six of which will be single and two double. Each room will have its own toilet and shower, as well as individually adjusted air conditioning.
The facilities also include modern information and audio/video infotainment systems and a small kitchen within the coach equipped with electrical appliances.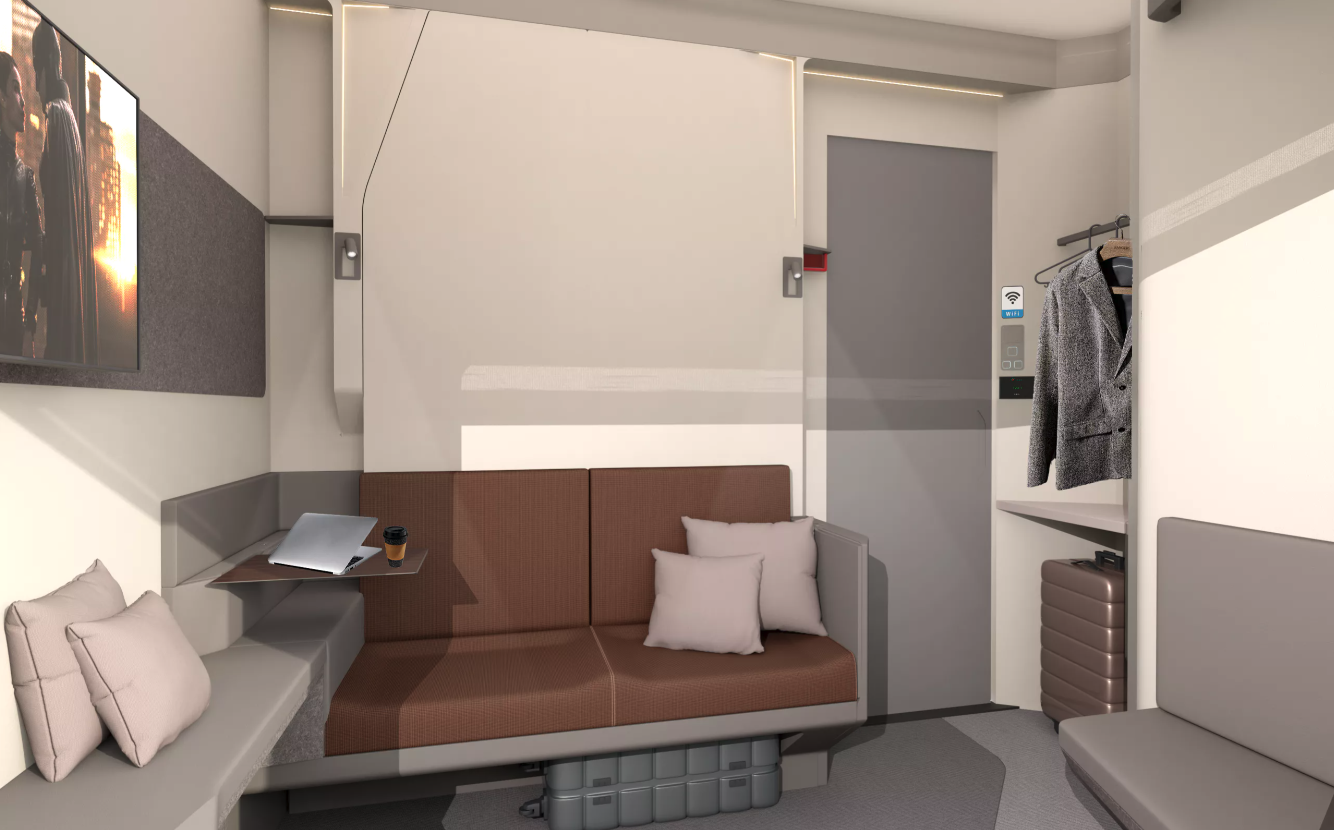 © Škoda
Meanwhile, each Comfort Class coach will have seven compartments, each equipped with four beds and their own washbasin. The air conditioning will also be individually adjustable for each compartment.
These coaches will also include a larger space for people with reduced mobility and their companions.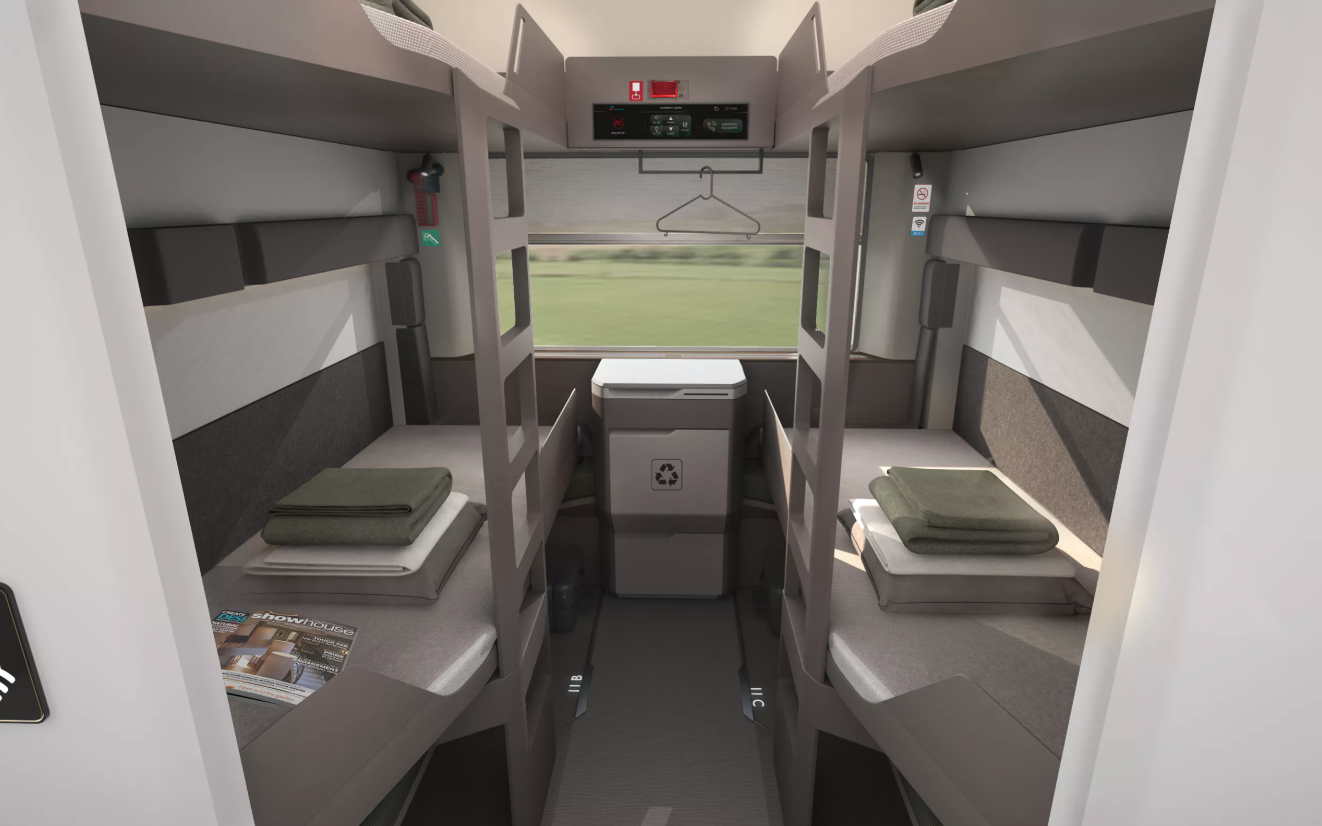 © Škoda
Finally, Economy Class coaches will consist of a spacious passenger lounge with a 2+1 seating arrangement.
In this class, individual sections will have dividing walls, armrests and oversized headrests. Each seat will also have its own lighting.
"Firema achieved another significant success and took on a new challenge in the case of an extremely important contract for Trenitalia, for the country, which has contributed PNRR funding to the project, and for our company, which is constantly increasing its leading position in the Italian railway industry. I am really pleased that the production of the new coaches will take place in Italy, at a historic site of rolling stock manufacture, because of the subsequent positive impact on employment levels that will result."