Singapore's Land Transport Authority (LTA) has awarded a contract to a consortium consisting of CRRC Qingdao Sifang and Singapore CRRC Sifang Railway Vehicles Service to supply 44 six-car trains for the Cross Island Line (CRL).
This contract is valued at 589 million SGD (402 million EUR) and includes options for up to 11 additional trains and the provision of Long-Term Service Support (LTSS).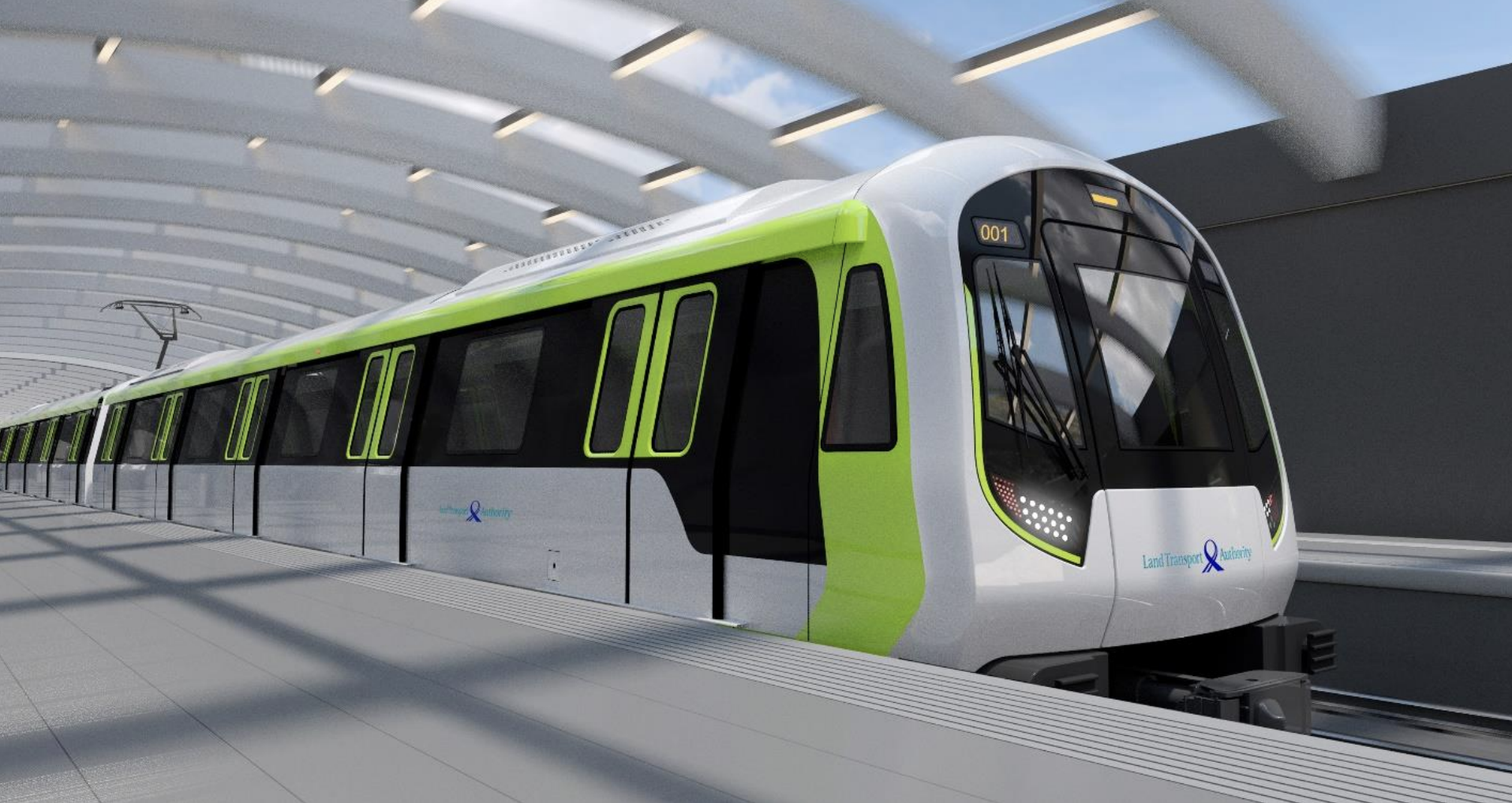 The new fleet of fully automated CRL trains will be designed and manufactured by CRRC Sifang in Qingdao, China.
Each car will be fitted with five doors on each side and will have wider gangways than on existing train lines to improve accessibility.
The trains are expected to be delivered in stages from 2027 in time for the start of operations on the first phase of the Cross Island Line in 2030.
The new vehicles will be powered by a 1500V DC overhead conductor rail (OCR) system, which will offer increased energy efficiency compared to a typical 750V D.C. third rail system.
Furthermore, to enhance operations and maintenance, the CRL trains will be equipped with condition monitoring and diagnostic systems that will identify potential equipment faults before issues arise.
Some trains will also be equipped with an Automated Track Inspection system to monitor the condition of the rail and OCR system.