Siemens to Install ETCS on Railway Line in Hungary
As part of a programme to modernise the rail network in Hungary, the country's National Infrastructure Developing Private Company Ltd has commissioned Siemens to upgrade the line between Százhalombatta and Pusztaszabolcs.
By 2020 Siemens will have installed train control system type Trainguard 200, including the European Train Control System (ETCS) Level 2 and one Radio Block Centre (RBC), as well as 2 electronic signal boxes type Trackguard Simis IS. The order also encompasses 6 railway crossings type Wayguard Simis LC, the entire electricity supply, assembly and telecommunications.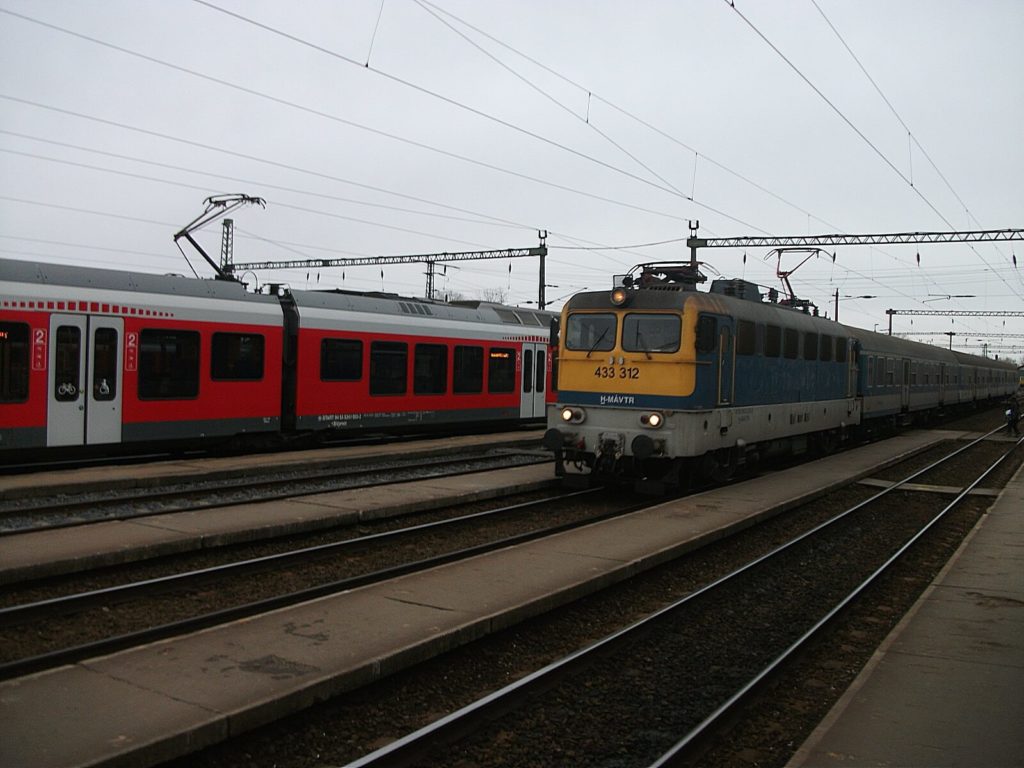 The 26km two-track line is an extension of the Kelenföld – Százhalombatta line and is part of 280km of line to be modernised. The Budapest Kelenföld – Croatian border railway line is also being upgraded.
Michael Peterson, CEO of Siemens Mobility Division, said:
"As major programs have been launched to upgrade the railway system in Central and East-European countries, this project will ensure optimized capacity, improved service quality, as well as safety and security of the Hungarian public rail transport system."
FOR ALL THE LATEST INFORMATION, NEWS, IMAGES, VIDEOS AND DOCUMENTS ABOUT TRAIN CONTROL, PLEASE CLICK HERE.