Fenix Signalling Launches Office in Southeast Asia after Acquiring MGB Systems Ltd
Fenix Signalling is launching services in southeast Asia after acquiring a majority shareholding in MGB Systems Ltd (MGBS).
MGBS is now called Fenix South East Asia Ltd. The subsidiary started trading under its new name in April 2018 and lists Hitachi, Ansaldo STS, George Kent (Malaysia) and Rail Systems Australia amongst its clients.
Eddie Murphy, Projects Director for Fenix Signalling, said:
"With so much untapped potential within the rail sector in this part of the world there is untold scope for us as signalling experts with a previous track record of overseas success. Quite simply, we – with our supply chain partners – want to make a positive impact on the rail industry in southeast Asia. With our new office, strategically positioned in the busy hub of Bangkok, we are really looking forward to the challenges and opportunities that lie ahead."
This is not new territory for Fenix, which has previously worked with several companies in the region, including MGBS. The acquisition was a strategic decision to improve its presence there to optimise the commercial advantages for itself and its clients. Peter Foxley, former managing director of MGBS, will continue to lead to Fenix South East Asia.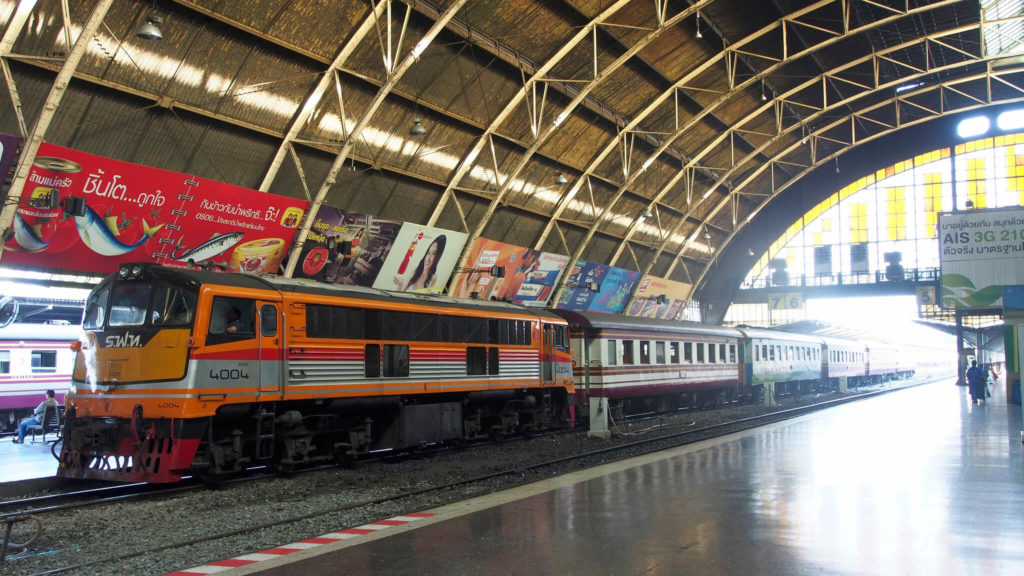 In February 2018 Craig Purcell, CEO of Fenix Group, said:
"The formation of Fenix South East Asia, with the leadership of Peter Foxley, significantly enhances our rail infrastructure engineering capability to take to the global market. This includes a dual offering of consultancy services and rail systems and technology for the design, procurement, installation and commissioning phases of our clients' major projects."
Foxley said:
"We have been concentrating on growing our rail systems services business to serve the rail sector throughout the southeast Asia region. Fenix has proven capabilities and competencies as a provider of railway safety-critical services wrapped in Britain's railways – a world leader. By bringing Fenix's high-quality services and products to our existing southeast Asia platform we will present a powerful and compelling offering that coincides in a timely manner with vast opportunities in the region."
Fenix South East Asia will support clients at every stage of developing rail system services, from design to operations and maintenance and partner in the delivery of these services with contractors which include Promelectronica and Tiefenbach.
FOR ALL THE LATEST INFORMATION, NEWS, IMAGES, VIDEOS AND DOCUMENTS ABOUT SIGNALLING, PLEASE CLICK HERE.