Siemens Mobility Receives Order for 6 Additional G1 Metro Trains for Nuremberg
Siemens Mobility has received an order for 6 additional G1 metro trains for Nuremberg. VAG, Nuremberg's public transport operator, placed the original order in December 2015. That contract contained two options for additional metro trains. VAG is now following through on one of these options, bringing the total number of G1 metro trains Siemens Mobility will be supplying up to 27. (The original order was for 21 trains.)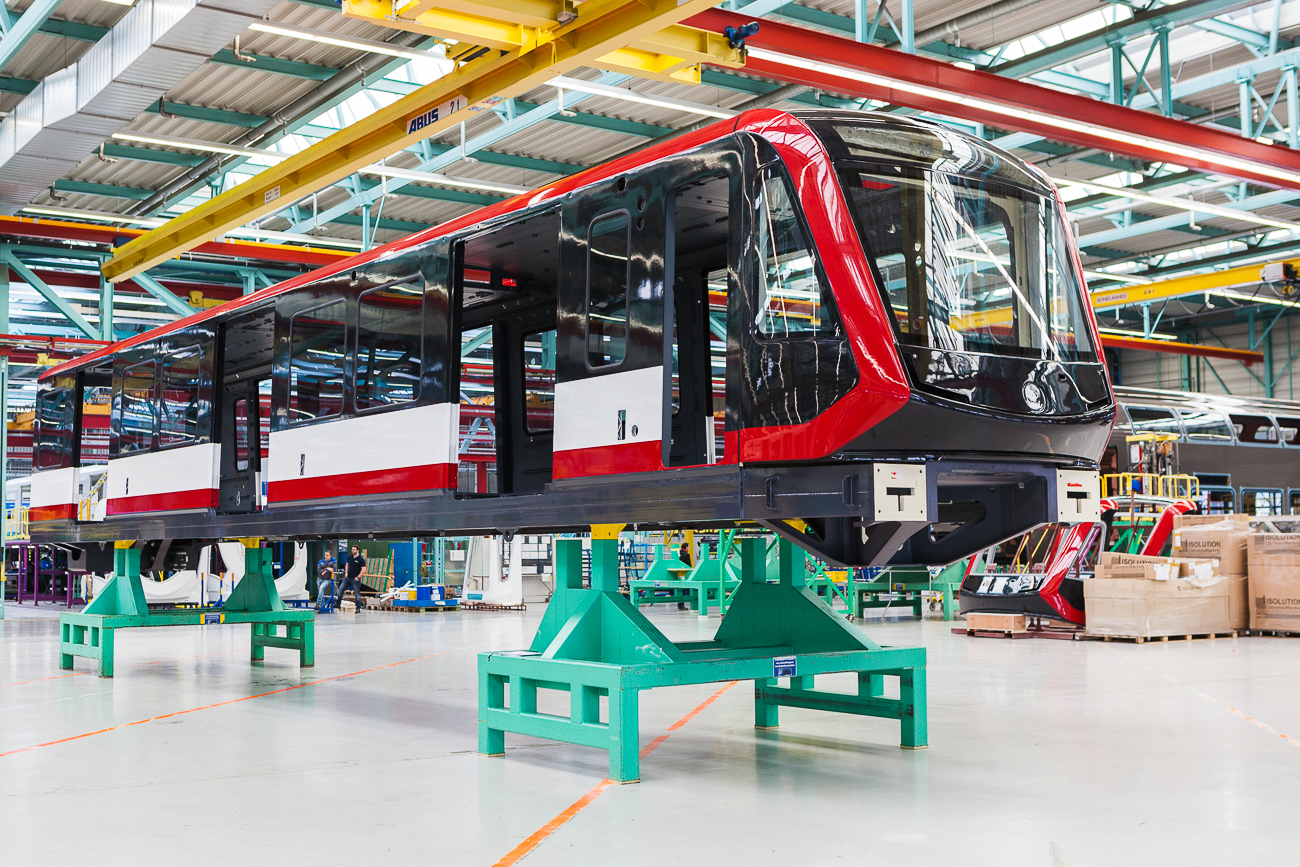 These 6 four-car metro trains will run on Nuremberg's U1 metro line starting in 2021. They will replace 12 two-car DT2 trains. Siemens Mobility will build the metro trains at its site in Vienna, Austria. Beneficially for Nuremberg, the city will manufacture a number of vehicle components such as drive converters, motors, auxiliary converters and control systems. Siemens employees in Erlangen meanwhile will handle the project management, development and service support.
Tim Dahlmann-Resing, VAG Executive Board Member responsible for Technology and Marketing, said:
"With the G1 train, we'll clearly be launching a new era of underground operation. The trains not only look sleekly modern inside and out, but also meet all our expectations. We can carry more passengers, offer them greater comfort and also improve usability for people with reduced mobility. With this train running on the U1 line, we can tackle the next 40 years of metro operation."
Sabrina Soussan, CEO of Siemens Mobility, said:
"The G1 is a highly advanced train that's been designed specifically to meet the needs of Nuremberg. All trains can also be converted later to automated operation, making them future-proof over their entire lifecycle."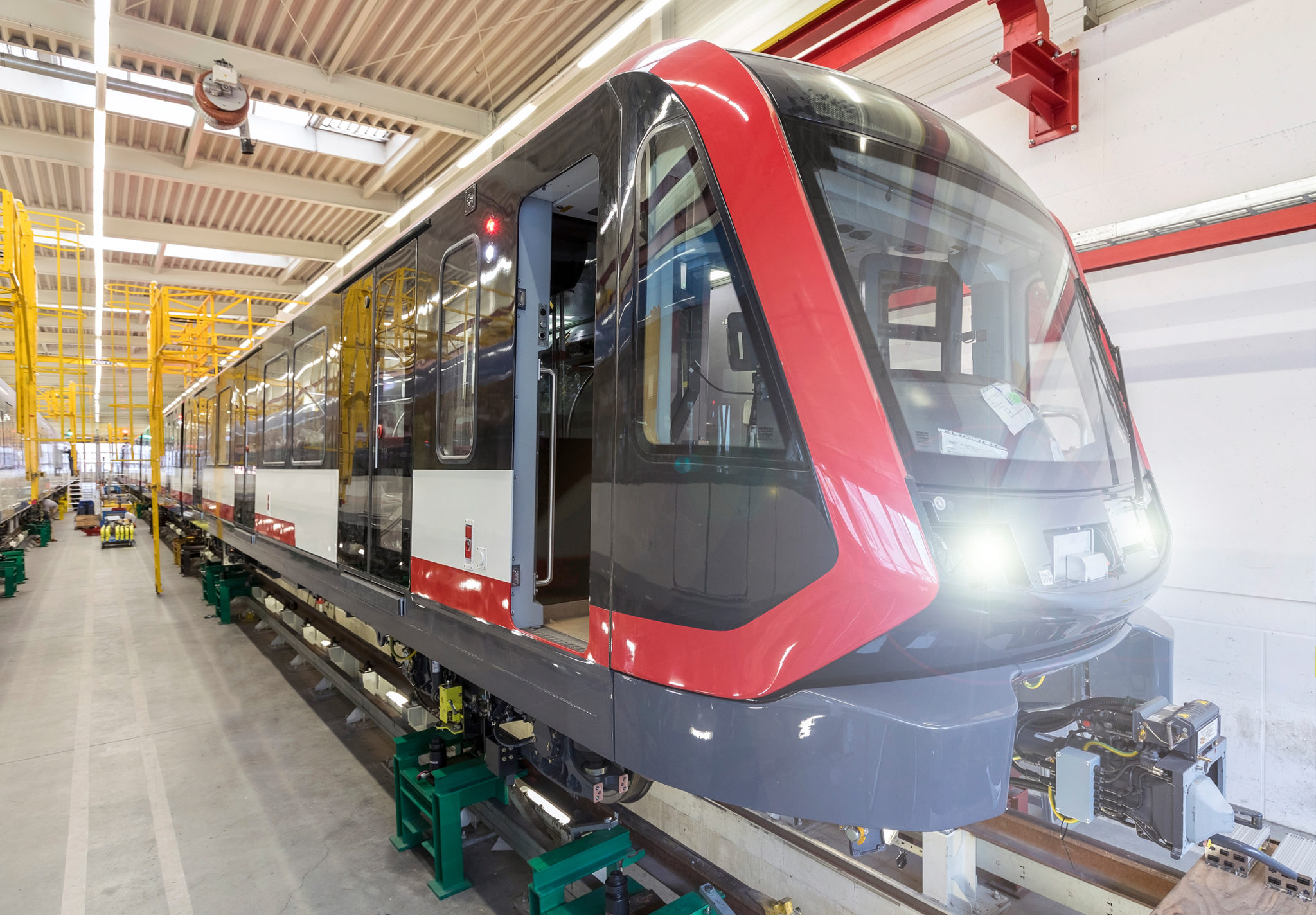 Development of the G1 Metro Trains for Nuremberg
Siemens engineers focused on passenger comfort and improved passenger flows. The wider doors and the full-length accessibility enhance passenger access as well as distribution. From an aesthetic perspective the interior is bright and friendly.
The design intention has been to make passengers feel secure and not cramped. In addition, passengers benefit from up-to-date travel information displayed on a comprehensive passenger information system. The air-conditioning will make temperatures pleasant for passengers.
The engineers at Siemens have added safety features as well. There are LED lights above the door inside the train and on the door panel on the outside. A green light means 'board now', while a red light indicates 'stop'. Flashing lights let passengers know the doors are moving and they should not board. Furthermore, the G1 metro trains feature automatic gap bridging at all the doors. This increases passenger safety while also improving passenger flow and allowing barrier-free access.
Siemens engineers have designed these metro trains for manual operation. However, they have also provided necessary installation spaces and interfaces so they can retrofit the necessary equipment for automated operation in the future. The driver's cabin would also be removed.
The U1 underground line is Nuremberg's oldest and busiest.
Read: Alstom to Supply Coradia Continental EMUs for Nuremberg