From November 22 to 24, SENSIT participated in the Rail Business days conference in Prague.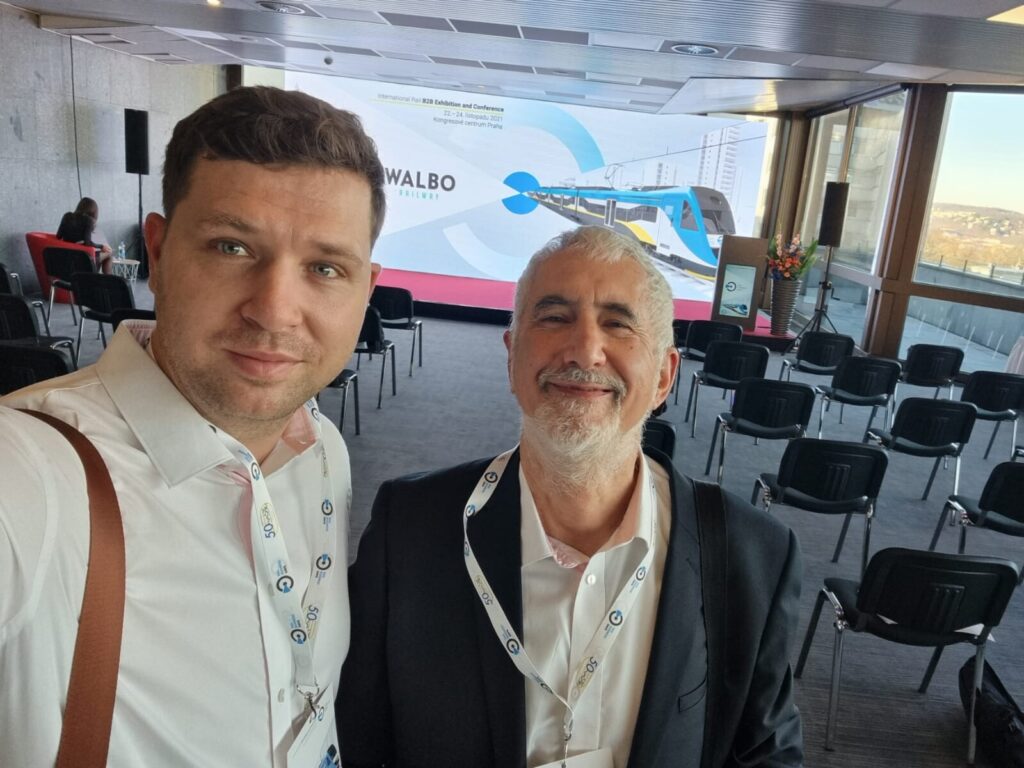 The conference was dedicated to rail transport, its future, safety and the main planned projects were presented.
The conference was connected with a mini-exhibition of companies which operate in the field of rail transport.
If you have any questions, we are here for you. Find out how to contact us here.
This article was originally published by SENSIT.