If you need to measure temperature and are looking for a quick solution, you can find a number of cable temperature sensors in our range of products.
We supply temperature sensors with sensor case diameters from 1 mm and in various shapes and designs. The temperature range of sensors is from -200 °C to 1300 °C (according to sensor type and technology).
Several selected groups of cable temperature sensors are listed below: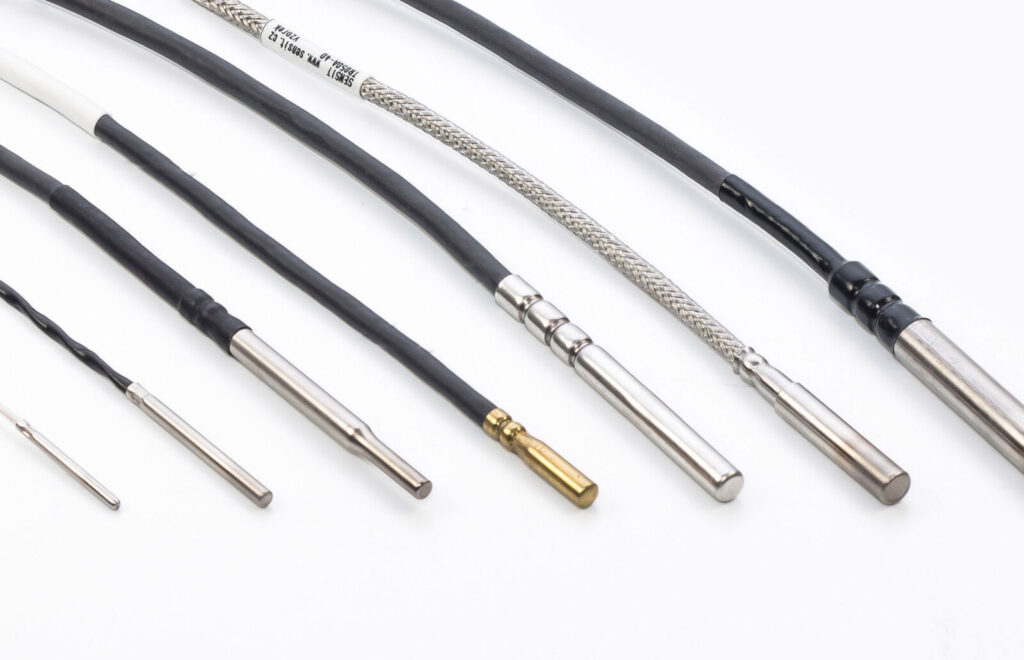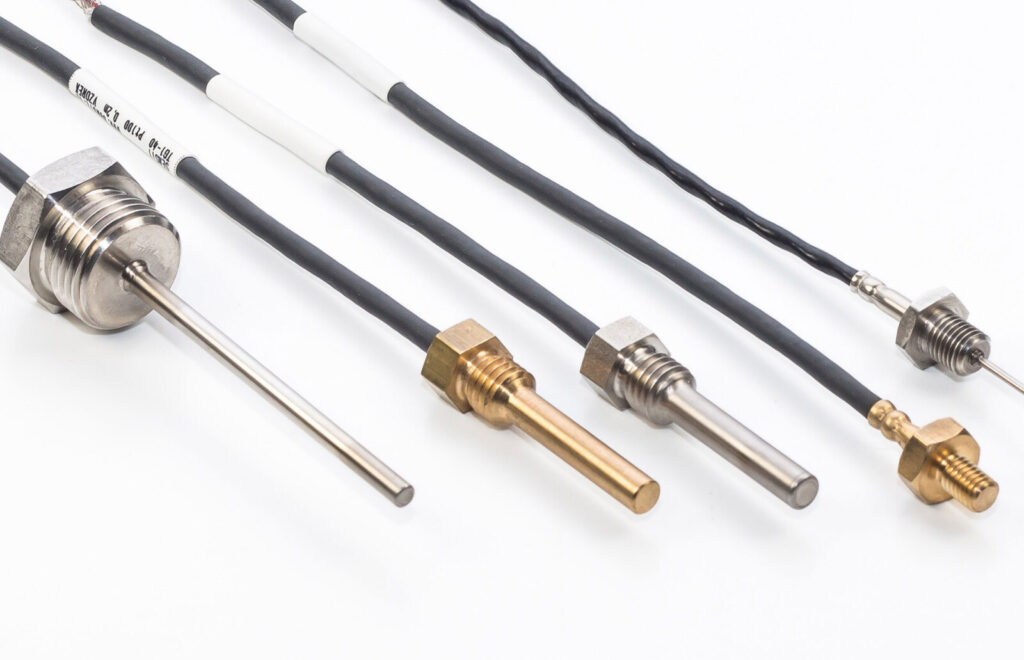 © SENSIT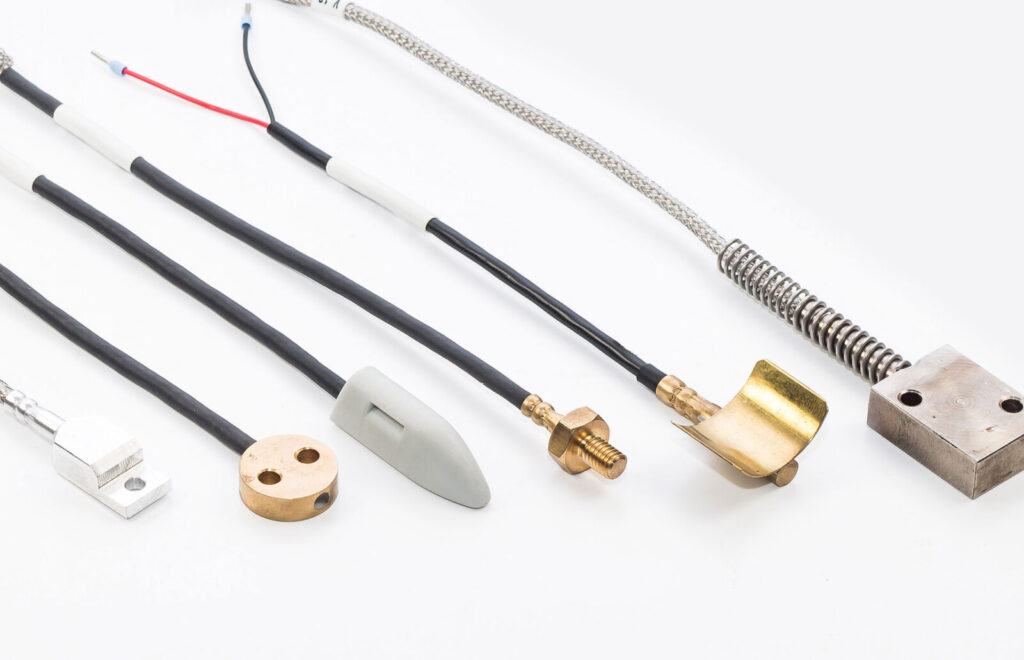 © SENSIT
© SENSIT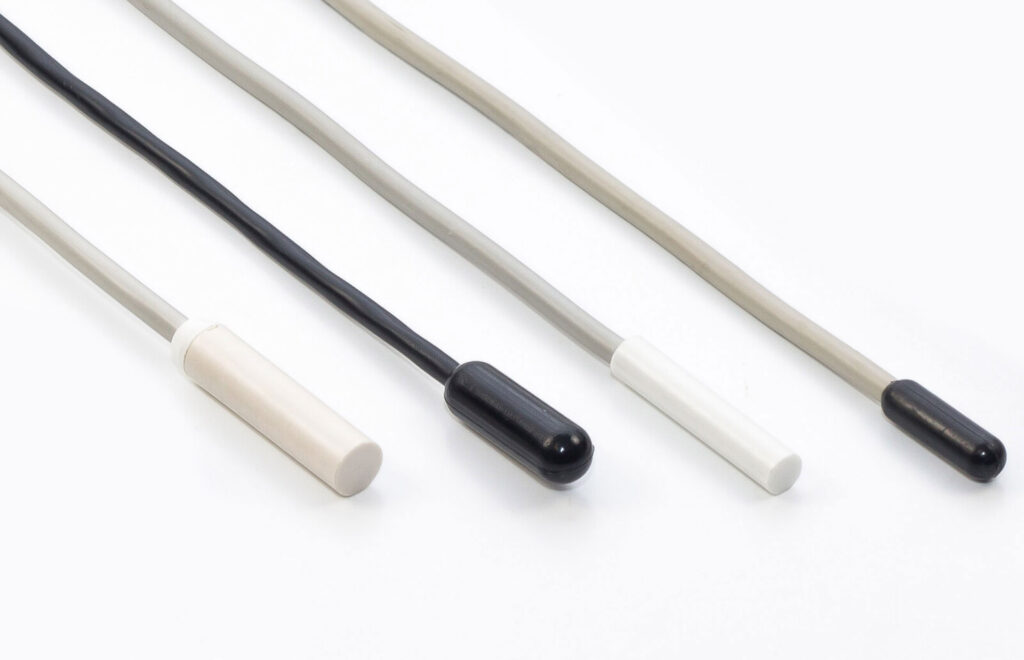 © SENSIT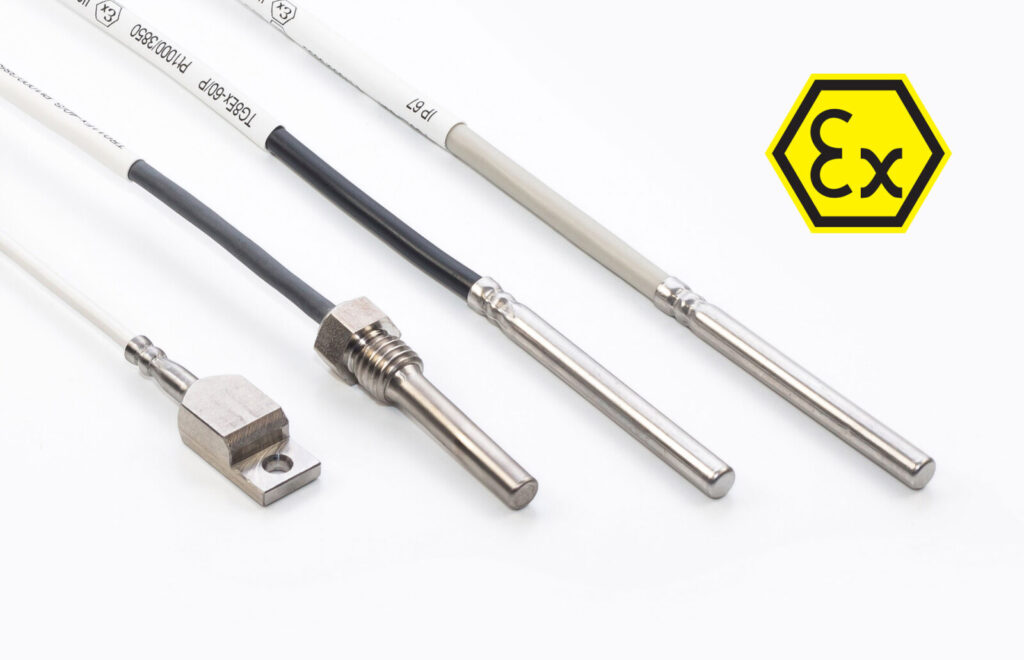 © SENSIT
If you do not find a temperature sensor suitable for your application in our assortment, we can offer a customised solution. We are able to manufacture a sensor exactly matching your requirements in quantities starting from 1 piece.
Several types of the cable temperature sensors we can offer you in the version for railway vehicles – all the sensors meet the following railway standards:
Shock and vibration test according to EN 61373
Electromagnetic compatibility according to EN 50121-3-2
Insulation test according to EN 50155
Fire protection on railway vehicles according to EN 45545 (possibly also according to NFPA 130)
If you have any questions, we are here for you. Contact us on +420 571 625 571 or e-mail [email protected].
This article was originally published by SENSIT.