We offer these temperature sensors with a plastic connection head in several versions: for interior and exterior use, with measuring stem and contact types. The plastic head design is unique, thanks to the efforts of our colleagues from the technical department.

The maximum temperature range for use of the sensor is -50 to 250 °C. The most common output of these sensors is the resistance type. However, we also produce temperature sensors with current type output (4 to 20 mA), voltage type output (0 to 10 V, 0 to 5 V) and digital type output (RS 485 and CAN protocol).
The uniqueness of the design of our plastic connection head is that no screws are required for its assembly. The lid of the box snaps into the grooves and meets IP 65 protection.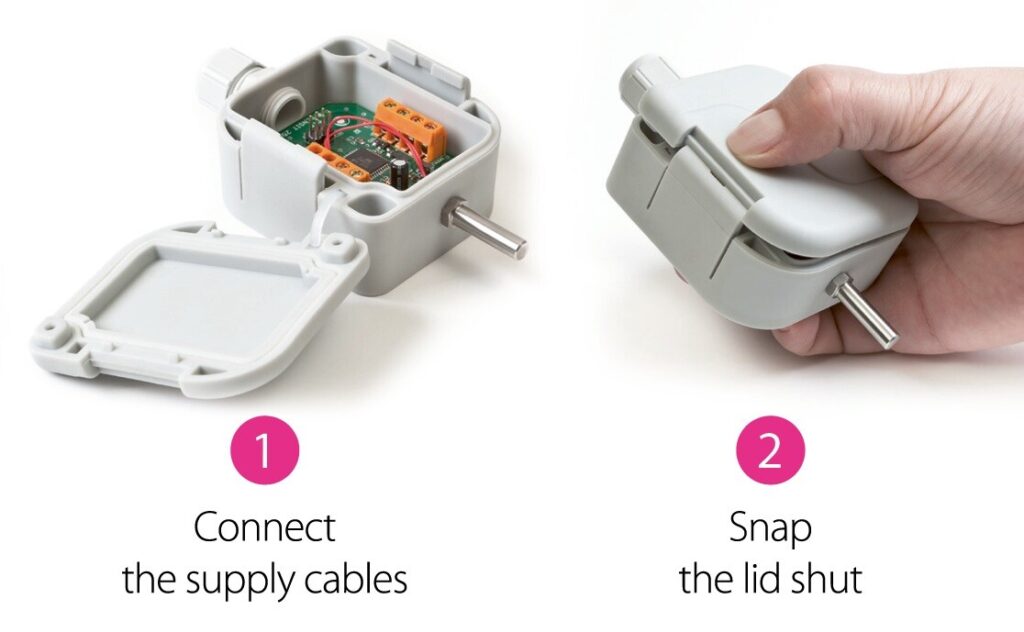 You can see the same box with other products of our company, such as Temperature and relative humidity sensors, Level switches and Converters.
Below you can see the most frequently purchased temperature sensors with plastic connection head: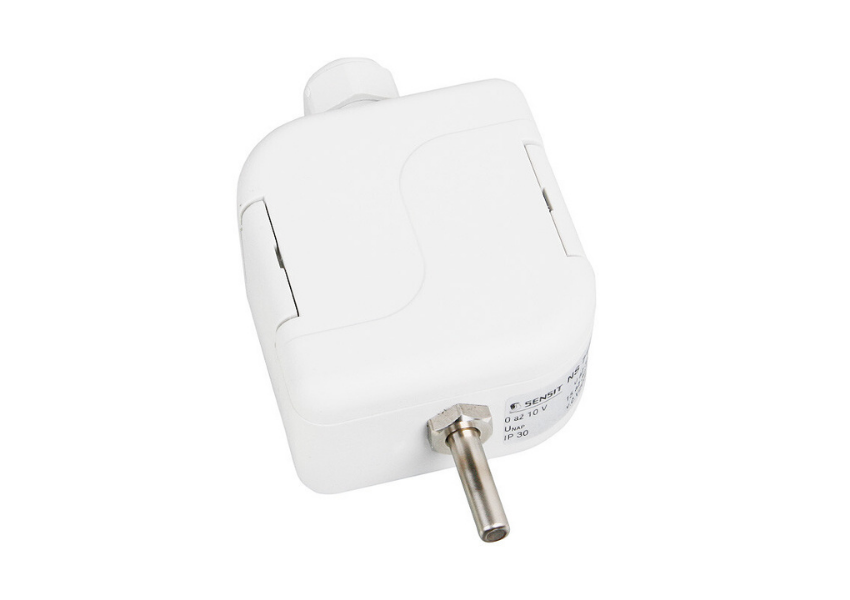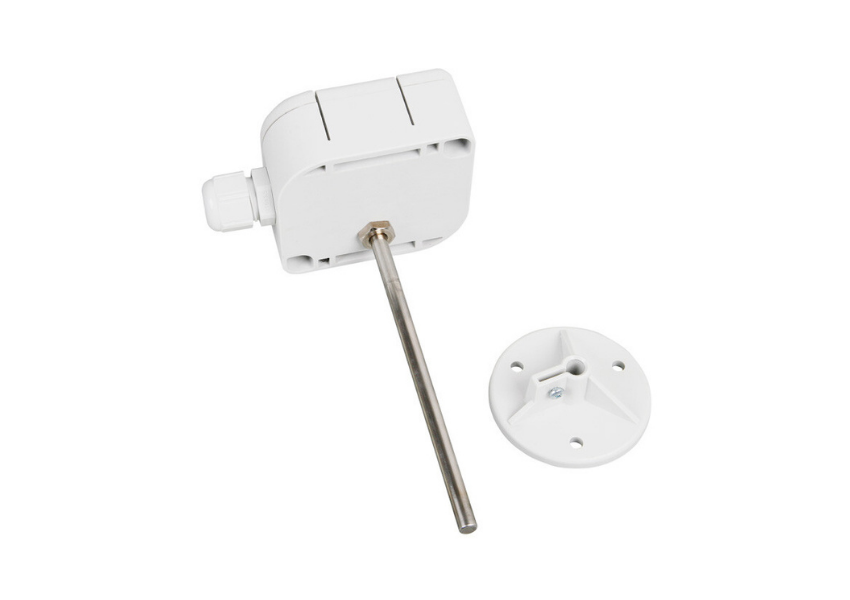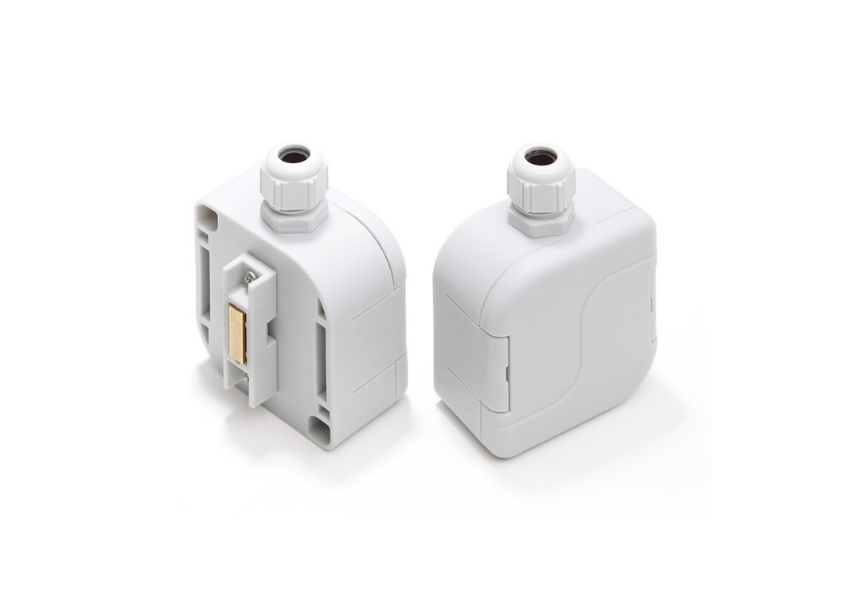 If you have any questions, we are here for you. Contact us by calling +420 571 625 571 or e-mail [email protected]
This article was originally published by SENSIT.