We will exhibit at InnoTrans in Berlin from 20 to 23rd September 2022.
Our team of experts in mobility will show you our high-performance solutions for axles and driveline systems for rail transport networks, including APM, subways and tramways and light trains.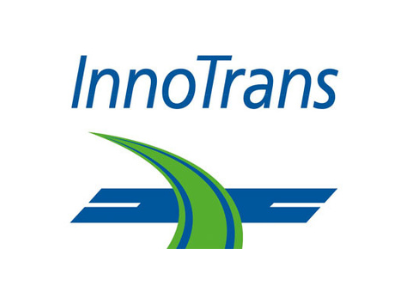 They will also explain to you the technologies that will be used for the realization of your project.
Texelis has developed a real center of excellence that guarantees the technical performance and market competitiveness of all its mobility products.
This article was originally published by Texelis.