Automated Risk Analytics with SAR Data: New Satellite-Based Ground Deformation Monitoring Solution for Pipelines & Railways Launched
Ground movement poses a largely invisible threat to pipelines and railway networks that is costly to monitor and can lead to incidents with severe economic and environmental consequences. LiveEO today announces an automated solution for Satellite-Based Ground Deformation Monitoring that provides operators with actionable risk assessments, directly from space.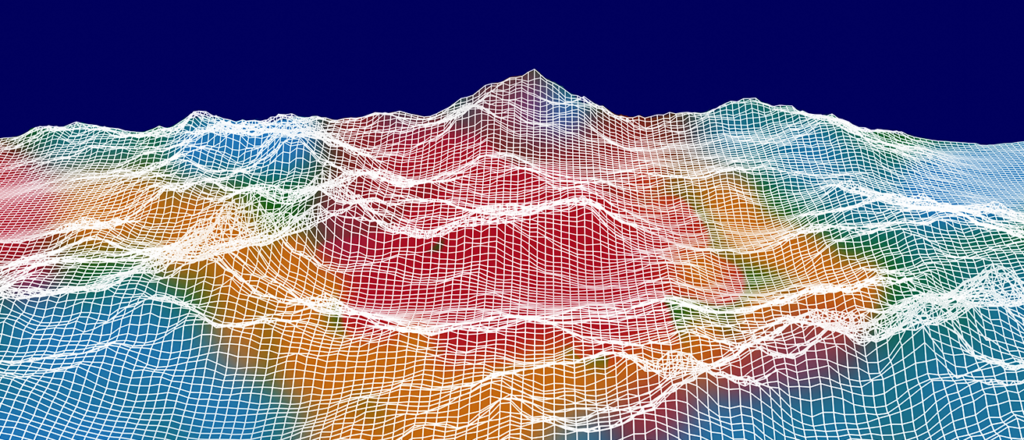 Monitoring large distributed infrastructure networks such as pipelines and railways is a big challenge for operators, especially so when the monitored threat is not directly visible to the human eye. Continuous ground movement can lead to tension in e.g. pipelines and, ultimately, leaks with detrimental effects on the environment. Traditional monitoring approaches include using in-situ sensors and field measurements, both of which fall short of providing constant monitoring for large areas with high granularity at a reasonable cost.
Data from Satellites equipped with Synthetic Aperture Radar (SAR) can be used to map the terrain of the planet's surface. Analyzed over time, elevation changes of the become detectable. For the first time, LiveEO created an automated software solution that makes this information directly actionable in the context of infrastructure maintenance globally.
Based on metrics like total displacement, the velocity of displacement, and local spatial gradients, the system assesses the risk to the asset. If defined thresholds are exceeded, it automatically generates work orders for on-site inspections. All information is available via web app and mobile app. The cloud-run software incorporates archived SAR data since 2014 and automatically ingests newly captured imagery into the time series analysis, enabling the identification of long-term trends and subtle movement patterns.
Designed primarily with the needs of pipeline and railway operators in mind, the solution can also be used to monitor other critical infrastructure affected by ground subsidence like roads, transmission lines, and water networks.
LiveEO will showcase the solution for the first time to a public audience at the Product Release Webinar on March 9, 5 pm CET.