LiveEO, the worldwide leader in space-derived analytics for physical infrastructure networks, today announced that Nick Ferguson has joined the senior leadership team in the capacity of Vice President Infrastructure. Nick will lead the company's Go To Market strategy for the electric transmission and distribution, oil and gas, and railway markets, worldwide.
Nick has worldwide experience growing deep-tech geospatial companies that serve energy and transportation networks, and has held senior roles at several companies including NM Group, Trimble, and Enview, as well as founding and running a successful independent consulting business, GEO-CEO. Nick hosts the original, award-winning and CEU-accredited UVM Podcast, partnered with the UAA, alongside co-host Steve Cieslewicz. The podcast includes interviews with utilities, technologists, regulators, lawyers and academics. In the new role, Nick will lead a team of commercial staff across core markets as the company scales up following a recently announced and large round of investment. Nick holds a BSc, MBA, is a Chartered Geographer and Fellow of the Royal Geographical Society.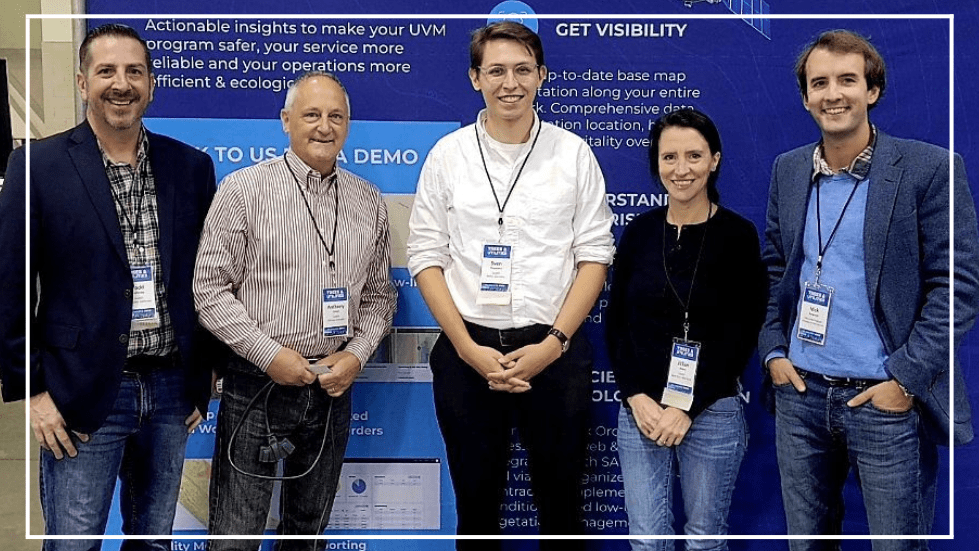 LiveEO is a crucial part of the 'NewSpace' paradigm, whereby the cost of launching satellites over the last decade has reduced exponentially due to private launch vehicles and the use of consumer-grade electronics in space. NewSpace Earth Observation constellations are now capturing the world in high-resolution on a daily basis, with enhanced spectral capability. These data streams are used by LiveEO to derive insights and execute actions across the world's infrastructure networks.
"It's an exciting time to be involved in space right now. Earth observation capabilities have increased dramatically since the exquisite and expensive satellites of old. We're now seeing these new constellations impacting virtually every area of our lives, from demystifying the fog of war and holding foreign aggressors to account in the media, through to enhancing the resiliency, reliability and safety of the world's infrastructure networks. I've been impressed by the intelligence and passion of employees at LiveEO, and the company has both the client base and funding to do extremely well."
"At LiveEO we believe our people are our key to success. Nick has that rare mix of skills and experience, working in both physical infrastructure networks and deep-tech startups, that is ideally suited to lead our core markets. First and foremost, Nick is a champion of customer value which is crucial in a product and customer-centric organization such as LiveEO. I look forward to working with Nick as we write the pages of LiveEO's next chapter."
This article was originally published by LiveEO.