Mitigate Track Deformation: Safeguarding Railways from Ground Movement
The rapid development of railway infrastructure makes the stability and integrity of train track critical to ensure the safety and reliability of rail transportation. However, ground deformation caused by various natural and human-induced activities poses a significant risk to the track infrastructure.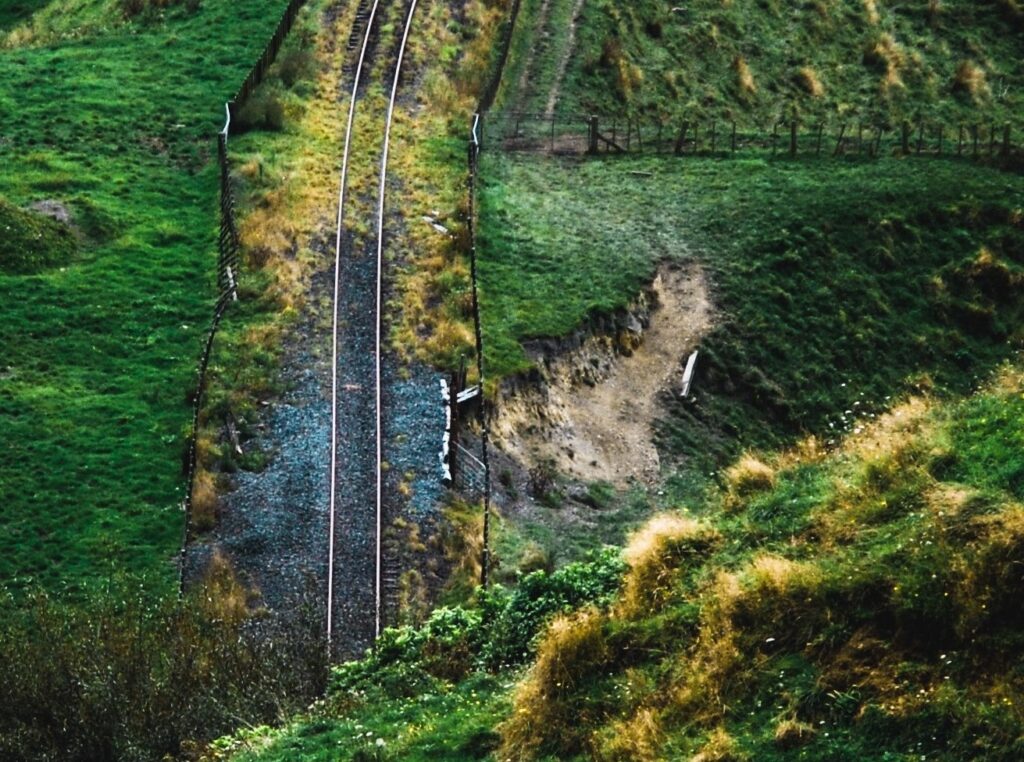 Understanding the common causes of ground deformation comprehensively and employing effective detection methods is crucial. Besides the natural events and climate change inducing ground deformation, human activities like mining, underground construction, underground water extraction and excavation alter the natural geotechnical conditions, leading to track instability.
Satellite data has emerged as a powerful tool in ground deformation monitoring, offering unparalleled coverage and accuracy. Satellites provide wide-area range and high-precision measurements, enabling early detection of deformations and subtle changes in track alignment and elevation. Time-series analysis using SAR data allows ground deformation monitoring over time, optimizing preventive maintenance and resource allocation. Satellite data offers a cost-effective solution, reducing the need for physical site visits and providing continuous monitoring capabilities.
Satellite-based ground deformation monitoring offers several benefits. It provides extensive coverage, enabling the monitoring large stretches of railway networks. The high precision of measurements ensures the accurate detection of deformations, minimizing the risk of accidents and disruptions. Reduced reliance on traditional methods and continuous monitoring abilities will help achieve cost-effectiveness.. Satellite data empowers railway authorities to address ground deformation proactively, ensuring train tracks' long-term stability and resilience.
Therefore, the benefits of using satellite analytics in rail track management include detecting ground deformation caused by water, minerals, and other factors, which can exacerbate track geometry issues, and monitoring railway systems for climate change-induced extreme weather events. As satellite technology advances, it holds immense potential for enhancing the safety and efficiency of railway networks worldwide.‍
Learn more about LiveEO's satellite-based Ground Deformation Monitoring solution and safeguard your asset from geohazards.
This article was originally published by LiveEO.