Our Vegetation Management insights (VMi) product can help your company quickly determine if the task was done successfully or if there is more work to be done, saving time and money for both you and your contractors.
With the cutback season nearing its end, vegetation managers and cutback crews are busy ensuring their infrastructure networks are clear by the deadlines they've set.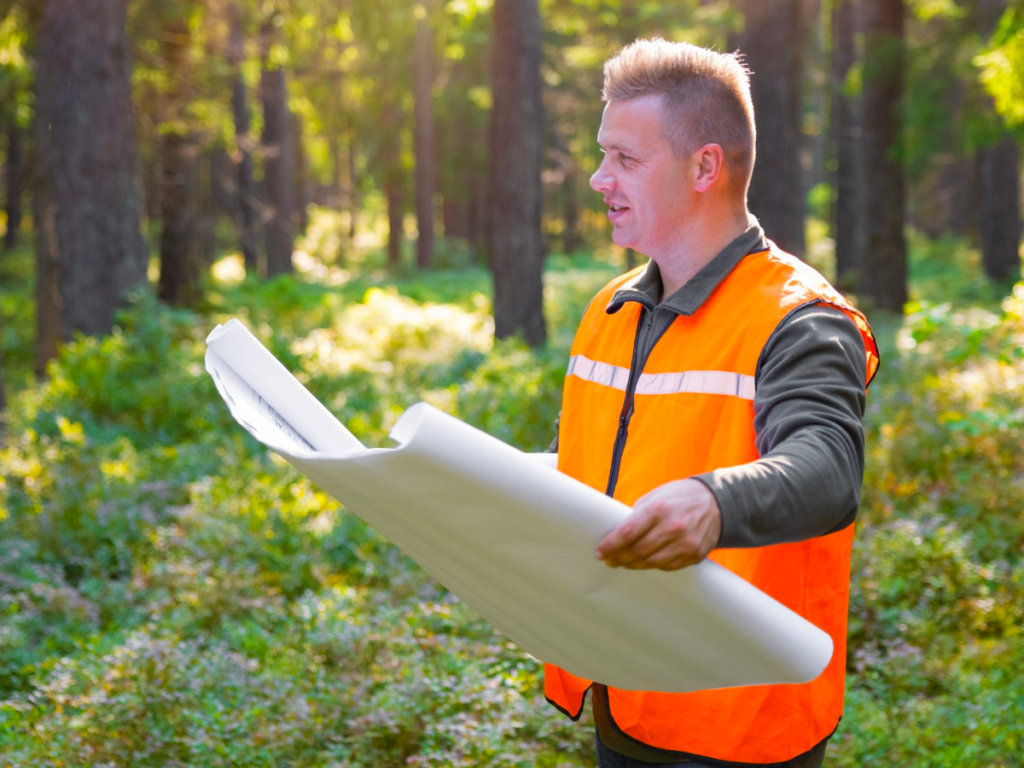 However, companies are required to comply with several industry regulatory standards, and managers must ensure that their budget is used responsibly and efficiently. So they will have to do an in-depth audit at the end of the season to determine whether contractors have met the desired standards under contract, impacting the release of their payment and implementation of any required punitive actions. After all, a single tree can cause lengthy and costly disruptions to service, whether because its proximity to a line infringes clearance or due to structural issues and poor health.
Traditionally, these audits require huge investments of time and effort, making them a problematic logistical task: inspectors have to physically go out and check some locations; conventional means like plane or helicopter monitoring are ridiculously expensive, while foot patrols are slow; and detailed evidence is required if the cutback isn't done adequately.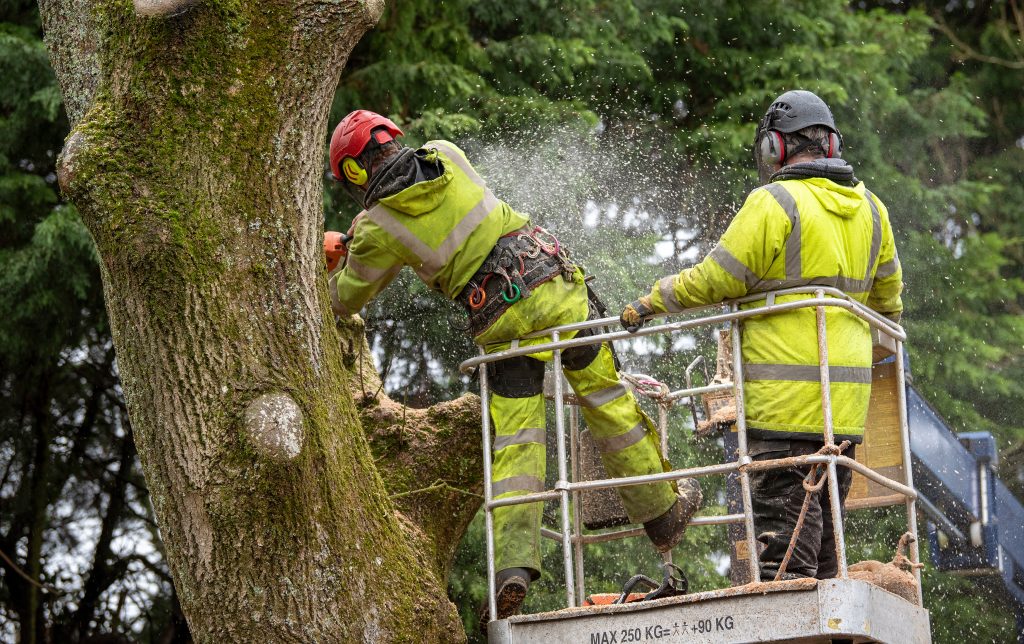 All of this must be done under constant mutual pressure from managers and contractors, since the first must be ready to start planning the next season and the latter wants to get paid quickly, and neither wants hazardous trees or grow-in risks to remain in place.
A Better Way
These issues can be solved with LiveEO's Vegetation Management Insights product, which enables us to monitor your entire grid from space using advanced Earth Observation satellites and cutting-edge AI algorithms to detect vegetation reliably and identify potential threats.
The way our solution works is simple: at regular intervals, satellites operated by trusted partners capture up-to-date images of your entire network, which are then analyzed using our proprietary AI models to measure tree location, height, species, and even vitality. The system applies risk models to these analyses to pinpoint potential problems and provides work orders.
How Can This Help Speed Up the Audit Process?
Managers using Vegetation Management Insights (VMi) are able to do a large part of it from the comfort of a desk by virtually visiting individual areas after the cutback through detailed maps and satellite imagery in LiveEO's web application or, for example, in Esri ArcGIS.
Based on monthly updates using medium resolution data, LiveEO's solution can detect changes to vegetation and indicate them visually. This allows vegetation managers to determine if there are still locations marked for work that have not been cleared. If that's the case, they can share screenshots and data with the contractors so they can understand the problem and adequately complete their tasks.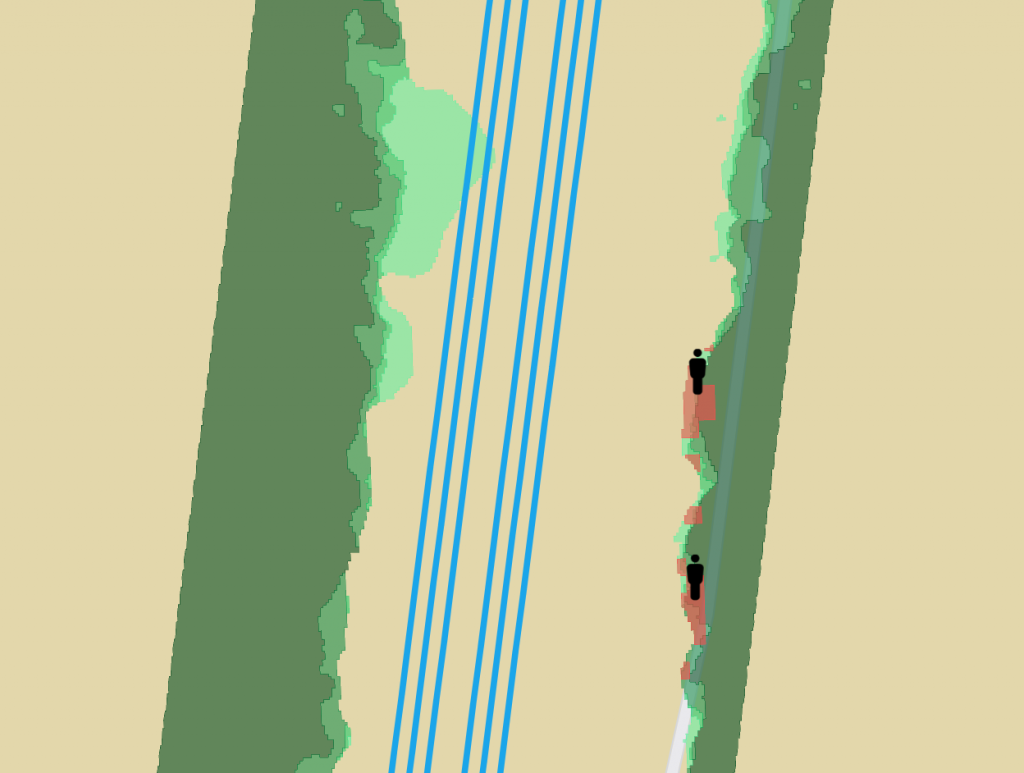 © LiveEO GmbH
As an additional bonus, all our solution's insights, reports, and work orders are available via both desktop and mobile apps, enabling a fully digitized workflow that allows managers at the office and inspectors in the field to easily coordinate their work and document their progress.
Ever since its launch, VMi has been implemented by renowned market-leading companies, such as Deutsche Bahn, and E.ON.
If your company starts using our services now, you'll be able to quickly experience VMi's benefits. Should you like to try LiveEO's product, we offer a paid pilot that includes an analysis of a subset of your network, accessible results in our desktop and mobile apps, validation in the field with dedicated Customer Success resources, and a business case analysis.
Talk to us for a pilot today and have your Insights available within eight weeks!
This article was originally published by LiveEO.