Mumbai Urban Transport Project Phase III Approved
The Union Cabinet, chaired by the Prime Minister, Shri Narendra Modi has approved the Mumbai Urban Transport Project Phase-III. The estimated cost of project is Rs.8,679 crore with completion cost of Rs.10,947 crore. The project is expected to be completed in the next 5 years.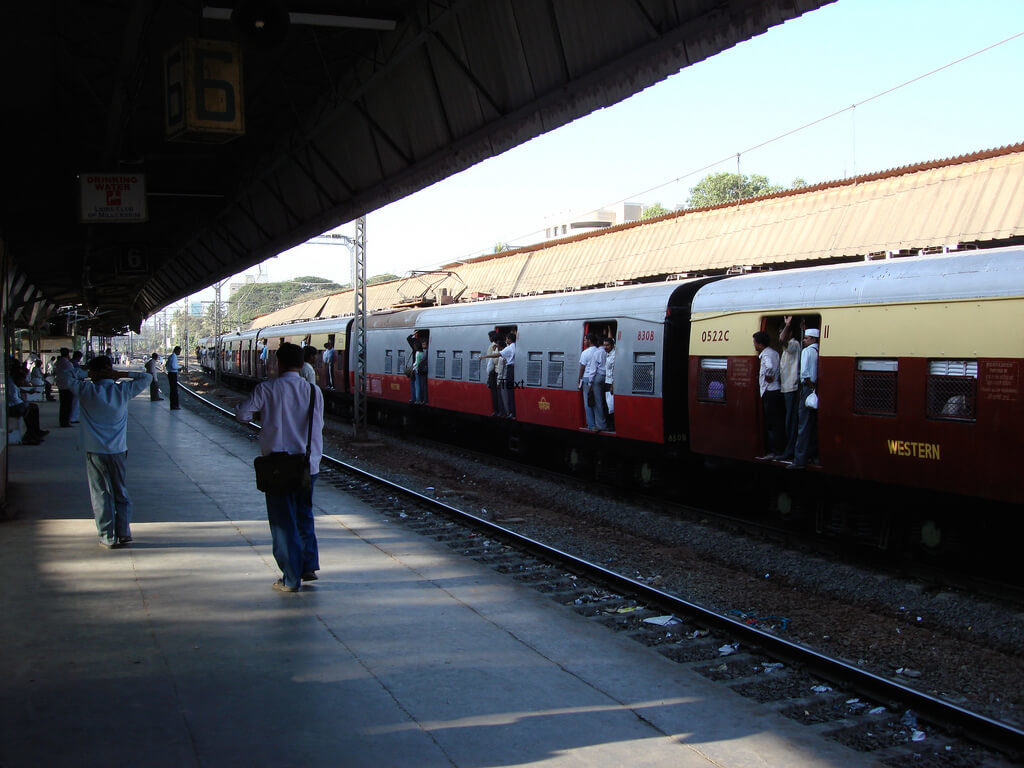 The Mumbai suburban railway network on Central and Western Railways has 376 route Kms. There are five corridors, two on Western Railway, two on Central Railway and one on Harbour Line of Central Railway. Everyday approximately 8 million people travel in the suburban section on more than 2900 train services. There is severe overcrowding in the suburban trains specially during peak hours. Due to geographical constraints, spread of the population and location of business areas, the rail network will continue to be the principal mode of mass transport in Mumbai. To meet the demands of the ever growing commuter traffic, a new suburban corridor between Panvel-Karjat (28 Route km), new elevated corridor between Airoli-Kalwa( 3 Route km ), quadrupling of Virar-Dahanu Road (63 Route km), procurement of 565 new coaches and trespass control measures in mid sections have been included in the Mumbai Urban Transport Project (MUTP)- Phase III.

Western Railway is running suburban services on the existing busy double line between Virar-Dahanu Road, which is a part of main line Mumbai –Ahmedabad / Delhi route. Main line is already over saturated and there is no scope for supplementing suburban services on this line. Construction of an additional double line between Virar-Dahanu Road will address the demand of commuters in this region. This will provide extension of suburban services from Churchgate to Dahanu Road. Panvel-Karjat double line suburban corridor will cater for the significant urbanisation and population growth in recent years in this area. This will also provide alternate route from Karjat to CSTM via Panvel which will be shorter by 23 Km than the existing route via Kalyan and will reduce travel time between CSTM to Karjat by 35 to 40 minutes by slow trains.

Presently, passengers commuting from Kalyan to Vashi/ Panvel or in reverse direction, have to get down to Thane and take Trans Harbour link. This results in congestion at Thane which is already a busy station on Central Railway. Airoli-Kalwa corridor will reduce congestion at Thane station and will also save time as these passengers can travel bypassing Thane. Procurement of new coaches will enhance the quality of service and reduce congestion. The works proposed under trespass control at 22 locations shall significantly reduce trespass and will provide a safer environment for the public.

The areas covered by this project are Thane, Palghar, Raigad and Mumbai districts of Maharashtra. For more information, please click here.