German Railway Industry Demands Policies for More Rail Transport
The eight associations of the German railway industry recently presented three common political demands for the Bundestag election and for the coming legislature. Together with the political decision-makers in the federal government and in the Länder, they intend to use the introduction of Germany's cycle, the halving of rail tolls and the promotion of innovations in rail transport in the coming years.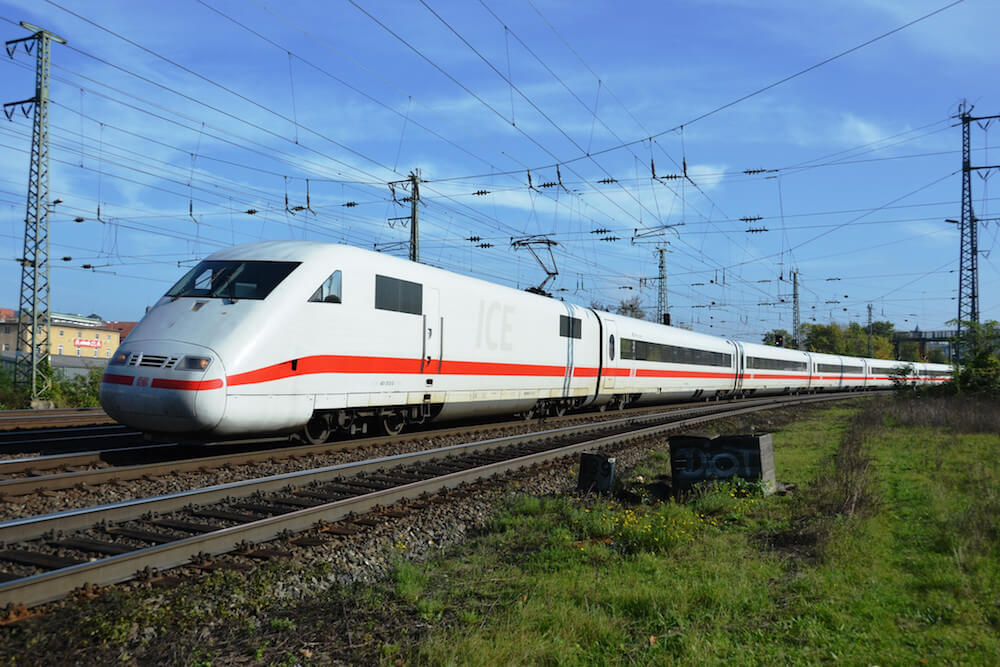 By means of performance, quality and innovation, the railway sector is confident that it will be able to raise competition with the transport sector and to significantly increase its market share. In order to do this, the industry representatives demand policy-driven and consistent decisions for ecologically and economically efficient transport by rail. Rail transport needs fair conditions in competition with other modes of transport, adequate financing of the rail system and a sustained political commitment to research and development.

The global climate and environmental policy challenges to which Germany has recently committed itself, as a result of the Federal Government's climate protection plan, require a consistent policy of traffic change. This requires fast and clear political action in favour of efficient and environmentally-friendly rail transport. For more customers, the introduction of the clock for Germany, for the fair competition the halving of the rail toll and the increasing digitalisation in the mobility sector, the promotion of innovation.

In a joint statement the eight associations have summarised their core requirements and will discuss them with the policy. The brochure "Mobility and climate protection: Germany needs a determined policy for more rail transport" can be requested from these associations here.