Czech rail company RegioJet operates 'public service obligation' regional trains between Bratislava and Komárno (Slovakia). RegioJet has now begun running double-decker trains on this line. The double-decker coaches will increase capacity during peak hours – the morning and afternoon services.
The addition of double-decker coaches on this line is significant. Just in 2011 the Bratislava-Komárno line was not of any major importance. Today, however, it is the busiest single-track railway line in the country. It is now also the only non-electrified railway line in Slovakia that uses modern double-decker trains.
DB Regio Double-Decker Coaches
RegioJet bought the double-decker coaches from DB Regio (Germany). They were previously in use on suburban railway lines around Munich. The locomotives hauling the new coaches are Siemens Eurorunner diesel units. Over the course of the past six months the locomotives and coaches have undergone the necessary approval process to allow them to operate on the Slovakian rail network.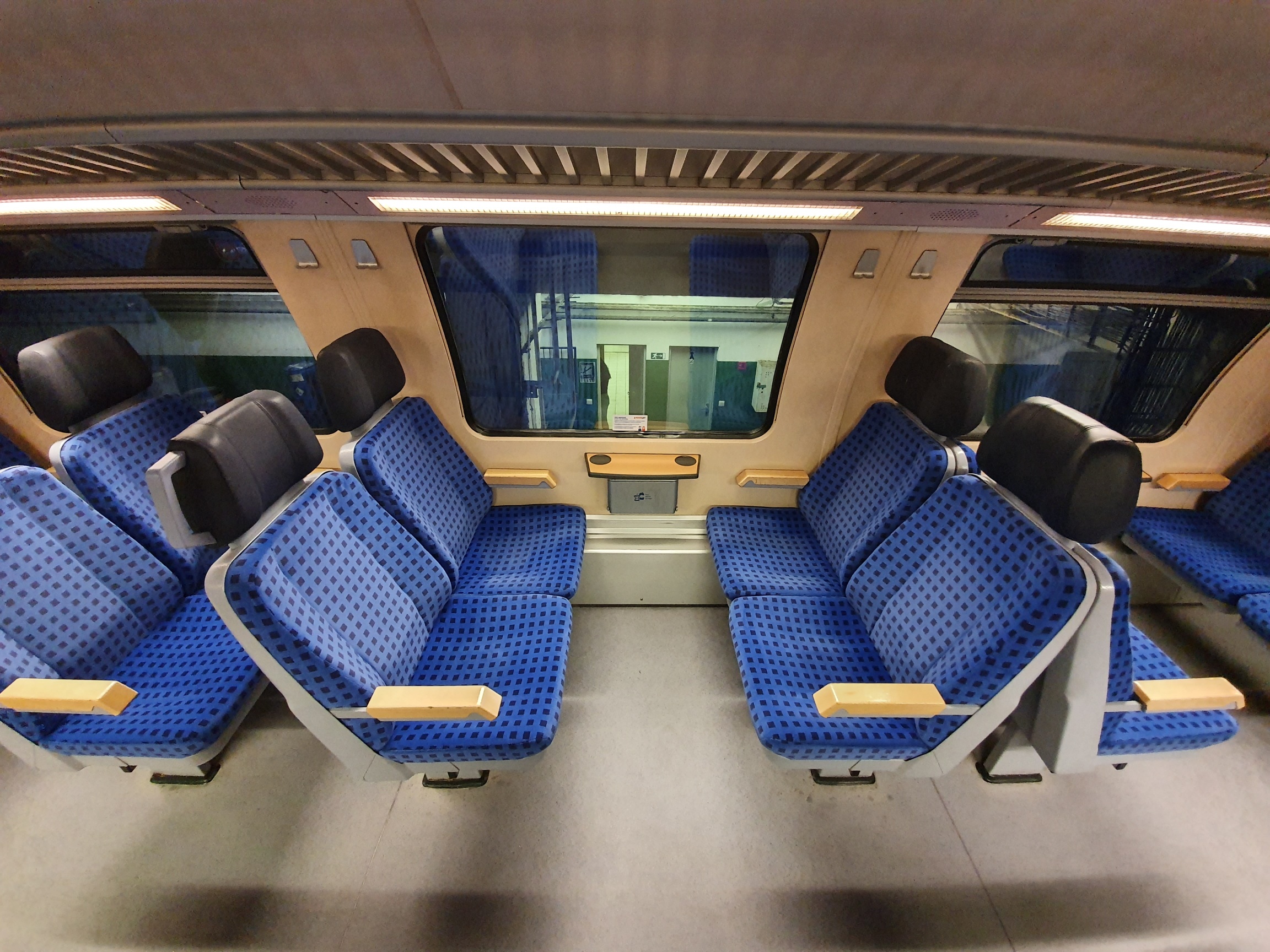 In the coming days the coaches will get the yellow RegioJet livery.
Passenger Numbers on the Bratislava-Komárno Line
The line between the Slovakian capital and Komárno has seen an annual increase in passengers of 50 percent compared to the same period last year. More than 2.3 million passenger journeys took place in the first six months of 2019.
There has been a steady growth in the number of people living in areas surrounding Bratislava. Another reason for the increase in passengers has been RegioJet's entry into the Integrated Transport System of the Bratislava Region in 2018. Furthermore, there have been major roadworks in Bratislava, causing many commuters to choose rail over road to get to and from work.
Also read: