Hosted by the RSI, REMSA and RSSI, Railway Interchange takes place every two years in changing locations around the US. Every other time it is hosted, it also features an outdoor rail yard exhibit. 2019 is one of those years!
The outdoor exhibit is hosted by REMSA and will take place at the BNSF Northtown rail yard. As in 2015 the event is being hosted in Minneapolis. Its primary goal is to bring rail industry professionals together and is the largest railway exhibition and technical conference in North America.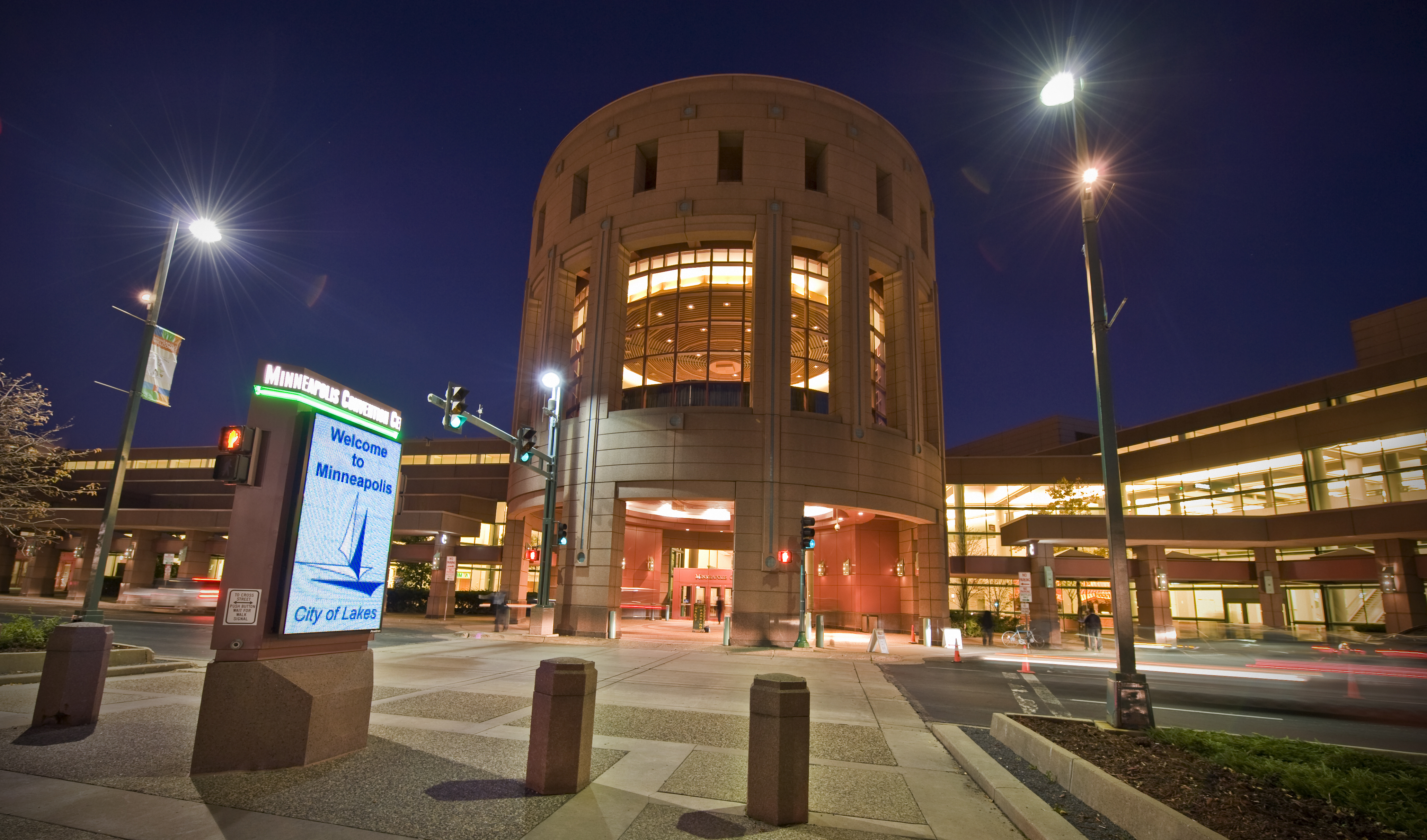 A Look Back at Railway Interchange 2017
46 different countries were represented at RI 2017 with an attendance breakdown of 13% international, 87% US. Exhibitors, who came from countries such as Germany, Russia and Australia, broke down roughly evenly into three categories: maintenance of way; communications and signalling; and rolling stock manufacturers and parts, repair and leasing.
2017 saw a total of 738 exhibitors, of whom 15% were international. More than 8,000 people registered to attend the show. And they were presented with many opportunities while they were there, both professionally and educationally with more than ten hours of networking and more than 150 technical seminars.
© Metro Transit Meet Minneapolis
What's in Store at Railway Interchange 2019
The major difference to 2017 is this year's outdoor track display, featuring industry big names such as BNSF Logistics, Plasser American Corporation, Robel, Trackmobile and more.
Each Railway Interchange the Rail Supply Institute (RSI), REMSA and Railway Systems Suppliers, Inc. (RSSI) have their own hall in which rail businesses and organisations can exhibit.
Keynote
The keynote speaker for 2019 is Vernice Armour, America's first African American female combat pilot. The keynote will take place in the auditorium on 23 Sep at 11:44am. Known as FlyGirl, Vernice Armour is well-versed in addressing corporate, STEM-centric and female executive and entrepreneur audiences.
2019 AREMA Conference
The 2019 AREMA Conference is held in conjunction with Railway Interchange. It is designed to give rail industry members an opportunity to deepen their knowledge and technical expertise. It will also allow them to expand their network and exchange ideas. Attendees will learn about the latest technologies and innovations. With more than 80 technical presentations and 3 educational seminars, this conference will have something for everyone.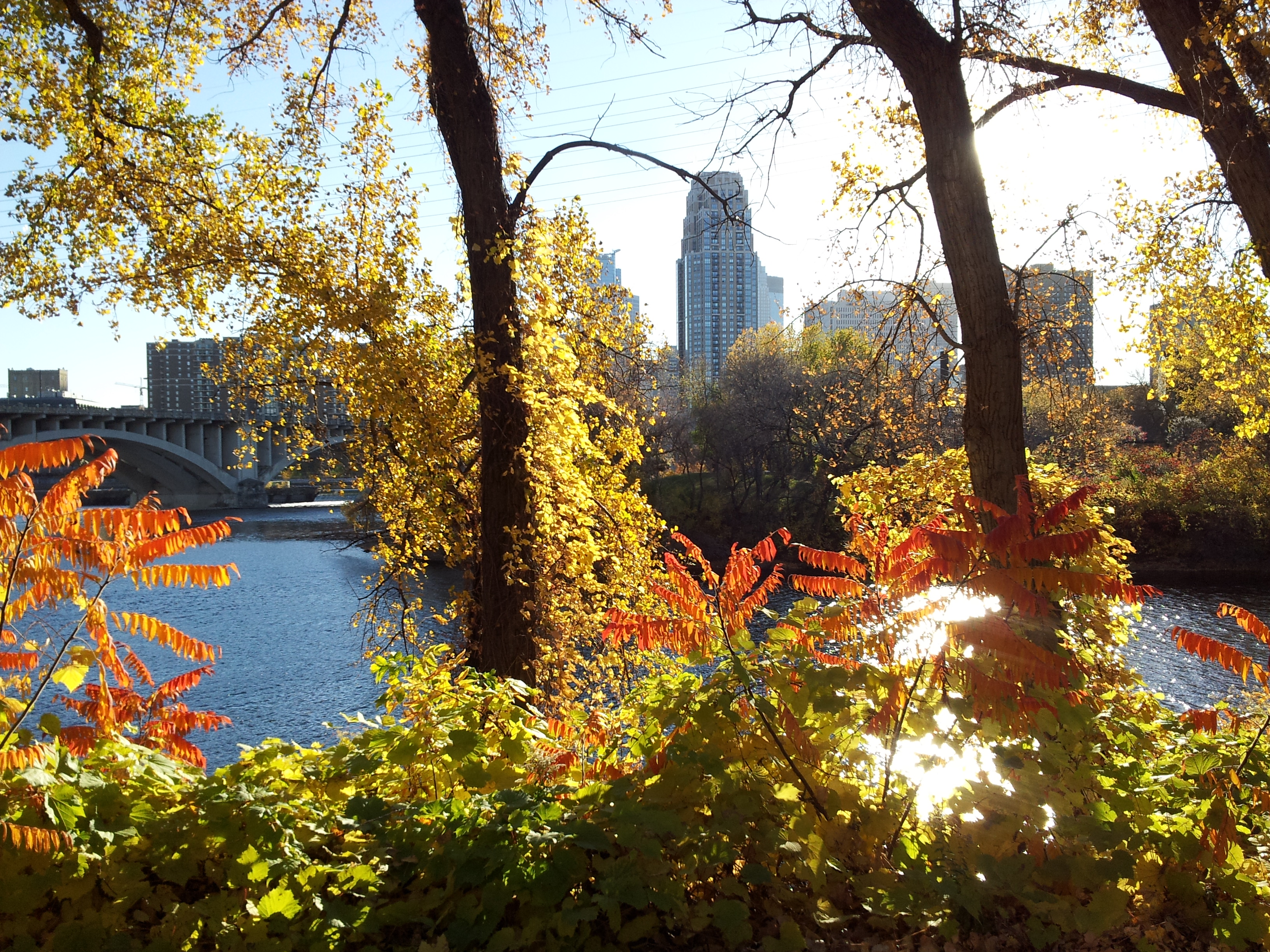 © Jazelle Henry
RSI Educational & Technical Training Conference
The RSI Educational & Technical Training Conference aims to educate participants on new technologies and trends in the rail industry. There will be more than 50 educational sessions on subjects such as railcar maintenance, rail operations, air brake technologies, and leadership in the rail industry. A number of different associations and bodies will deliver the content for these informative sessions. They are the Railway Supply Institute, the Air Brake Association, the International Association of Railway Operating Officers, the League of Railway Women, the Locomotive Maintenance Officers Association and the Railcar Technical Services Association.
The Learning Lab
The RSI Rail Learning Lab is located in booth 3058. Each session lasts between 20 and 30 minutes. Teaching topics focus on emerging issues, regulations, products, research and more from a non-technical perspective. The sessions on 22 Sep will cover: wheel set maintenance, freight car repair, and railcar innovations in a PSR (precision scheduled railroading) world.
On 23 Sep they will be: safety cultural experience, insight and evolution, digital transformation in the railway industry, transforming railroad policy and investment, AAR's Train Control and Communications Operations committee (TCCO) update on industry research, and supplier diversity.
Lastly, on 24 Sep, the sessions will cover: investor perspectives on the rail industry, digital human modelling for the optimisation of user-centred railway product design, innovation and technological change in railroading, and optimising rail equipment to meet shippers' needs.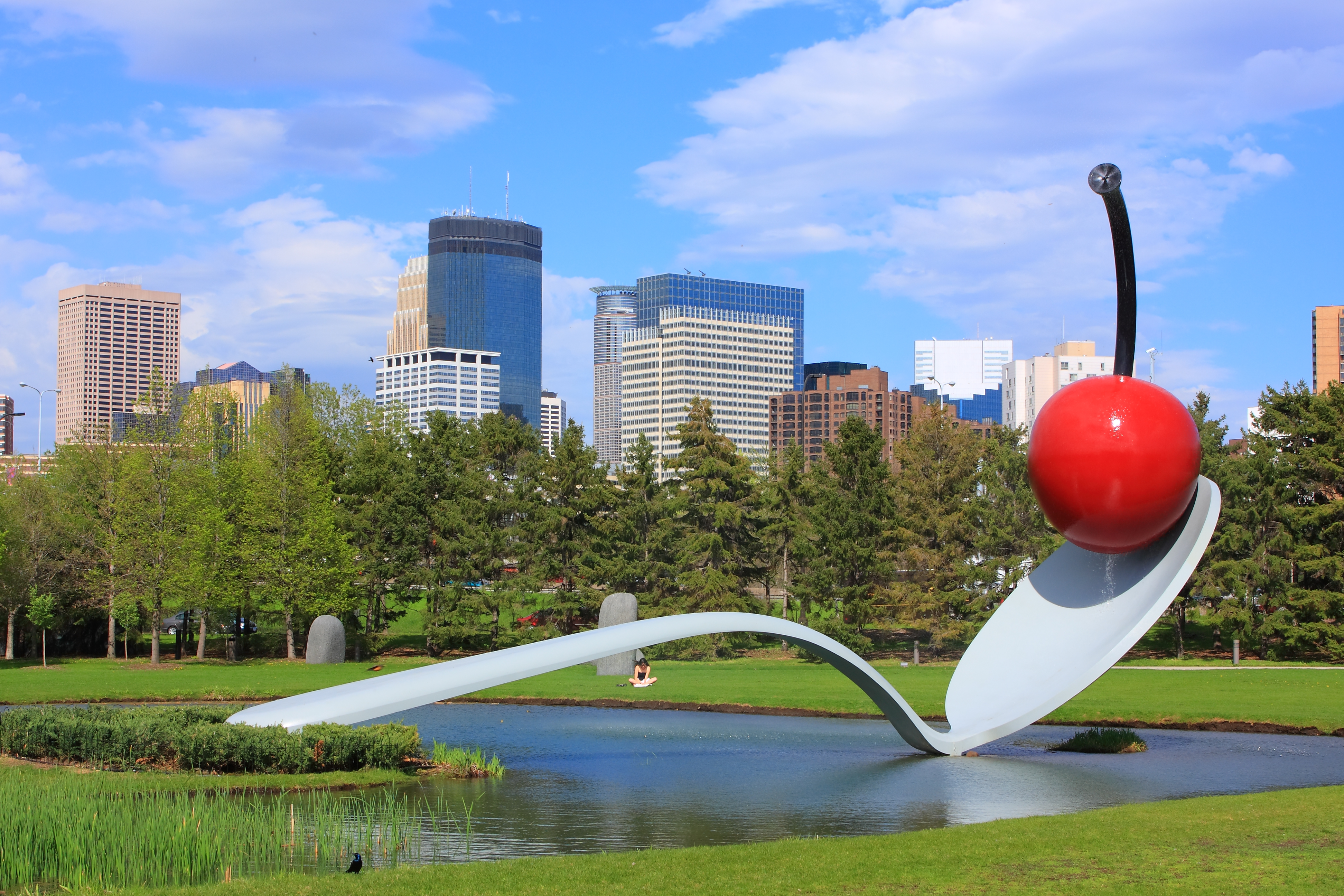 © Meet Minneapolis
Crucial Conversations
Taking place in three 45-minute sessions on Tuesday, 24 Sep, Crucial Conversations is a course teaching us how to talk when the stakes are high. Based on the book with the same title, it teaches skills for creating alignment by fostering open dialogue around high-stakes, emotional or risky topics. Learn how to speak and be heard. Sessions 1–3 start at 12:30pm, 1:30pm, and 2:30pm. These events presented here are just some of the activities Railway Interchange is hosting. More sessions are hosted by the International Association of Railway Operating Officers (IAROO) and the Locomotive Maintenance Officers Association (LMOA). There are breakfasts and lunches, panel discussions and the RSI Annual Membership Meeting. And that's before you've even gone around the exhibition and networked with existing and potential customers and colleagues. So we hope you have a very fruitful Railway Interchange 2019!
Also, read: