United States: Alstom Wins Boston Subway Signalling Contract
Alstom has signed a contract with Barletta Engineering, Heavy Division, that will see the two organisations work together to upgrade and modernise the signalling equipment of Boston's Red and Orange subway lines. The contracting partner is the Massachusetts Bay Transportation Authority (MBTA). In particular, the upgrades will improve service, reliability and capacity on the lines. This contract is worth 80 million euros (90 million USD).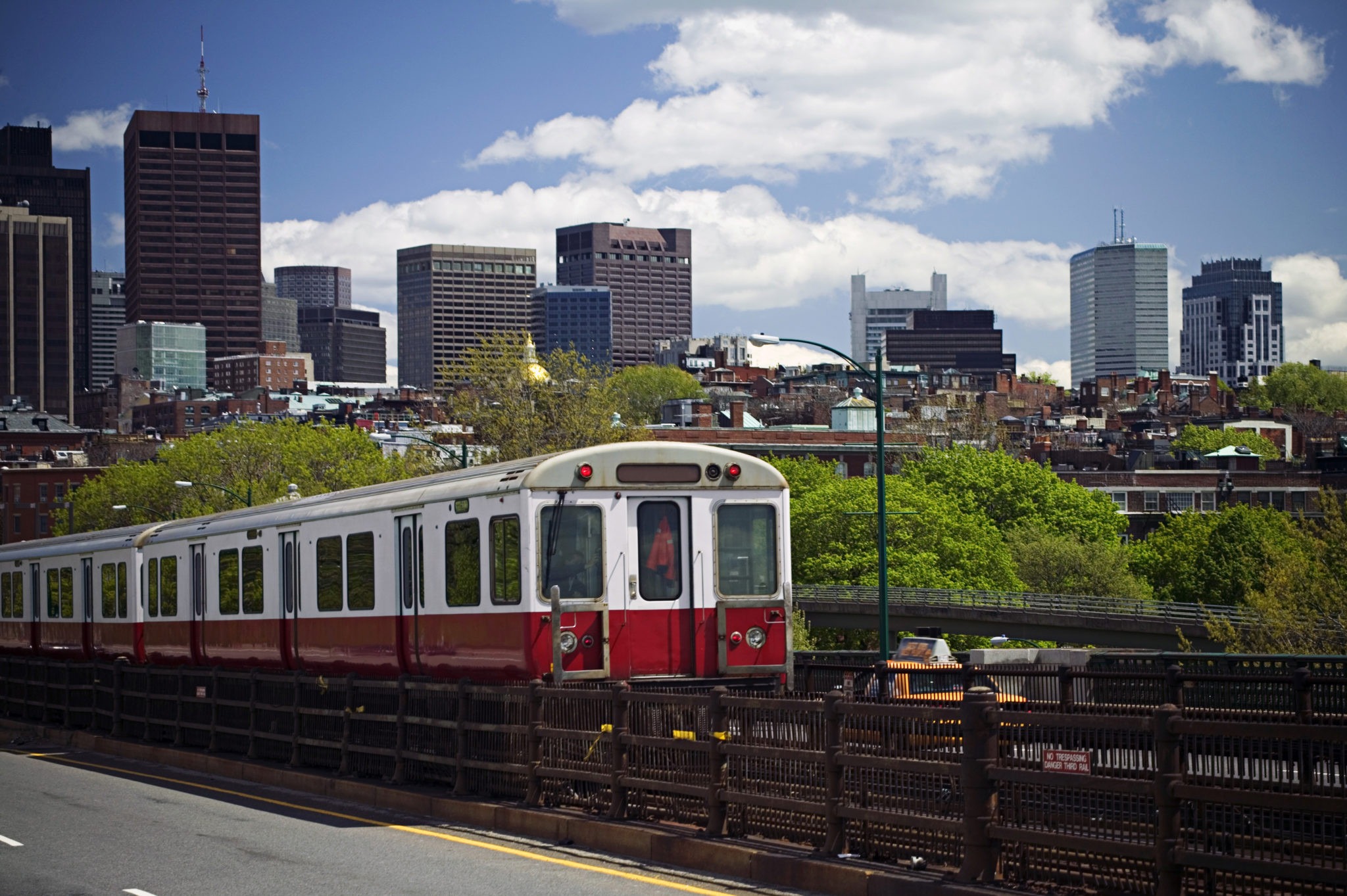 Details of Boston Subway Signalling Contract for Alstom
As part of the contract, Alstom will upgrade the signalling equipment on the Red and Orange lines. The new equipment will consist of the latest-generation digital audio frequency technology. Alstom will also replace the current relay-based train control with its iVPI (integrated vital processor interlocking). It is the most advanced generation of microprocessor-based train control interlocking.
Furthermore, Alstom will install its AFTC5 track circuits (Audio Frequency Track Circuits, 5th generation). This cutting-edge signalling technology has the capacity for MBTA to add further speed commands at a later date. This way it can respond to improved performance in the Transportation Authority's rolling stock.
Lastly, Alstom will fit its new Model 5F wayside switch machines and LED signal upgrades along the southwest corridor of the Orange line. It will further fit new, fully wired central instrument houses at Ashmont Station and Columbia Junction. These locations are on the Red line.
Together, the Red and Orange lines are 72km in length, serving a total of 41 stations. Consequently, by upgrading the signalling equipment along these lines, MBTA can cut down the headway between trains. This will then maximise capacity and fleet performance. The expected completion date of the project is 2022.
Jérôme Wallut, Senior Vice-President, Alstom, North America, said:
"Along with our partner, Barletta, we are honoured to have been selected by MBTA to contribute to the increase in capacity and reliability of Boston's Red and Orange lines. We are very pleased to be part of this project and to support MBTA in their efforts to deliver the transit system that MBTA customers and the Greater Boston community expect."
Alstom US Sites Involved in the Signalling Upgrades
Alstom's Centers of Excellent for Transit Signaling, Rochester, NY and Bari, Italy: engineering, product development, project management support
Alstom's Product Manufacturing Sites in Grain Valley and Warrensburg, MO, and Hornell, NY: production of the switch machines, interlockings and track circuits
The transportation solution provider has other on-going projects with MBTA, such as the modernisation of 86 articulated light rail vehicles for the Green line and the overhaul of 74 double-decker MBTA commuter rail cars.