The Lantal Textiles Group has been a global player in the mass transport industry since 1954 with an ambitious plan to grow its market share further.
In order to ensure this growth, the Lantal Group acquired Gierlings Velpor from the Amorim Group in late 2016.
This strategic takeover was a perfect match for both companies, as Gierlings Velpor had a long history and a lot of experience in the textile industry. Combined with Lantal's expertise in the ground transportation segment and new investments in our production lines we will able to guarantee the best-possible service and quality to our customers on a global level.
Gierlings Velpor was renamed Lantal Textiles SA in July 2019 in order to formalise the change. Now we are ready to take the next steps in our strategy. Starting in early 2021 Lantal Textiles SA will become our new global hub for the ground transportation business.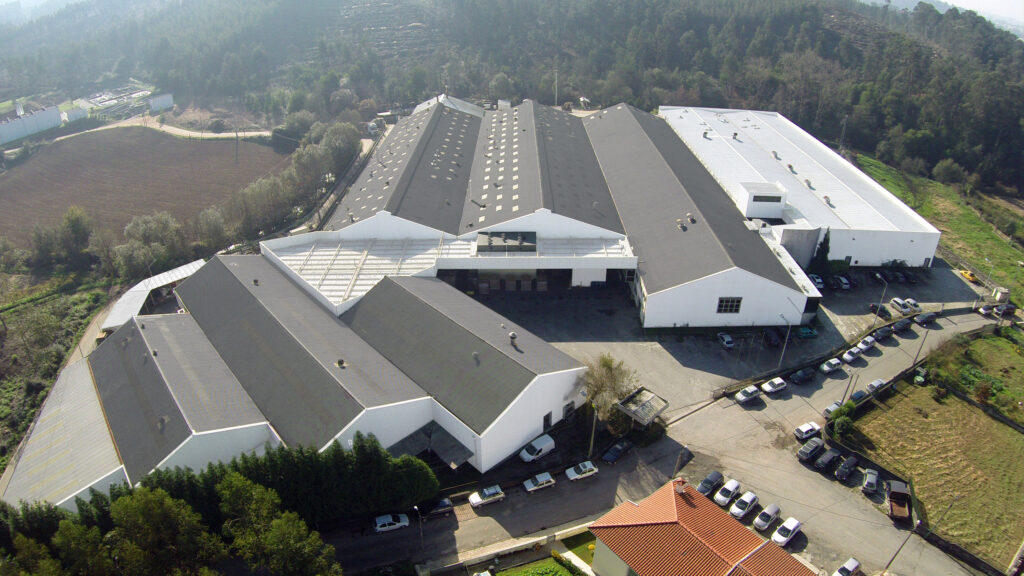 It will be from here that we will plan and manage our ground transportation market strategy, production and supply chain.
Focusing our efforts and resources in this manner will result in our customers seeing better response times and better lead times, while maintaining the same quality and design capabilities the Lantal Group is famous for.
We are looking forward to sharing this new chapter with our customers and remain committed to be the go-to partner for the ground transportation market.