Lantal Textiles Presents Newly Developed TEC-Leather with Amazing Cleanability Properties
To address customer demand for leather-look seat covers with low weight and very good cleanability, Lantal Textiles will be launching its newly developed TEC-Leather in the market at the beginning of next year. Its world debut is scheduled for this year's InnoTrans rail industry show in Berlin.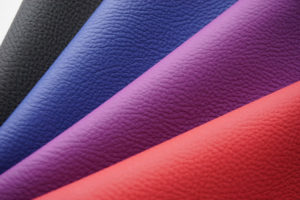 TEC-Leather
With respect to properties and performance, Lantal Textile's TEC-Leather is far superior to conventional leather and artificial leathers available on the market today. It is a truly refined alternative to existing products. The innovative material complies with the strict provisions of railway standard EN 45545-2 and can be deployed for seat covers without fireblockers.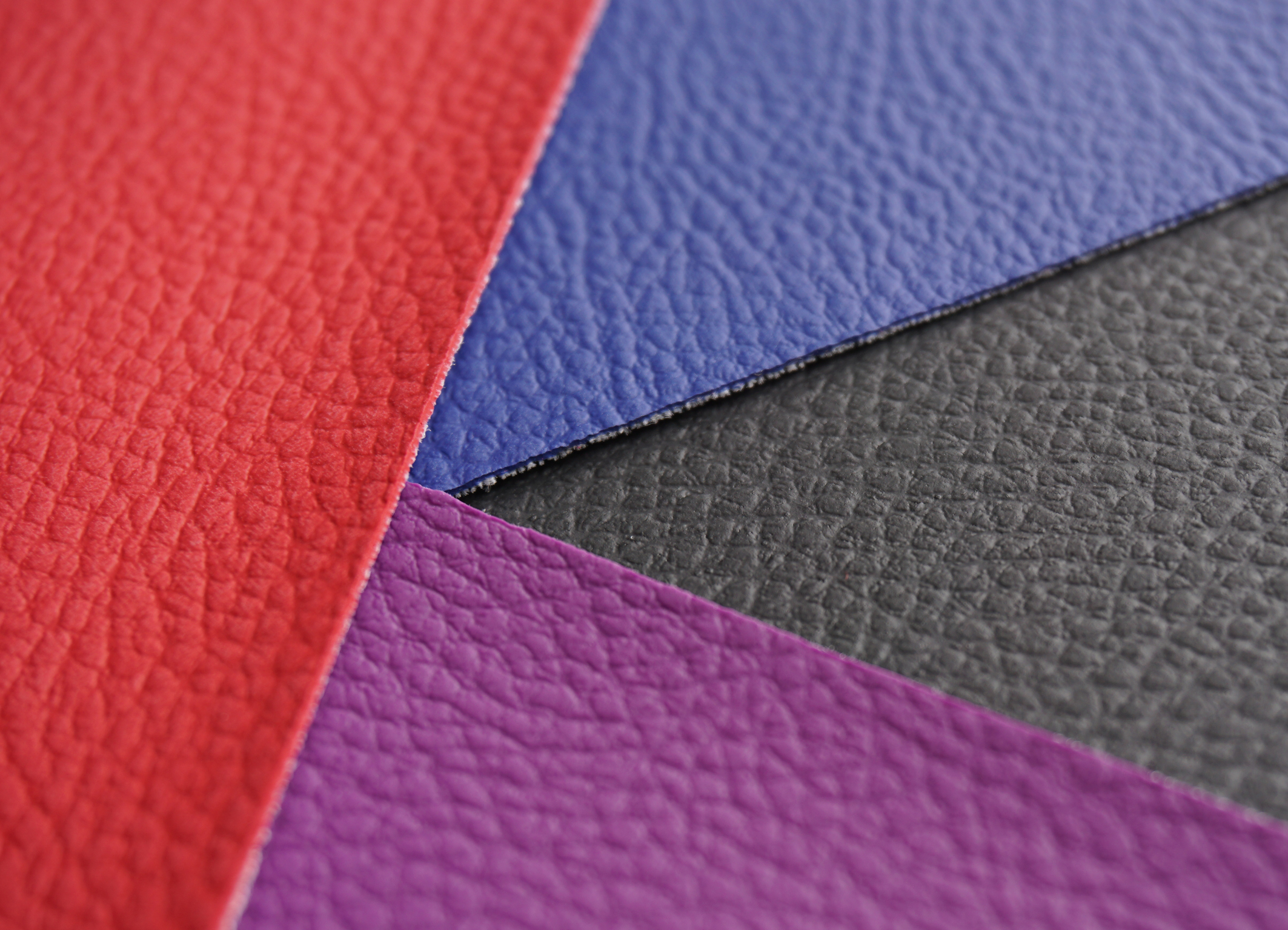 Additionally, TEC-Leather is stain-repellant as well as insensitive to oil and perspiration. It can be cleaned very easily with water or an alcohol-containing solution. The new seat cover guarantees hygiene freshness and deters fungal growth. The excellent thermal properties and breathability of TEC-Leather prevent heat buildup.

The material does not cause skin irritation, is phthalate-free and not cytotoxic. Its low weight and elasticity, an asset when it is fitted to seats of any shape, are further advantages of Lantal's new TEC-Leather.