KfW IPEX-Bank is financing 40 new light rail vehicles for Stuttgarter Straßenbahnen AG (SSB), a public transport operator in Stuttgart, Germany.
The new vehicles will gradually replace the oldest ones in the Stuttgart fleet. SSB awarded the order to manufacturer Stadler Deutschland GmbH following a Europe-wide tendering procedure. The S-DT 8.16 vehicles will be delivered to Stuttgart starting in 2025.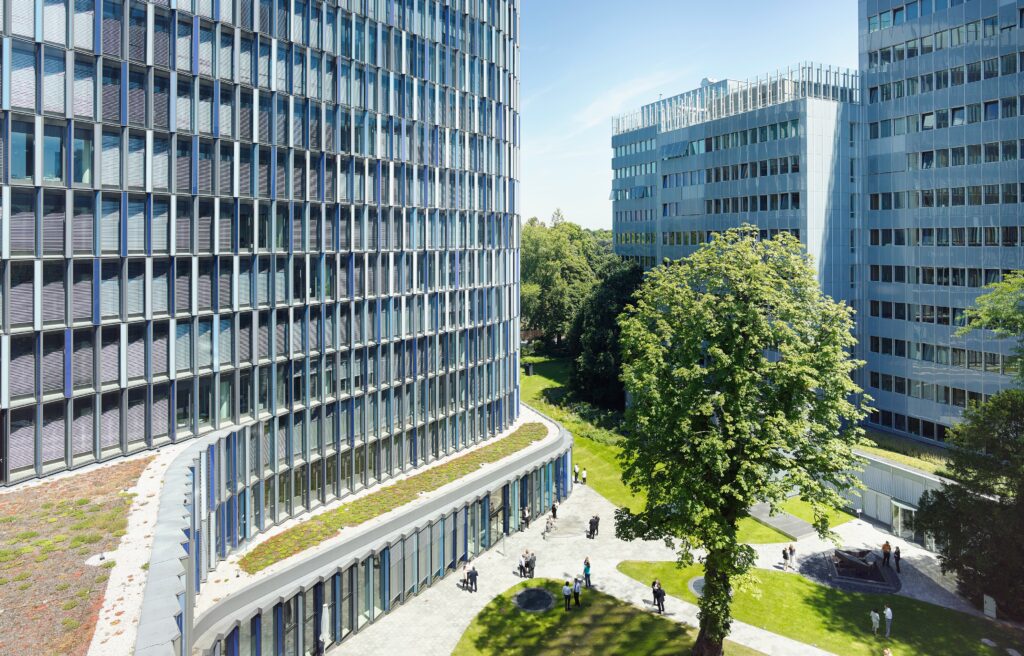 The light rail vehicles for Stuttgart are low noise and low emission while offering especially powerful new developments and all-wheel drive, making the long, steep inclines of Baden-Württemberg's capital easier to handle. These new developments in terms of design and technology have been channelled into a two-part, bidirectional vehicle that can reach speeds of up to 80 km/h.
"We are pleased to help the city of Stuttgart upgrade its public transport network through this project. By providing this financing, KfW IPEX-Bank is also highlighting its commitment to rail transport, which has a special role to play in the creation of environmentally-friendly transport and mobility solutions."
"With the help of this financing, we are making an important contribution to innovative, sustainable mobility and are convinced that our investment programme will also help to advance Stuttgart's climate goals."
In structuring and raising financing for the light rail vehicles, SSB was advised by HKCF Corporate Finance GmbH.
This article was originally published by KfW IPEX-Bank.