KfW IPEX-Bank Co-arranges Financing of Shunting Locomotives to Be Acquired by Leasing Start-up Nexrail
Acquisition of up to 50 new SmartHybrid and 53 existing modern shunting locomotives paves the way for future growth of Nexrail with the ambition to become the leading player in hybrid/dual mode locomotives.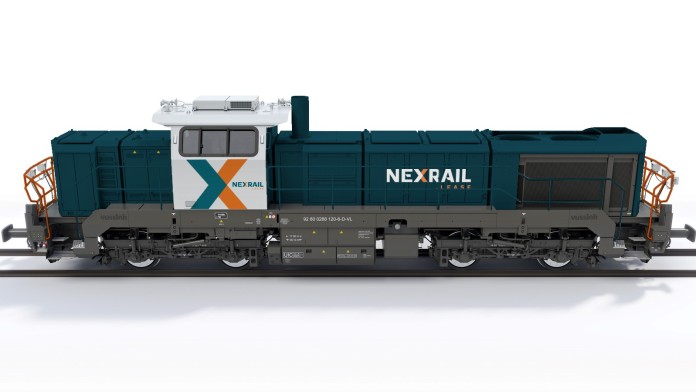 The transaction for the newly established Shunting locomotive leasing specialist Nexrail is supported by the French infrastructure fund InfraVia and Europe's leading shunting locomotive manufacturer Vossloh Locomotives. It comprises the acquisition of a start portfolio of 53 locomotives that are already operated under leasing agreements supplemented by up to 50 brand-new SmartHybrid locomotives to be delivered from 2023 onward.
KfW IPEX-Bank along with CA-CIB, Helaba and ABN AMRO provided the financing package for the main part of this portfolio as Co-Arrangers. KfW IPEX-Bank also acted as Facility and Security Agent.
With this transaction KfW IPEX-Bank once again underlines its expertise in rail asset finance and supports a developing client on its growth path.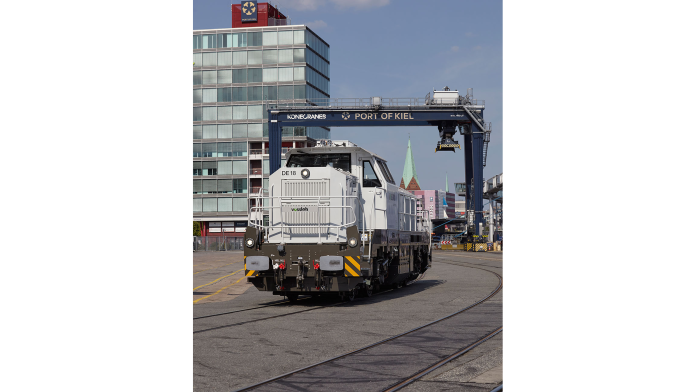 The locomotives are all equipped with multiple homologations including ETCS, and can thus be operated in various European countries. All locomotives meet the highest emission standards and contribute to a climate friendly upgrade and replacement of the overall ageing shunting locomotive fleet. The SmartHybrids represent the next technological step in achieving cleaner operations by combining battery electric power with stage V diesel engines, leading to substantially lower emissions of CO2 and other pollutants such as NOx and particulate matter.
Rail freight transport is playing a pivotal role in decarbonising transport supply chains due to its low CO2 footprint compared to other ways of transporting cargo, including on non-electrified parts of the network. As a result, European governments are promoting a modal shift towards rail. Almost half of the European rail network is unelectrified (both public and private networks) and is expected to remain so for the foreseeable future due to geographical conditions, safety (e.g. operational requirements in ports or industrial yards) or economic reasons (low traffic volumes and cost of electrification infrastructure). Nexrail is positioned to address this market by replacing an old stock of shunting locomotives with new, modern hybrid locomotives meeting latest emission and fuel efficiency standards and compatible with sustainable fuels. Nexrail's team is working closely with engine and locomotive manufacturers on HVO and e-fuel compatibility, as well as hydrogen applications, to ensure market adoption as soon as they become commercially available.
This article was originally published by KfW IPEX-Bank.