Judgement on Patent Infringement
We are pleased that the Court of Appeal has upheld the judgement of Mr David Stone (sitting as a Deputy High Court Judge) from March 2020, confirming that Fiberweb Geosynthetics Limited, a Berry Global company, have infringed our European Patent (UK) No.2 430 238 B1 with their Terram Hydrotex 2 product.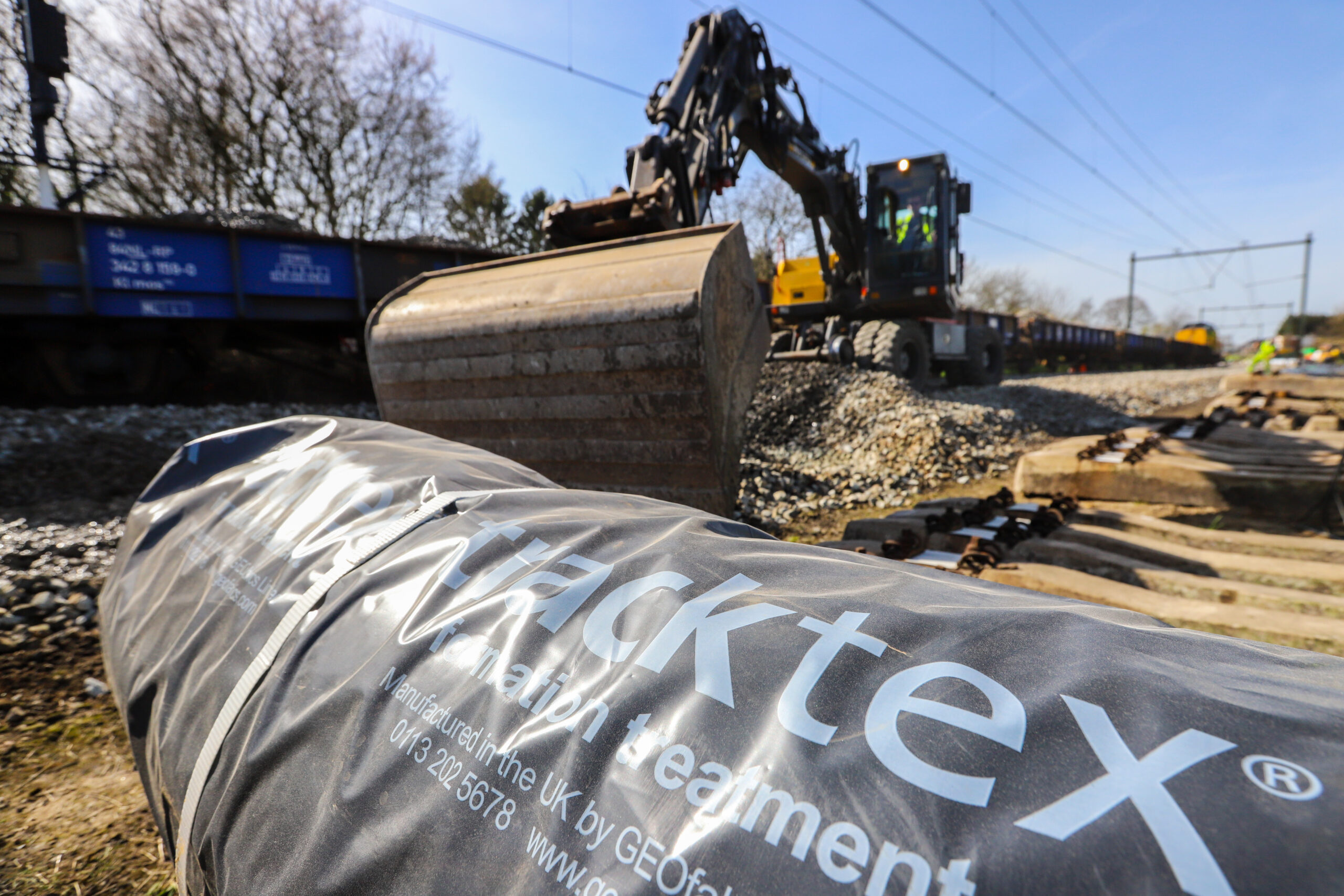 It is important to us to protect our IP investments to ensure that innovative geosynthetic companies are encouraged to introduce new solutions and products.
After 4 years of concern, we look forward to the removal of the infringing products from the market and agreeing damages.
For and on behalf of Geofabrics Limited
Gordon Donald
Managing Director
This statement was originally published by Geofabrics. Read the full judgement here.