MI 2N Refurbishment Contract for RER Line A Goes to CAF
CAF has won the contract to refurbish 43 RER MI 2N trains from RATP and Île-de-France Mobilités. Alstom and partners manufactured these trains, which operate in Paris, between 1995 and 2005. This MI 2N refurbishment contract is worth 121.3 million euros (137.98 million US dollars) to CAF. The first of the refurbished trains will re-enter service in 2020.
Île-de-France Mobilités controls and co-ordinates the transport operators running on the public transport network in Paris and the Île-de-France region. RATP is the operator running services on Paris's RER Line A. This line is 115km long.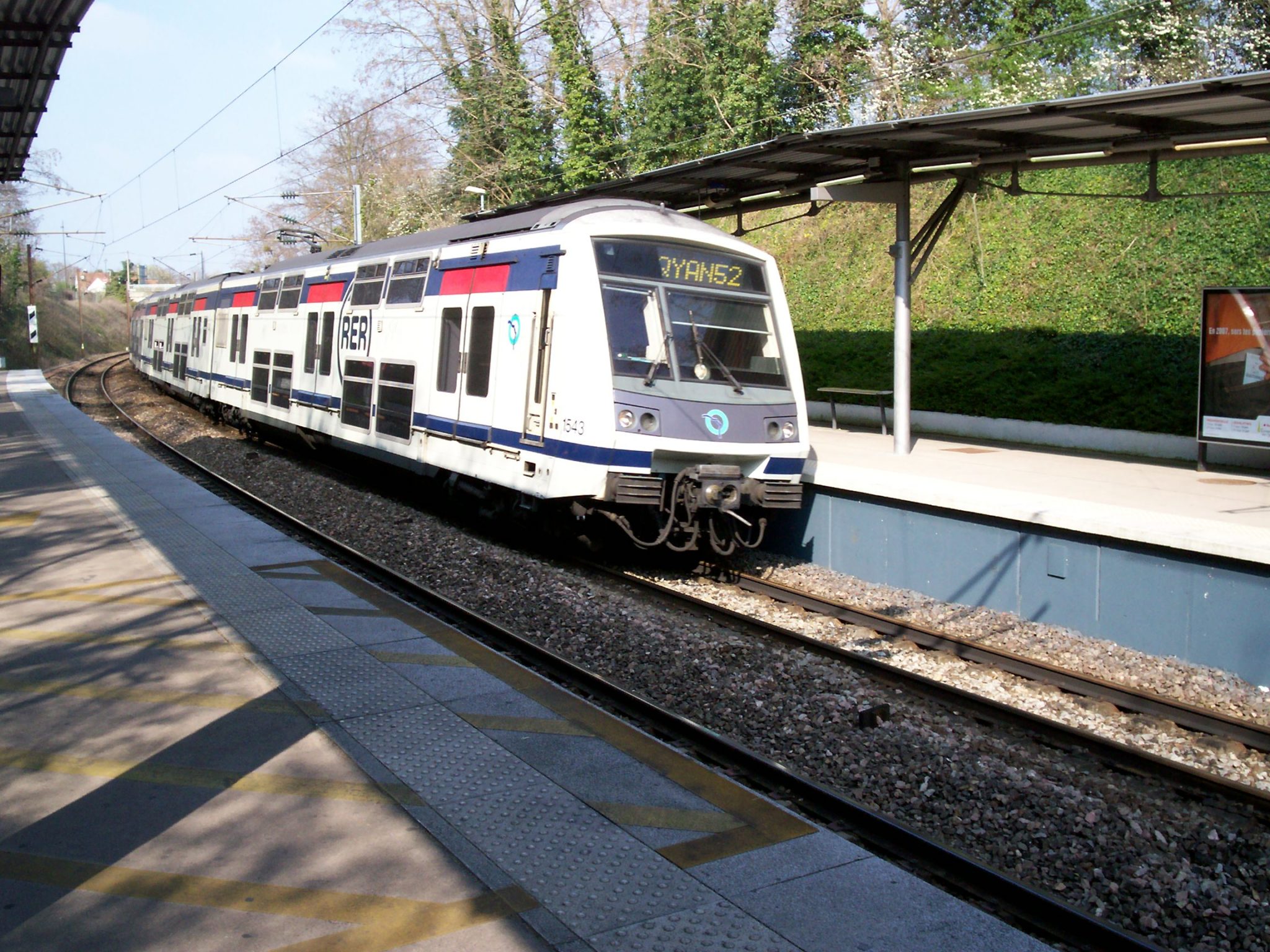 MI 2N Refurbishment Contract Details
The purpose of these upgrade works is to ensure that the trains running on the line have a consistent standard. They will also feature improved passenger comfort. The CAF team will give the trains new, modern interiors such as new flooring, seats and lighting. They will also give the trains a visual facelift on the outside so that they fit in with the current distinctive Île-de-France Mobilités livery.
Next, the CAF team will fit the trains with video surveillance and passenger information systems. Furthermore, they will fit a system that will allow passengers with reduced mobility to communicate with the driver.
CAF is pleased this contract solidifies its success in France. The company has won a positive number of projects in the country in recent years. For example, CAF has won contracts to supply the trams for Nantes, Besançon and St. Etienne. The Spanish company is also responsible for refurbishing the fleet running on Lyon's metro line D. Finally, CAF is manufacturing dual electric locomotives at its French facility in the Hautes-Pyrénées.
RATP ordered a second generation of trains, the MI 09 trains, in 2009. The first of these entered service in 2011, replacing MI 84 and MS 61 trains on Line A.
Read: Bombardier to Supply Double-Deck Trains for Île-de-France Region