Increased Sales for Alstom in the first half 2017/18
Between 1 April 2017 and 30 September 2017, Alstom booked €3.2 billion of orders.
Sales, at €3.8 billion were up 5% organically. The adjusted EBIT increased to €231 million, 16% above last year, leading to an adjusted EBIT margin of 6.2%. Net income (Group share) reached €213 million. Alstom benefits from a very strong balance sheet. During the first half of fiscal year 2017/18, free cash flow amounted to €227 million.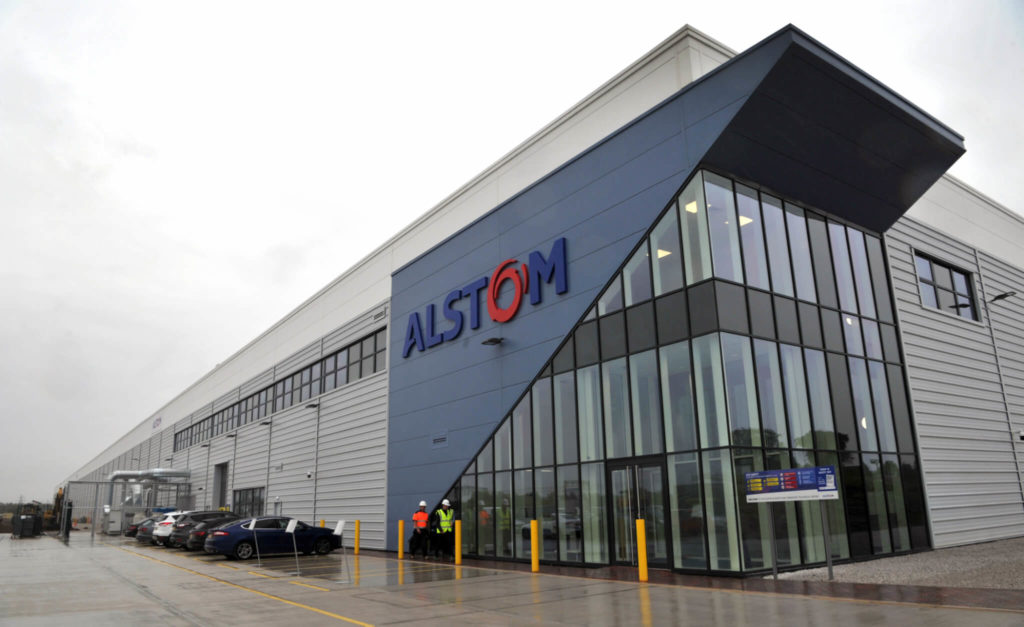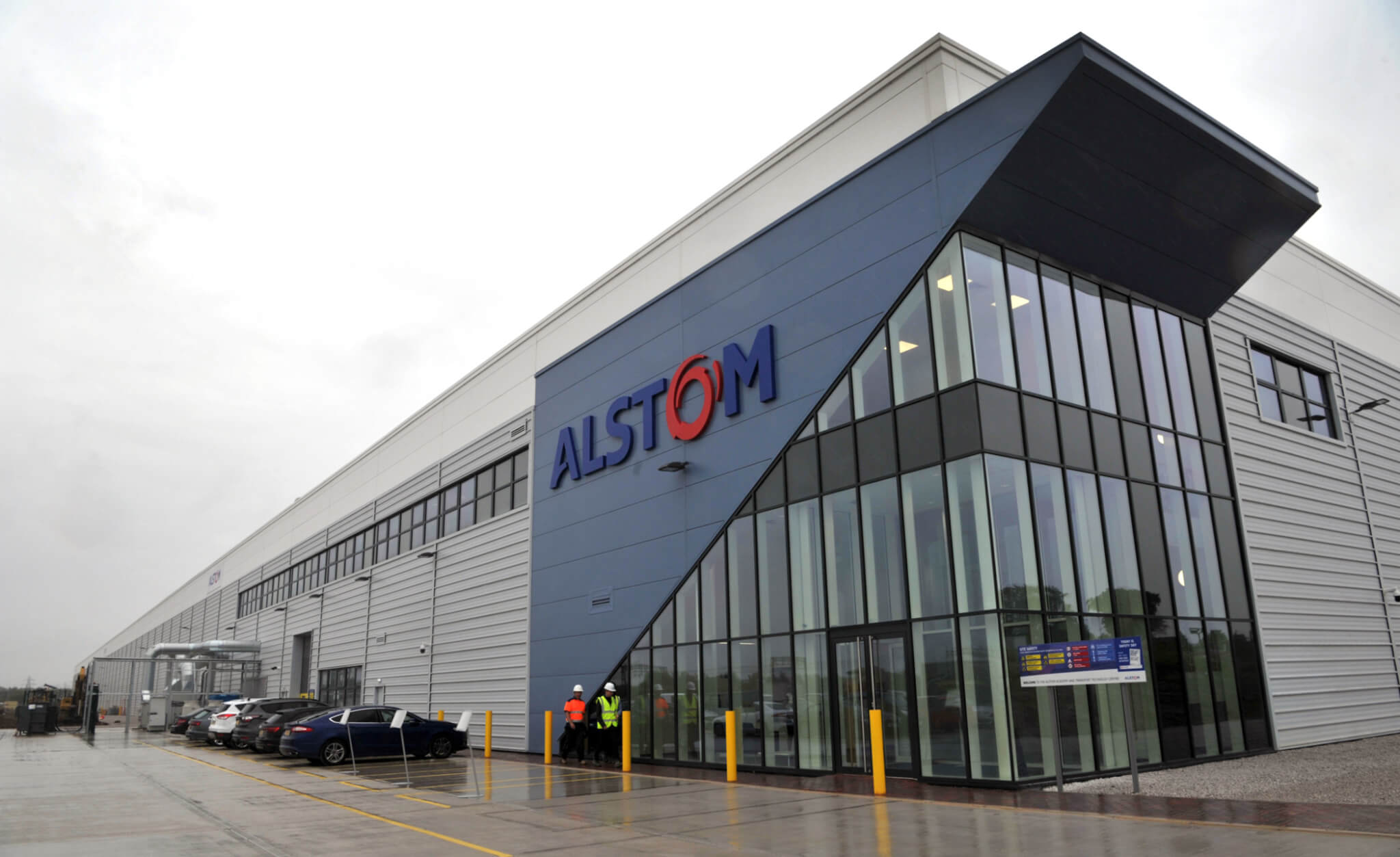 Key Data:
Sales up 5% in line with 2020 objective
Adjusted EBIT up 16% at 6.2% margin from 5.6%
Net income up 66% at €213 million
Sound cash flow generation at €227 million
2020 objectives confirmed
Alstom CEO, Henri Poupart-Lafarge, has highlighted strong progress of the Dubai and Riyadh metro projects, construction of South African and Indian factories and the first commercial success of the innovative hydrogen-powered Coradia iLint in Germany as examples of Alstom's success.
These six first months were marked by the good execution of our various projects as shown by solid operational results in line with our 2020 objectives. Systems sales have strongly increased, supported by the progress of Dubai and Riyadh metros projects. The construction of South Africa and India factories continues. Our innovation capacity is highlighted by the first commercial success for the Coradia iLint, the world's first hydrogen train. These excellent results demonstrate the success of Alstom's strategy in a growing market and represent a significant step towards our 2020 objectives. Furthermore, the combination of Alstom with Siemens' railway activities brings together two innovative players in the mobility market with more unique customer value and operational potential. At this stage discussions with employee representative bodies are ongoing and the deal implementation teams are operational.
For the full press release and further information, please visit Alstom.