One of the many things the coronavirus pandemic has taught us is the importance of local production. After all, the global economy has taken significant hits due to supply chains (partially) shutting down. That's why we are especially fond of the new project that IGW Romania will be contributing to. Indeed, our plant in Iasi will be making the parts for gearboxes that will be used in trams in the city of Iasi itself. How local can we get?
The Best in the Class
This project, named Project Iasi, will consist of the supply of 64 gearboxes for new trams in Iasi. Each tram will be equipped with 4 of our gearboxes, meaning that 16 trams in Iasi will run smoothly thanks to our gearboxes. Project Iasi was secured through a tender for which we competed with two other companies. In the end, we were awarded the project because we were able to convince the client with our expertise and the good work we delivered in previous projects for them.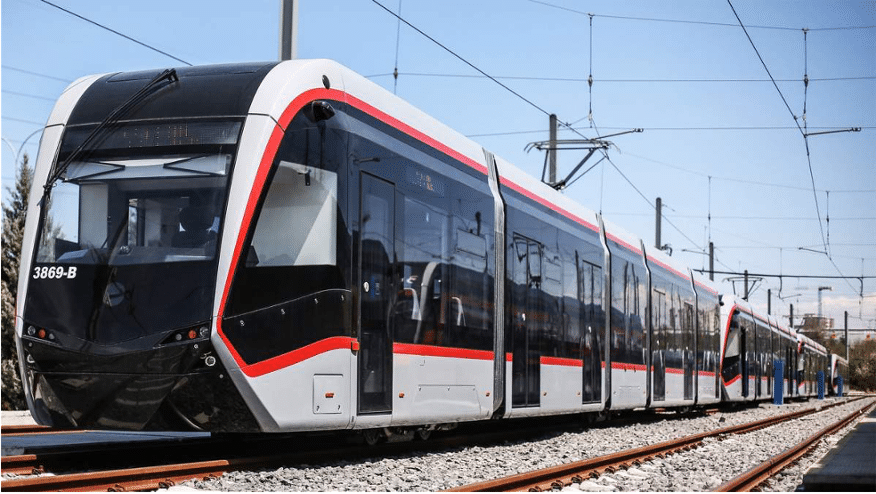 The Trams in More Detail
The 16 trams for which we are providing gearboxes are all 100% low-floor. Each tram will consist of five modules and will have a total length of thirty metres. Furthermore, they can accommodate over 270 passengers and have a maximum speed of 70 km. The trams will join a fleet that currently exists mostly out of models that have already served in Germany and Switzerland. They will be deployed on a metre-gauge network that is one of the longest networks in Romania at 82.6 km.
As things stand, the project is off to a good start with the technical preparation and the first steps of the production process underway. As with many other projects, there is scope for extensions and further cooperation with the current client as future projects in Romania may become available.
Get Local
It goes without saying that everyone at IGW rail in Romania is looking forward to contributing to a local project. The idea of gears from Iasi being used in Iasi makes us feel that we've reached full circle. Experiencing our expertise close to home is something exciting and will motivate us even further to keep delivering top-quality products for future projects.
This article was originally published by BMT drive solutions.