REDUCE Size. REDUCE Weight. REDUCE Emission.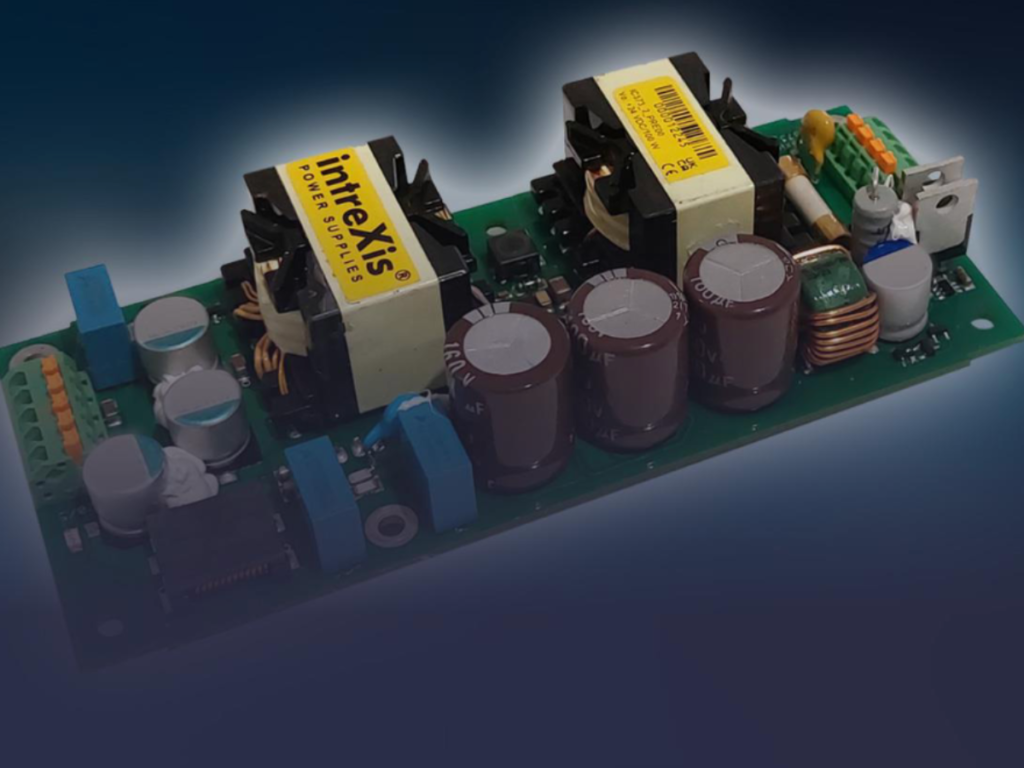 This new DC/DC converter is optimised for an output power of 100 Watt and impresses with its very high efficiency of 94.3% at input 110 VDC, output 24 VDC 100 W. The design is extremely compact, with a height of less than 31 mm. The power semi-conductors are arranged on the bottom of the circuit board and can be thermally coupled to the housing with gap pads. This allows for the efficient conduction of the heat loss from the housing into the environment.
The radiated emissions are significantly lower than specified in EN50121-3-2 and even comply with the requirements of EN55032 Class A. The IC37x converters can therefore be used in a wider range of applications, including video, radio transceivers or other communication devices.
This article was originally published by intreXis AG.