intreXis – Experience Revolutionary DC/DC Converter Designs in Hall 17, Booth 165
Always on the lookout for high-performance innovations?
Visit the intreXis team and discover game-changing developments for your applications.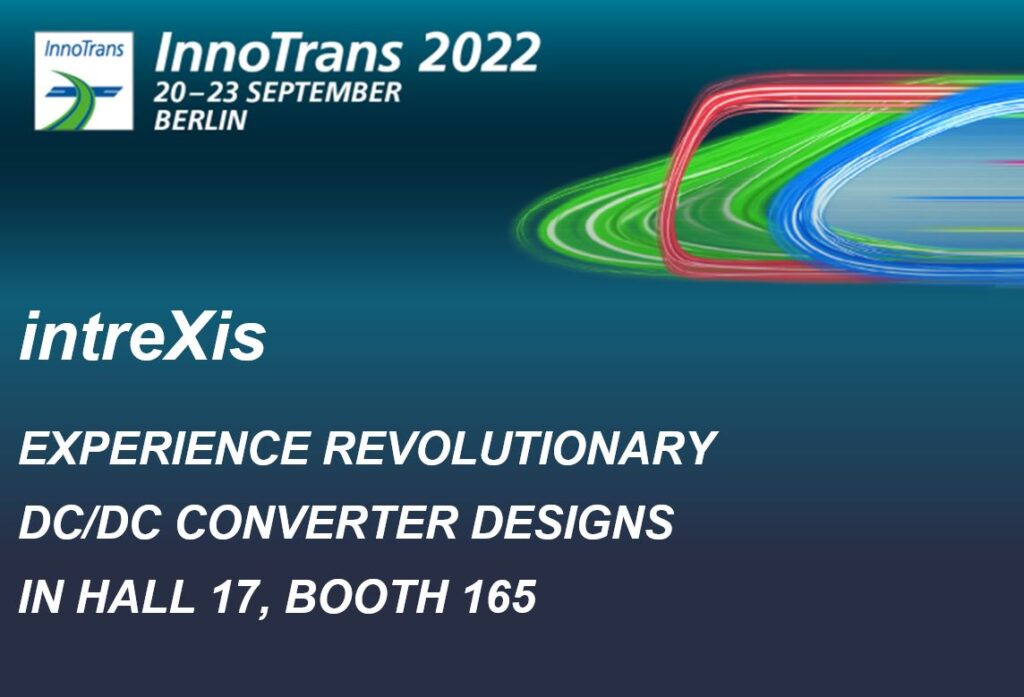 In addition to the award-winning UBS-C chargers, the focus is on sophisticated and exciting new DC/DC converter designs:
The latest generation of USB-C chargers with device recognition for fast, high-performance charging of mobile devices. The ultra-flat design of only 10 mm installation depth allows for versatile positioning as well as easy installation in the passenger compartment and driver's cab.
1000 W DC/DC converter – ultra-compact, no derating, high efficiency: > 96% @ 110 Vin, 1000 W and 100 ms extra power boost with 1300 W for demanding peak loads.
50 W DC/DC converter – always the right choice, with super slimline design in three versions: chassis mount, open frame, and now also DIN rail.
We look forward to your visit and to discussing ideas and concepts as well as your very specific requirements.
This article was originally published by intreXis AG.