HS2 Ltd has announced it will be using retired wind turbine blades originally destined for the incinerator to make reinforced concrete that is carbon-friendly.
It says the process will cut carbon production by up to 90 percent. The traditional method would make use of rebar. However, in this pilot project, that rebar will be swapped for sections of glass fibre reinforced polymer turbine blades that are no longer being used for generating electricity.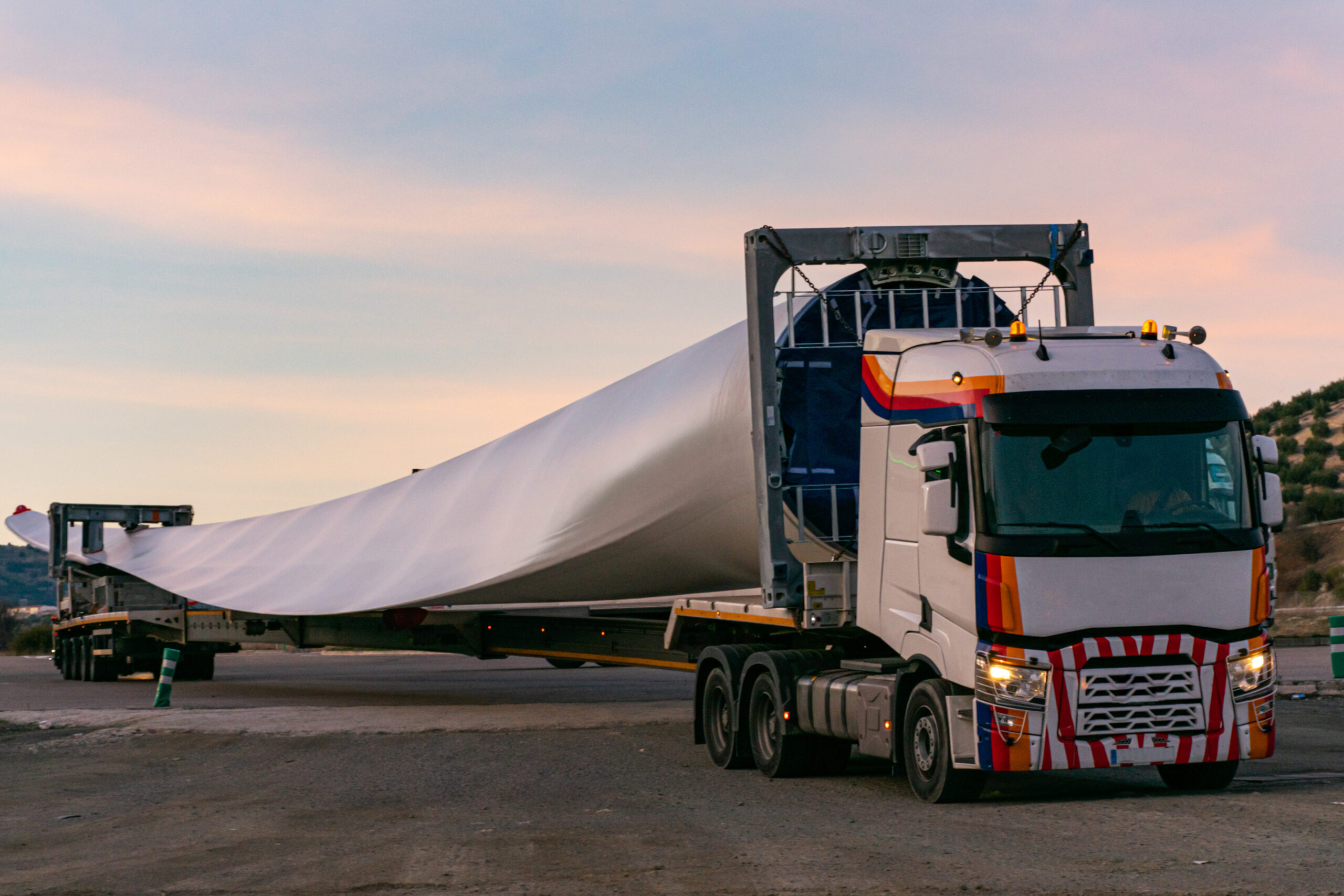 Estimates suggest around 15,000 turbine blades are to be decommissioned in the United Kingdom and European Union by 2023. Up until now such blades have been ground down and used as a building material, or sent to incinerators.
By using the decommissioned blades, a 90 percent carbon saving will be made in the production of the concrete reinforcement.
The project is being delivered by Skanska Costain STRABAG joint venture and the National Composites Centre.