Government Moves to Make Rail Claiming Compensation Easier
Rail passengers are more willing and able than ever before to demand and get fair compensation if their train is late or cancelled with nearly £45 million paid out to successful claimants in 2015 to 2016, according to new information published today by the Department for Transport.
Rail Minister Paul Maynard has also revealed that new research by consumer group Transport Focus shows the number of eligible passengers claiming compensation has almost trebled over the past 3 years – up from 12% in 2013 to 35% this year. He said:
We are determined to ensure passengers are confident in the service and value they will get if they choose to travel by rail. Of course, we must constantly strive to improve punctuality but if things go wrong, passengers need to know that they will be compensated fairly.

We have been working with partners in the rail industry to ensure passengers are aware of their right to recompense for disruption and, at the same time, we are making the claim process simpler and swifter so that it is easier and more attractive to apply.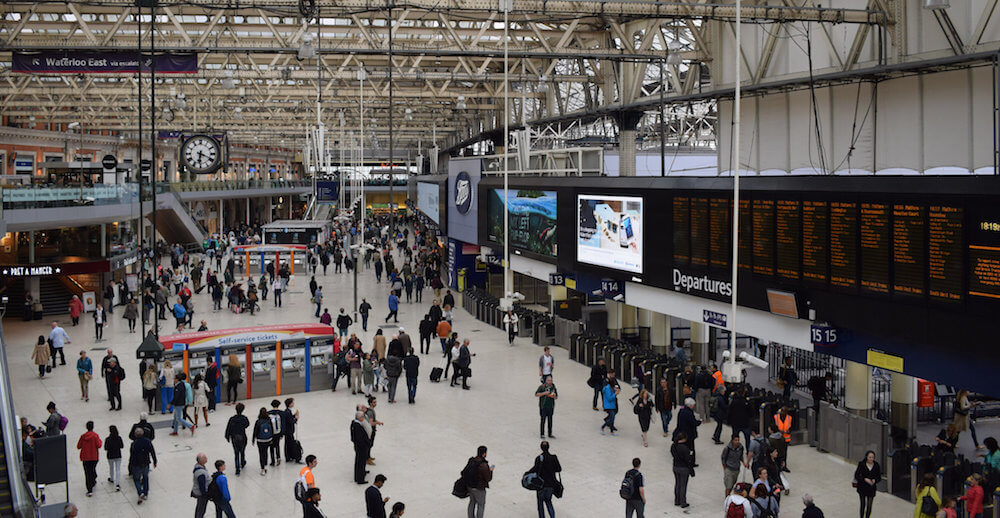 Today (17 November 2016), the Department for Transport also published its response following the Office of Rail and Road's investigation of the super-complaint raised by the consumer body Which? about the existing compensation schemes.

The report confirms that ministers want to see rapid progress made by the industry to improve the way passengers are made aware of their entitlement to compensation and empowered to make a claim and also sets out some of the steps that the industry is taking already.

The DfT has pledged to continue using its powers as a franchising authority to drive improvement including the continued roll-out across all train operating companies of Delay Repay, which will in future kick in when the train is 15 minutes late, and which will now be imposed as part of any new franchise award. In the interim, the department is working with franchisees that do not yet offer Delay Repay as they seek to improve their compensation schemes.

Work will continue on ways to make compensation more valuable and convenient by, for example, offering cash refunds instead of rail vouchers, and how the department and the rail regulator can work together on consumer protection.

Please click here for the original article from GOV.UK