Sydney Trains enables faster incident resolution with FREQUENTIS technology in its Rail Operations Centre (ROC).
The Frequentis Incident and Crisis Management (ICM) solution has been officially taken into operation, enhancing the way that Sydney Trains manages and resolves incidents on its railway network. Sydney Trains operators can now enter incident information in real-time, increasing efficiency and boosting operational performance. Implementation has taken place over a phased project roll-out. The Rail Emergency Management (REM) client has been in use in Sydney Trains Rail Operations Centre (ROC) by Incident Managers since December 2018. The mobile application and web portal is being deployed to all Sydney Trains Customer Service teams over a four-week period in June 2019, following a successful pilot with 150 users in May.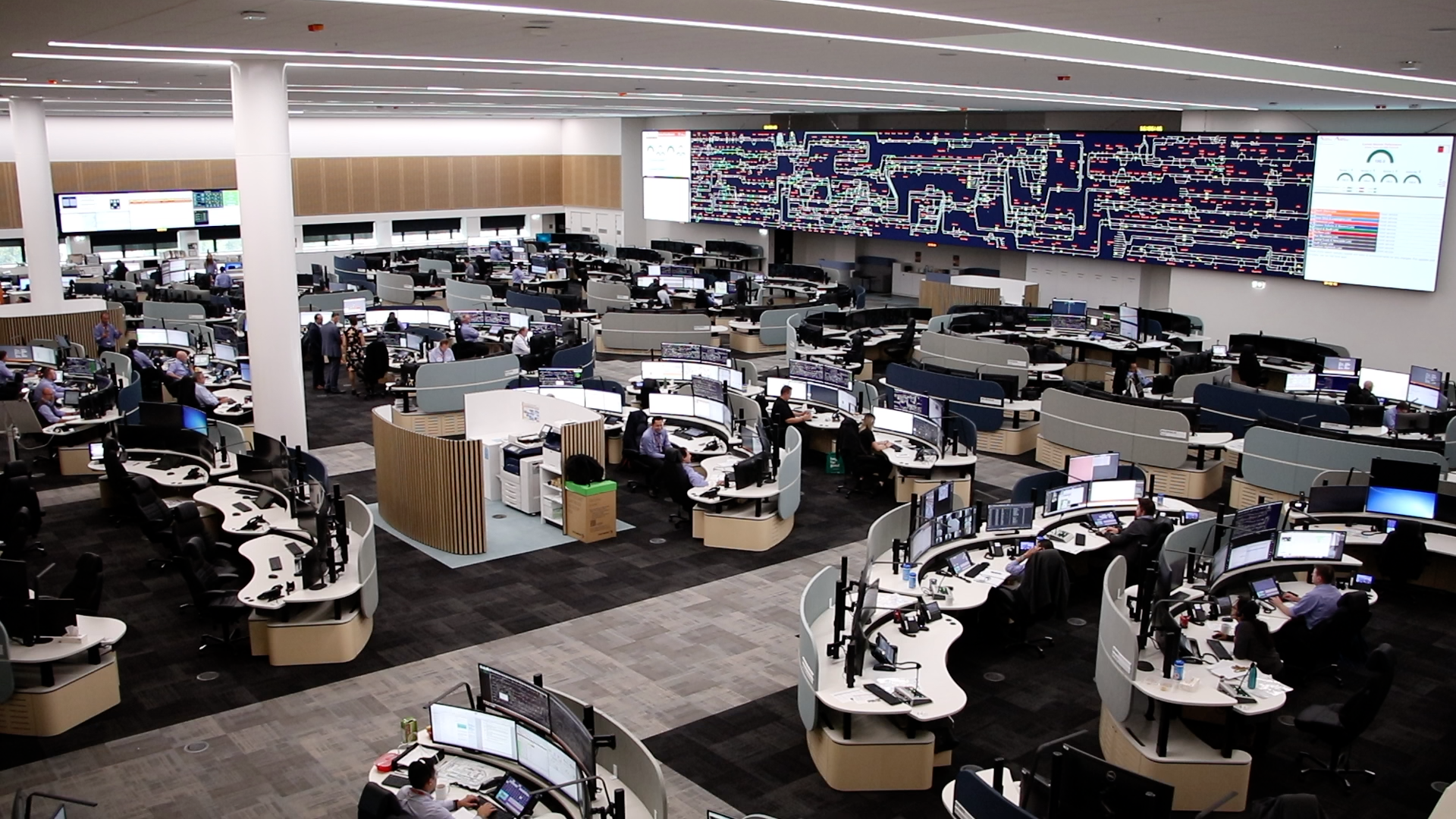 The New South Wales Government is investing heavily in Sydney Trains to ensure that the rail network can increase its capacity for the rapidly growing customer demand. To prepare for expected rail network growth, Sydney Trains wanted to improve customer experience, reduce delays and set itself on a path to centralising 14 control centres into one streamlined ROC. The introduction of a new rail emergency management system (REM) was key to enabling the effective management of incidents, so that normal services could resume as quickly as possible after a disruption. The Frequentis ICM REM solution was selected thanks to its success in similar projects globally.