Australia: New South Wales Announces $14.4 Billion Budget for Public Transport in 2018-19
Transport for New South Wales has announced that the government of the Australian state has produced a budget of $14.4 billion to improve public transport services in 2018–19. Services on the Sydney Metro Northwest are scheduled to start in 2019, but Andrew Constance, the government's Minister for Transport and Infrastructure, has revealed several other projects which will receive funding.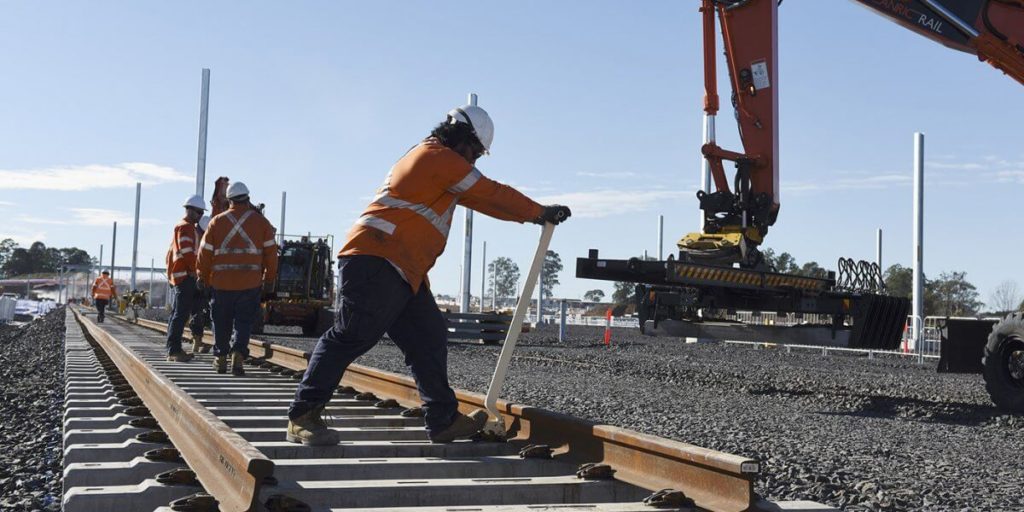 The budget covers multiple modes of public transport, but most of these projects are the expansion and upgrade of rail services:
The New South Wales Budget
$4.3 billion for the Sydney Metro network, including $1.9 billion for Sydney Metro City and Southwest, and $2.4 billion for Sydney Metro Northwest
$258 million for building Parramatta Light Rail Stage 1, which will connect the Parramatta Central Business District (CBD) with other locales across the region
$20 million for planning Parramatta Light Rail Stage 2, which will provide a link to Sydney Olympic Park
$110 million for Newcastle Light Rail, which will also start services in 2019
$496 million for the New Intercity Fleet of trains, which will serve Central Coast, Newcastle, Blue Mountains and Illawarra
$400 million to provide new rolling stock for the Sydney Trains network
$133 million for the Transport Access Programme, to improve accessibility at stations by installing lifts, escalators and ramps to stations and wharves
$31 million to procure a new regional rail fleet and maintenance facility to replace the ageing XPT, XPLORER and Endeavour trains currently in service
$1.5 billion to maintain the Sydney Trains and NSW TrainLink Intercity networks
$137 million to improve the Northern Beaches B-Line between Mona Vale and the Sydney CBD
$132 million for the Central Walk project, an underground pedestrian concourse at Sydney Central Station to improve access to trains, light rail and the new Sydney Metro platforms
Mr Constance also announced that $880 million would be spent on:
 "a rail tech revolution to replace legacy signalling and train control with modern, intelligent systems. These funds will also be used to plan for the initial stages of capacity improvements for the T4 Eastern Suburbs and Illawarra and T8 Airport and South lines that will boost frequency on these critical suburban rail lines."
The government has further allocated $179 million of the budget to purchase new busses for the state's services. There is also $87 million for Community Transport and Home and Community Care services and $41.2 billion to provide concessions on public transport for pensioners, people with disabilities and school students. Mr. Constance also confirmed an unspecified amount of funding to support the planning of additional commuter car parking.