France: VFLI and Alpha Trains Order 13 New Locomotives from Stadler
The French rail freight operator VFLI and the leasing company Alpha Trains have signed contracts with Stadler Rail AG for the purchase of 12 EURO4001 diesel-electric locomotives and the prototype of the EURODUAL bi-mode locomotive. Both models are part of the new generation of six-axle Co'Co' locomotives developed by Stadler for its European market. The 13 new locomotives will be used by VFLI, a subsidiary of SNCF, on its rail freight transport services in France and Belgium.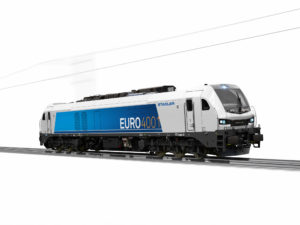 VFLI has been using locomotives from Stadler for its freight services since 2013 and currently operates a fleet of 19 EURO4000 locomotives by the manufacturer. Thanks to these current contracts VFLI has become the first French customer to order the new generation of locomotives designed and manufactured by Stadler for rail freight transport in Europe. 3 of the EURO4001 locomotives were ordered directly by VLFI and 9 will be leased to them by Alpha Trains.
Alpha Trains currently leases 30 EURO4000 locomotives to several other rail freight operators in Spain and Portugal. This lease expands its business in France.
EURO4001
The EURO4001 incorporates the performance and reliability specifications from the EURO4000: an AC/AC transmission and an engine rated at 2800kW that meets the Stage IIIB and Stage V emission levels which EU regulations mandate for all prime movers. The upgraded EURO4001 design also facilitates low energy consumption and reduced operational costs.
EURODUAL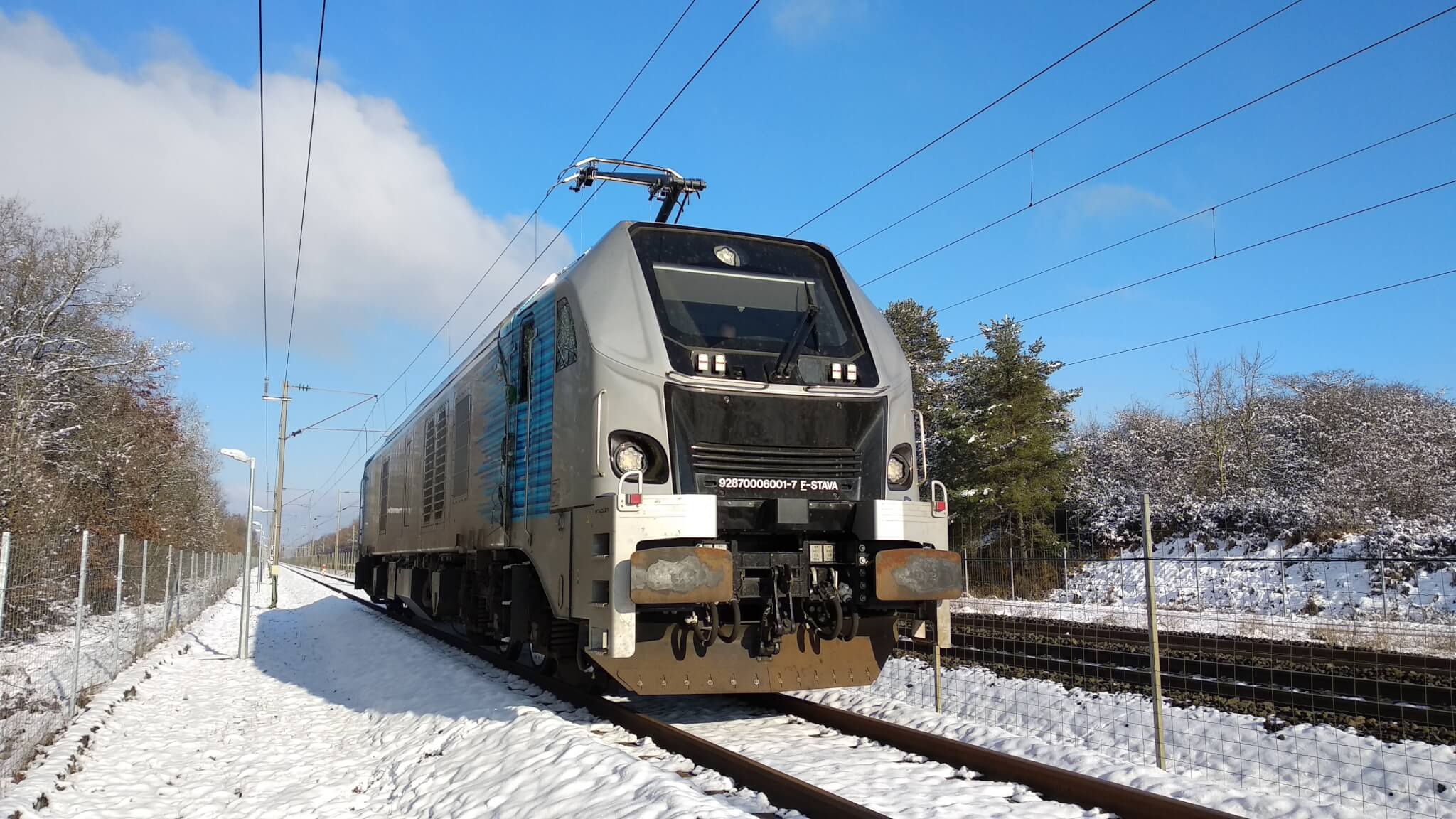 The EURODUAL is Stadler's response to the challenges posed by cross-border corridors such as the Mediterranean and the Atlantic Corridors.
Iñigo Parra, CEO of Stadler Valencia, where the locomotives were manufactured, said:
"The EURODUAL locomotive is the result of many years and resources invested in R + D + I. With its avant-garde technology, it covers every need in an efficient and reliable way offering rail operators numerous economic and ecological benefits."
This bi-mode locomotive can operate on electrified lines at 25kV AC and at 1.5kV DC with a power of up to 7000kW, but it is also powered by an IIIB engine rated at 2,800 kW to run on non-electrified lines. The flexibility of high-power diesel traction and the environmental friendliness of electric traction combined with an adhesion control system facilitates the transport of longer and heavier trains per locomotive.