FNM Signs Agreement With Hitachi for Double-Deck Regional Trains
Ferrovie Nord Milano S.p.A. (FNM) and Hitachi Rail Italy have signed an eight-year framework agreement for the supply of high-capacity double-deck bi-directional, fixed formation, 3kV electric regional trains.
The original tender was issued by FNM in 2017.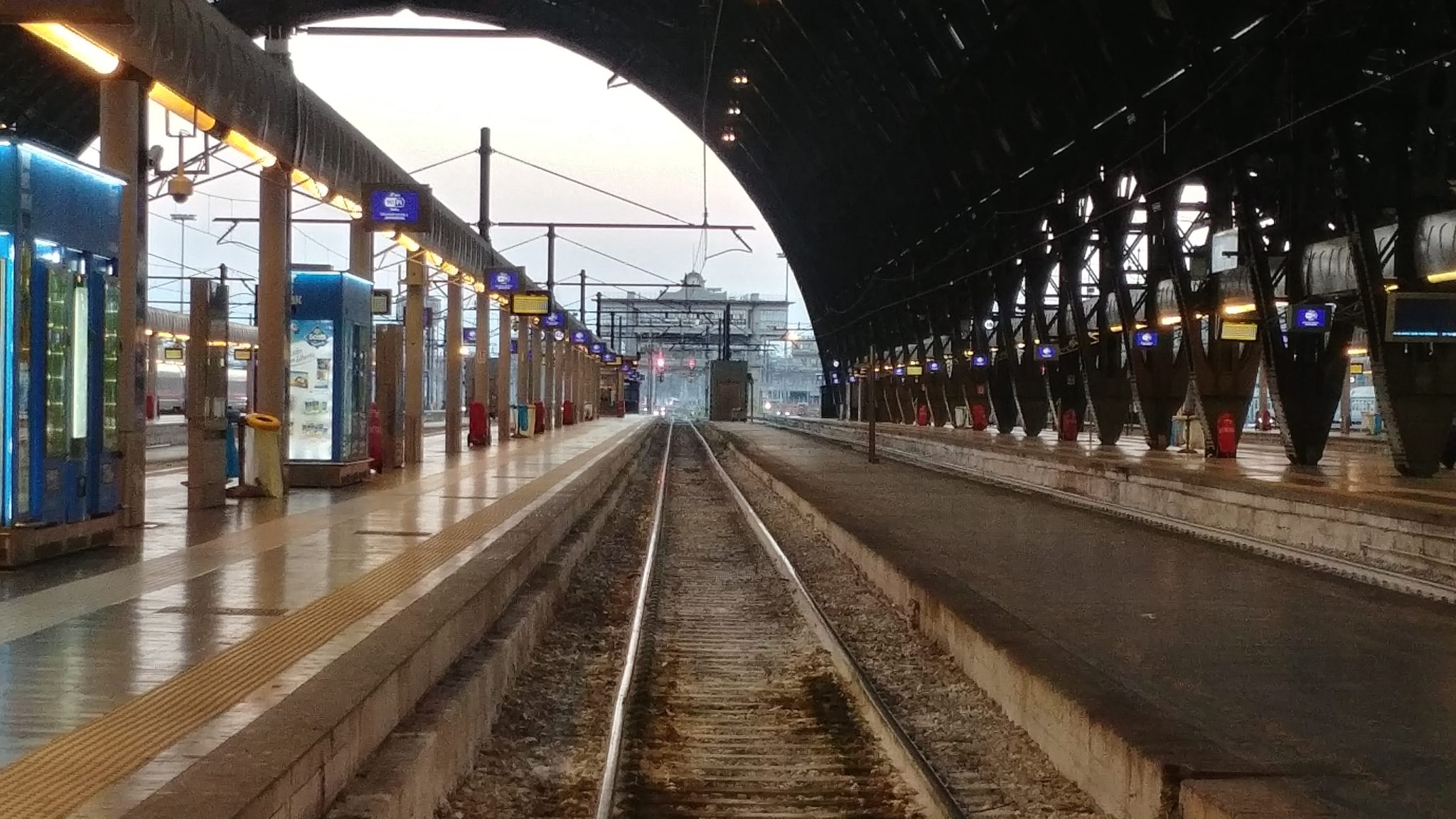 Hitachi has guaranteed FNM a minimum of 30 four-car trains and 20 five-car trains. The price per four-car train is approximately 7,917,000 euros. The price per five-car train is 9,317,000. A maximum of 150 trains can be ordered within the current framework agreement. The agreement also includes the option of contracting Hitachi Rail Italy for maintenance services for up to three years after delivery of the trains.
Andrea Gibelli, Chairman of FNM, said:
'The fleet renewal that we are carrying out according to the guidelines of Lombardy Region will enable us to offer a better service to hundreds of thousands passengers travelling every day by train in Lombardy. We know that a good quality service enhances demand; our aim is also to increase the number of people using the train as their means of transport."
Maurizio Manfellotto, CEO of Hitachi Rail Italy, said:
"This contract is a great opportunity for us to contribute, with another of our products, to improve mobility in Lombardy – says. The innovation of our new regional trains will provide passengers with the highest levels of reliability and comfort, as well as a reduced impact on the environment of only 5 grams CO2eq, the lowest environmental impact of any means of mass transport in Italy today."
The trains will be equipped with a passenger counter, passenger information system, energy metres, and side and front cameras, LED lighting, Wi-Fi, 220V and USB sockets. The train control system utilises ERTMS/ETCS software and the surveillance system features 'Anomalous Behaviour Detection' technology. The materials used in the construction of the trains are 96% reusable and 95% biodegradable.
The four-car trains will be delivered to Ferriovienord (Trenord), a subsidiary of FNM which operates 331 km of rail lines and 124 stations in Milan, Brescia, Como, Monza-Brianza and Novara, by mid-2020.