Times Microwave Systems Introduces FITS™ Field Installable Termination Systems
Rugged cables, connectors, and tools for shipboard interconnect systems
Times Microwave Systems, a preeminent brand in innovative RF and microwave interconnect assemblies, cables and connector design, introduces Field Installable Termination Systems, FITS™ ─ a new line of its LLSB™ cables, connectors and tools for shipboard, airborne and ground-based military interconnect systems.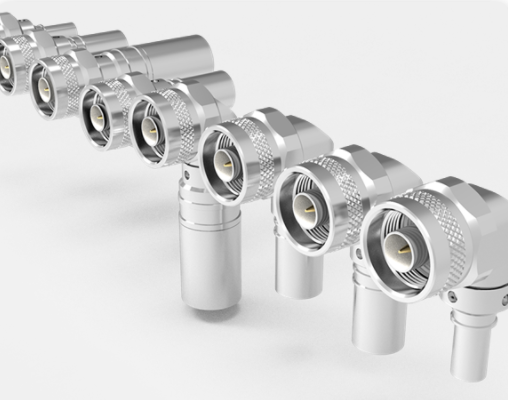 The new Field Installable Termination Systems can be easily and reliably terminated in the field with no soldering required, saving time and cost on installation. Bi-metal plating ensures corrosion resistance. LLSB-240, 400 and 600 cables pair with the new FITS connectors and have assigned DLA part numbers.
The new FITS connectors meet the following military specifications:
• Temperature rated for -40° C to 125° C
• Cable retention and durability performance in accordance with IAW MIL-PRF-39012
• Salt spray resistance exceeds MIL-STD-810 requirements
• Includes interfaces for MIL-DTL-17/220 and /229 low smoke cable
• Vibration/ shock resistance meets MIL-STD-202 spec
The company's high-performance LLSB™ cables are the proven industry standard solution for shipboard applications, qualified to the latest MIL-DTL-17 requirements. They maintain a full Qualified Products Listing (QPL) under the M17/220 through M17/229 slant sheets.
"We are dedicated to improving coaxial cable technology and developing new and innovative products to address the increasingly rigorous demands placed on RF transmission products. The new FITS products provide a next-generation level of ease and reliability for shipboard RF applications with the best field performance yet."
The new system was featured in Times Microwave's "Times Talks" webinar on October 22, 2020. A recording can be accessed here.
With global manufacturing capabilities across the U.S., Mexico, India, Europe and China, Times Microwave is committed to delivering the complete solutions that customers need quickly.