Times Microwave Systems Advances Its European Expansion
Solidifying a banner year of expansion in Europe, Times Microwave Systems announces a new manufacturing operation in Estonia. This enterprise is a partnership with UK-based sister company Ionix, an Amphenol company that specializes in manufacturing high-performance wiring harnesses and sub-assemblies.
Coupled with the recent opening of a Master Distribution Hub in the Netherlands, this investment supports Times' strong commitment to the European market and places Times' high-end RF cable assembly closer to customer's operations to provide:
• Local and cost-sensitive manufacturing capabilities
• Local inventory support for a variety of products
• Quick deliveries and unparalleled responsiveness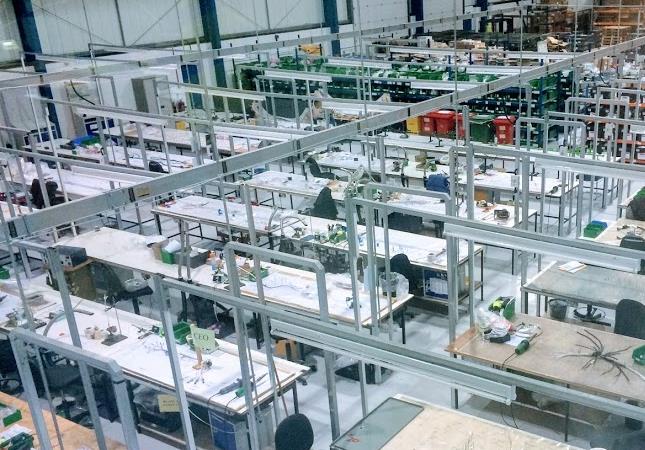 "We are unrelenting in our mission to support our customers globally. Establishing a local manufacturing presence in Europe is a crucial step toward meeting that goal."
Times Microwave Systems is making great strides in 2020 with its support for thriving industries and new geographic markets. Let them help you work through tough RF challenges and navigate the burgeoning new technologies shaping our future.
This article was originally published by Times Microwave Systems.