Transport for London (TfL) has announced that the Bond Street Elizabeth line station will open on 24 October.
This will be the final Elizabeth line station to open.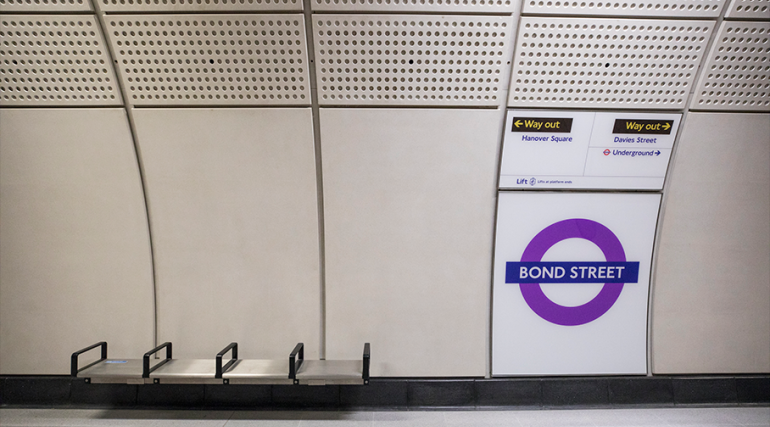 The station will soon be transferred to London Underground, which will finish up familiarisation and final trials before opening the two new ticket halls and 255-metre-long Elizabeth line platforms to the public.
The new station will help to relieve congestion at Oxford Circus station and make London's West End more accessible with step-free access from street to train.
140,000 Elizabeth line passengers are expected through the station each day, with customers able to travel to stations such as Liverpool Street and Canary Wharf in eight and 15 minutes respectively.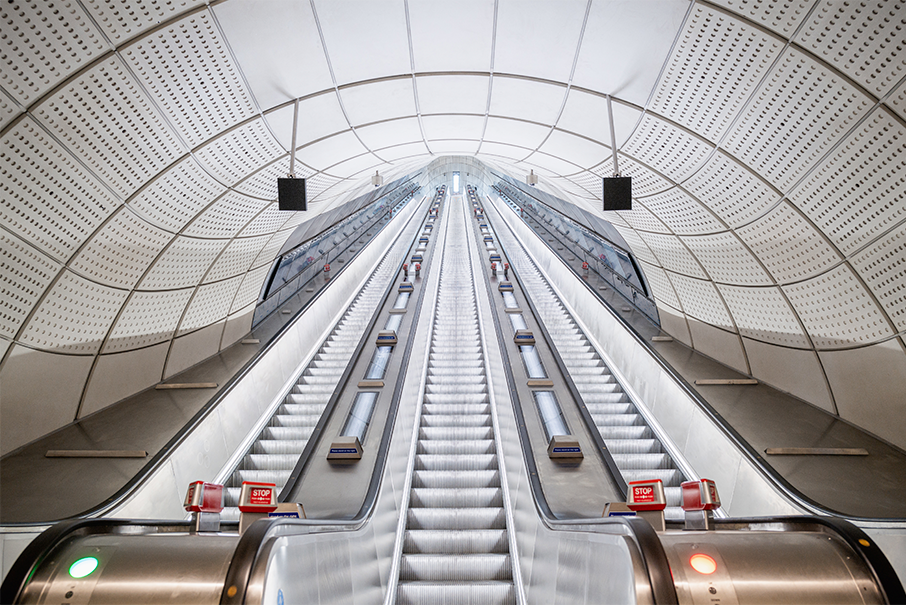 © Crossrail
When the station first opens, trains will stop every five minutes, per direction, except on Sundays when there is no service.
This will change from 6 November, when train services will increase to every three to four minutes, seven days a week.
This is when rail lines from Reading, Heathrow and Shenfield will connect with the new line's central tunnels, opening up new direct journeys across the capital.
"In just a few short months, the Elizabeth line has already established itself as a staple of London's transport network by delivering more than 45 million journeys and creating 55,000 jobs.
"The opening of Bond Street station next month is set to cement its status even further, enabling over 140,000 people to access one of the UK's biggest shopping areas and the heart of the legendary West End, adding an expected £42 billion to the UK economy over the coming decades.
"London's transport system is its lifeblood and the £9 billion of Government investment which helped the Elizabeth line dream become a reality will transform the lives of millions for generations to come."
The Elizabeth line's final timetable, bringing full end-to-end journeys and up to 24 trains per hour during the peak between Paddington and Whitechapel, is scheduled to be in place by next May.